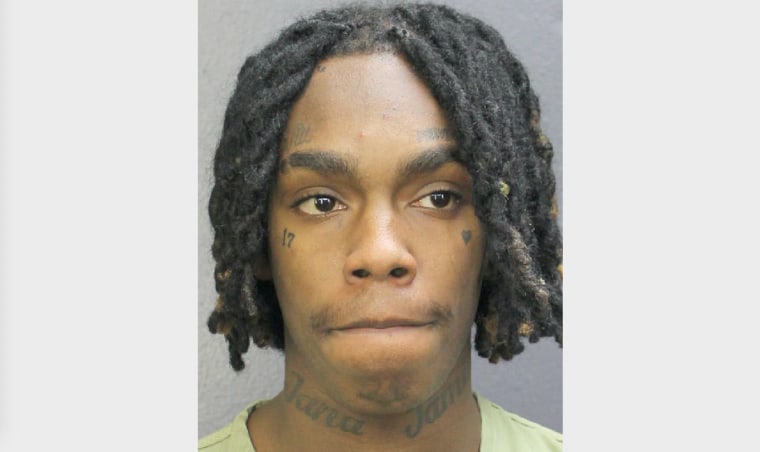 YNW Melly has tested positive for COVID-19, according to a post on his Instagram. The rapper is currently being held at a prison in Broward County, Florida, where he awaits trial for two counts of first-degree murder. The post says that he'll be seeking restricted release from prison in light of the positive test.
"Melly has tested positive for COVID-19 today while awaiting his trial in Broward County Jail," the post reads. "He'll be filing a motion for restricted release in hopes of better care due to any jails not being prepared to treat this new virus."
YNW Melly, born Jamell Demons, was arrested last February and charged with the killings of Anthony Williams and Christopher Thomas Jr., also known as YNW Sakchaser and YNW Juvy, who were shot dead near Fort Lauderdale in October 2018. He pleaded not guilty to the charges last March, but in April news broke that state prosecutors were seeking the death penalty for his role in the killings.
The FADER has reached out to a representative for YNW Melly for comment.