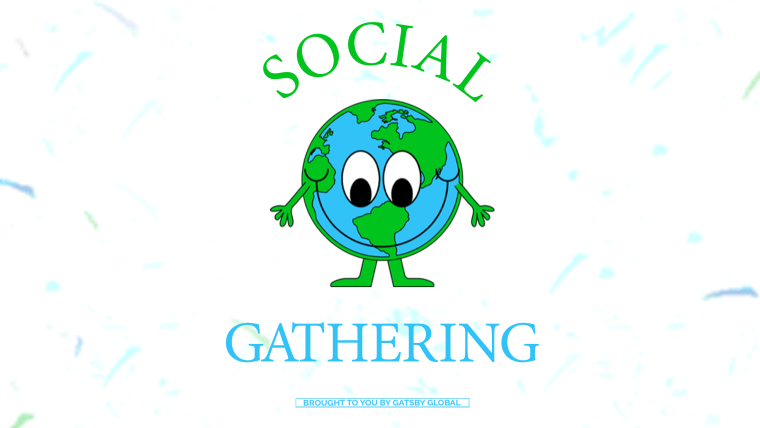 After you recover from your 4/20 haze and clear out the smoke in your parents' house during quarantine, put on the new compilation project Social Gathering from management company Gatsby Global. A&R and manager Jay Campbell assembled a cast of artists he believed have built strong communities on their own. This project is an opportunity for those communities to come together and give back, especially on Earth Day.
The Social Experiment's Peter Cottontale brings a remix of Grace Weber's "Find A Way." Luke James sings on an operatic seven-minute track. Aleesha comes with her sultry Barcelona flavor. Keyon Christ creates a hectic soundscape to get lost in and several others round out the diverse album.
Campbell explained in an email: "21 cities and 8 different countries from around the world are represented on the album. Earth Day is the perfect day for everyone (artists and fans) from around the world to come together and give back to the community."
All proceeds from the album will be donated to MusiCares. It'll also be available on all streaming platforms on Earth Day, 4/22. You can pre-save it here.