Sylvan Esso return with new single "Ferris Wheel"
The duo's third album, Free Love, is out September 25.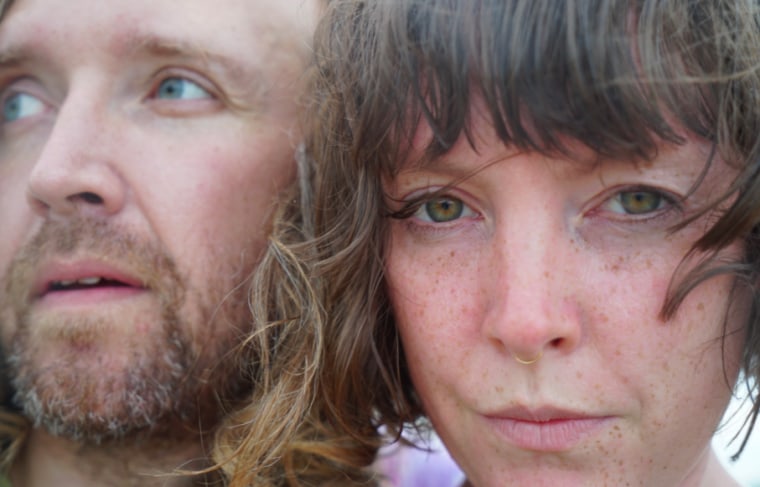 Sylvan Esso, the musical stylings of Amelia Meath and Nick Sanborn, are back with a new single. "Ferris Wheel" arrives off the tracklist from their third studio album Free Love, which is due out in full on September 25 via Loma Vista. "It's a record about being increasingly terrified of the world around you and looking inward to remember all the times when loving other people seemed so easy, so that you can find your way back to that place," the band wrote in a press statement.
Armed with a brigade of corkscrew synths and a hopscotch-ready hook, "Ferris Wheel" stays pretty faithful to the sound Meath and Sanborn have cultivated across their first two records. If that isn't tempting enough, they seal the deal with a pan flute solo for the ages. Watch its equally vibrant, SuperCollider-directed video below.