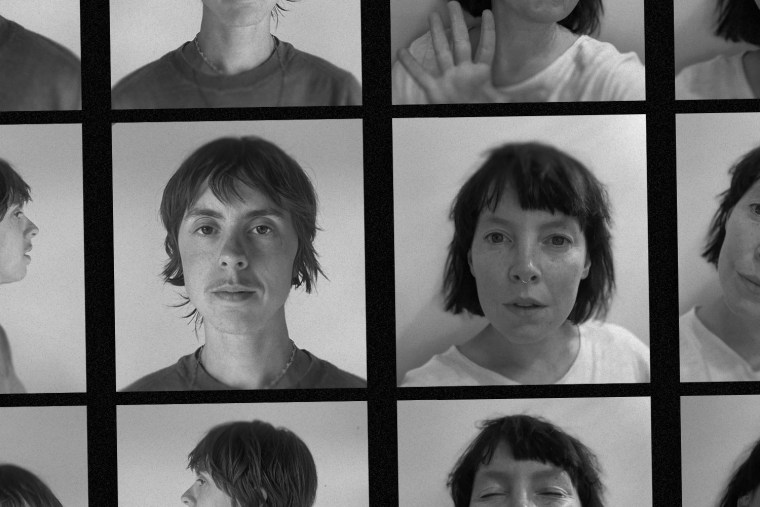 Meg Duffy a.k.a. Hand Habits is finally making their return with two new songs, "Greatest Weapon" and "Under The Water." The new songs are released through Psychic Hotline's Single Series. "Greatest Weapon" is a solo Hand Habits track, the first since the brilliant, Sasami-produced 2019 project Fun House, and "Under The Water" is a collaboration with Sylvan Esso's Amelia Meath, who handles lead vocals.

On "Greatest Weapon," Duffy delivers a bent classic-rock hit that wouldn't have been out of place on Fun House. The woozy, vapourous production reflects the themes of a song which Duffy says "is about coming to grips with the dance of time." Amelia Meath lends dreamy lead vocals to the softly spun acoustic folk track "Under The Water," delivering a quietly passionate performance to a song written by Meath about a specific memory: "I wrote it all in one go — learning how to hold my head underwater when I was a kid was a moment of independence that I hadn't been expecting — all of the sudden I was able to be completely alone in the pool even when I was surrounded by people."
On October 15th, Hand Habits will take the stage at Psychic Hotline's Block Party at Cat's Cradle in Carrboro, North Carolina. Find tickets here.