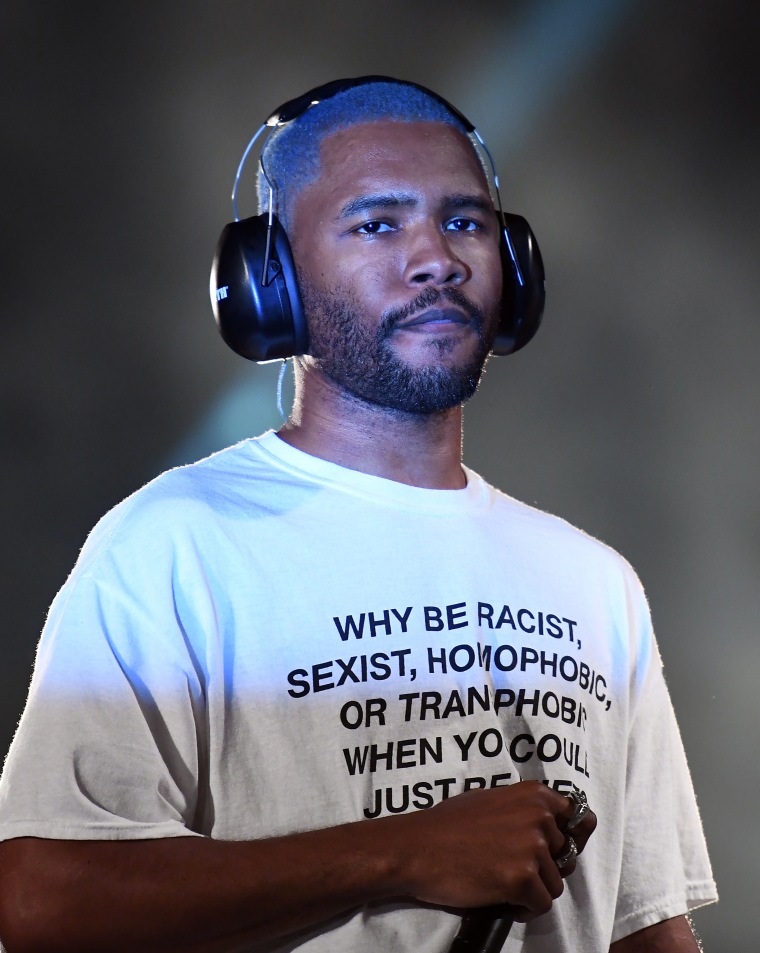 Frank Ocean's younger brother Ryan Breaux was reportedly killed in a car crash on Sunday morning, along with classmate Ezekial Bishop, according to CBS Los Angeles.
Officials responded to reports of smoke in the area of the accident around 1:30 a.m., and arrived to see a vehicle fully engulfed in flames. According to a press release from the Ventura County Sheriff's Office, the car "appeared to leave the roadway and collided with a tree in the center median" on Westlake Boulevard just north of Skeleton Canyon Circle." The vehicle appeared severely damaged after being "cut in half on impact." 18-year-old Breaux and 20-year-old Bishop were reportedly pronounced dead at the scene.
Tributes to Ryan Breaux began to spread on social media soon after reports of his death began to emerge. Sango, the Seattle producer who collaborated with Frank Ocean on the song "Cayendo," tweeted "Rest In Peace Ryan Breaux" on Sunday evening.
Frank penned an ode to Ryan, "Orion," in 2010. Ryan Breaux's voice appeared on "Futura Free" from Ocean's 2016 album Blonde.
The FADER has reached out to Frank Ocean's representative for more information.