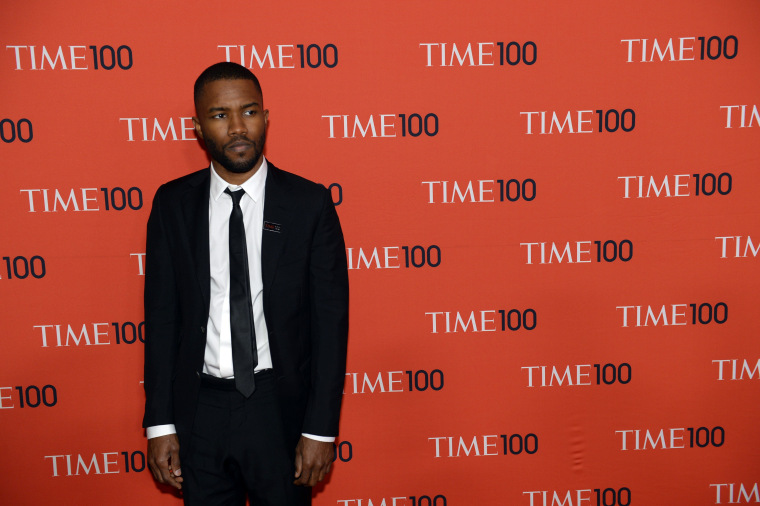 Frank Ocean has released two new(ish) singles. "Cayendo" and "Dear April" both premiered at his first PrEP+ party in New York last October, and both slowly made their way to fans who ordered them on 7" vinyl last week, but the acoustic versions of both are now on streaming services. They mark Ocean's first streaming release since last year's "In My Room."
There's no suggestion that either of these songs will make it onto Ocean's long-awaited follow up to his Earth-shattering 2016 LP Blonde. But if Ocean wanted the entire world to tune into a lengthy visual stream of him building a staircase, this wouldn't be a bad time.
Listen to "Cayendo" and "Dear April" below, and revisit our 2011 cover story on Ocean here.