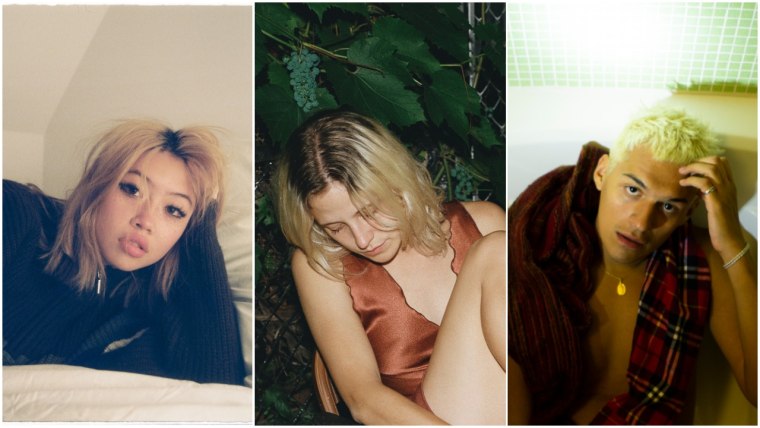 beabadoobee, Fake It Flowers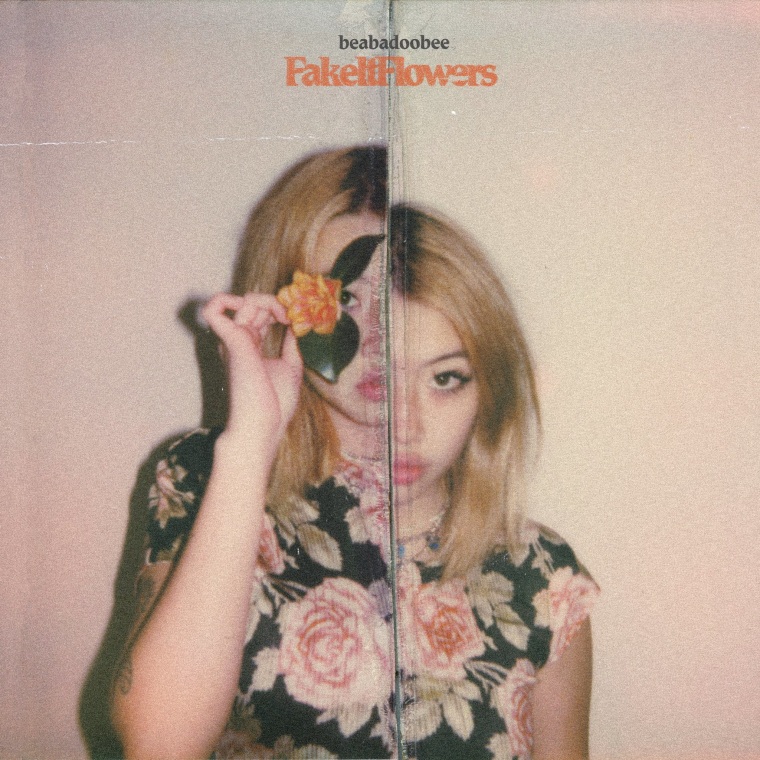 2020 has seen massive commercial success for Beatrice Laus a.k.a. beabadoobee, thanks to a sample of her 2017 song "Coffee" on Powfu's "deathbed," a song which rode TikTok virality all the way to the Billboard charts. The growth extends to her music as well, which began as wonky bedroom lo-fi and is now stadium-sized '90s-inspired alt-rock on her debut album Fake It Flowers. Say hello to Gen Z's latest, most convincing guitar hero.
Stream: Spotify | Apple Music
Omar Apollo, Apolonio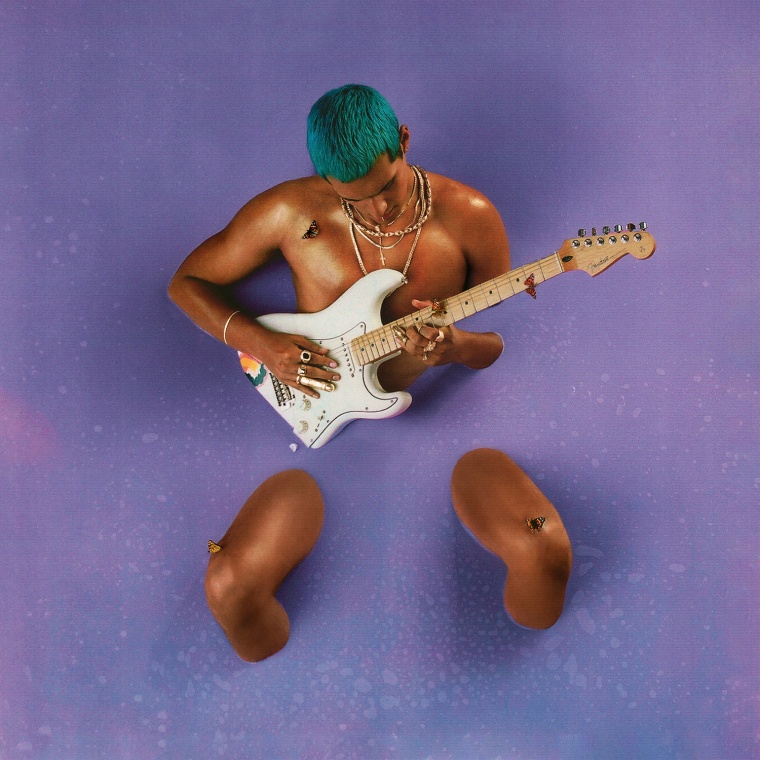 Another young artist who started recording in the bedroom and exploded soon after, Omar Apollo is out with his debut studio album Apolonio today. His first EP Stereo was full of a delightful haze and wanderlust through Apollo's funky, soulful sound. 2019's Friends hinted at a more polished direction, and Apolonio's singles have mostly continued that path. Before today's release we heard the Frank Ocean-inspired "Kamikaze," and "Want U Around" featuring Ruel, but Apollo's craft stood out on the psychedelic "Stayback" and on "Dos Uno Nueve (219)," where his guitar work shines in all its polyglot charisma.
Stream: Spotify | Apple Music
Helena Deland, Someone New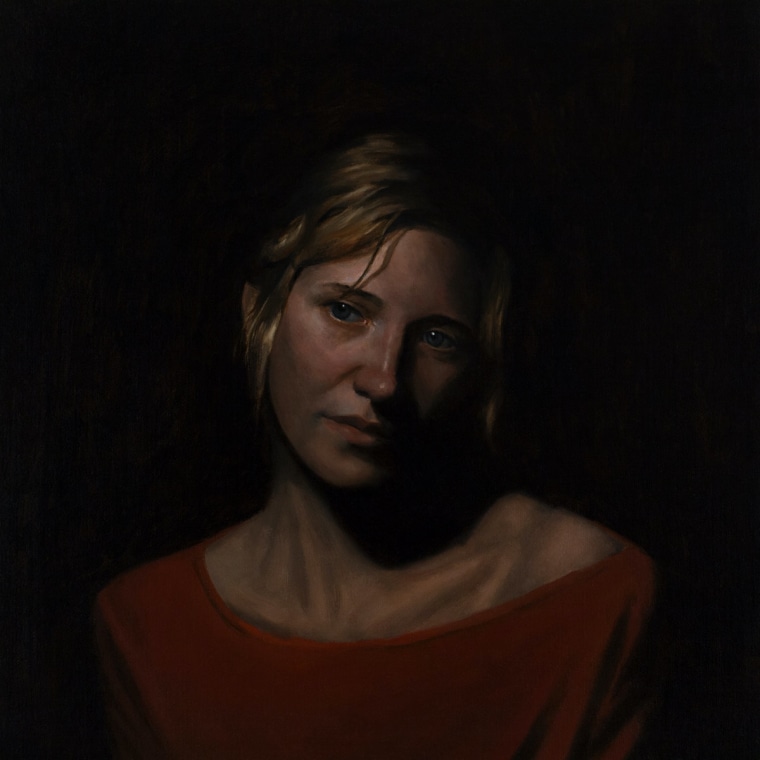 Montreal singer-songwriter Helena Deland doesn't waste a note on her long-awaited project Someone New. You'll be hard-pressed to find a debut album released this year with such rich compositional acumen and creative instincts that orbit the domain of pop.
Stream: Spotify | Apple Music | Bandcamp
Autechre, SIGN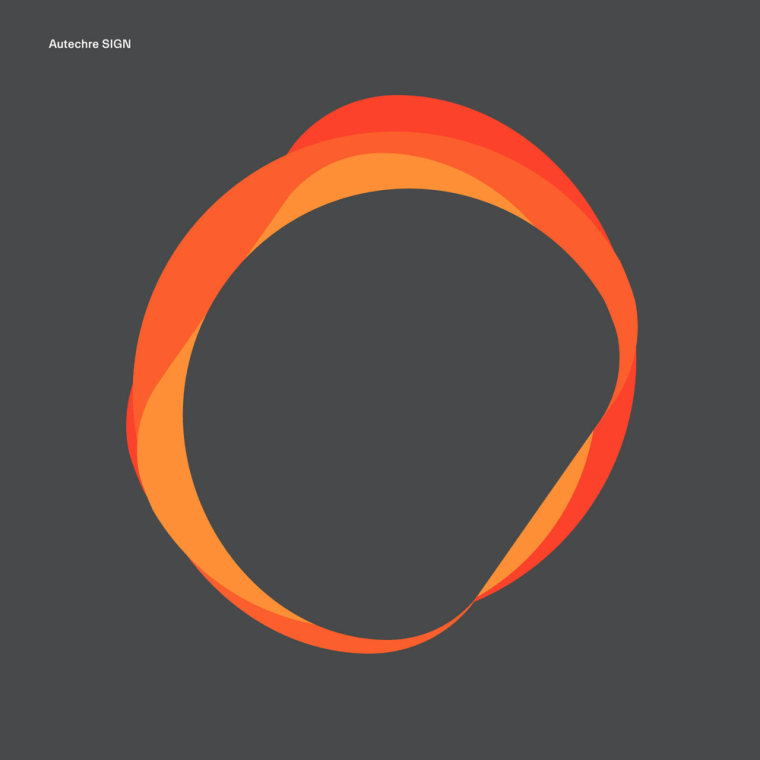 Autechre have been prolific legends of abstract electronic music for decades, and create the kind of art that makes you want to just give them the internet and sort out all its problems. Autechre released NTS Sessions 1–4 in 2018; maybe by the time they release their next project, I'll be able to spell their name without looking it up.
Stream: Spotify | Apple Music | Bandcamp
Open Mike Eagle, Anime, Trauma and Divorce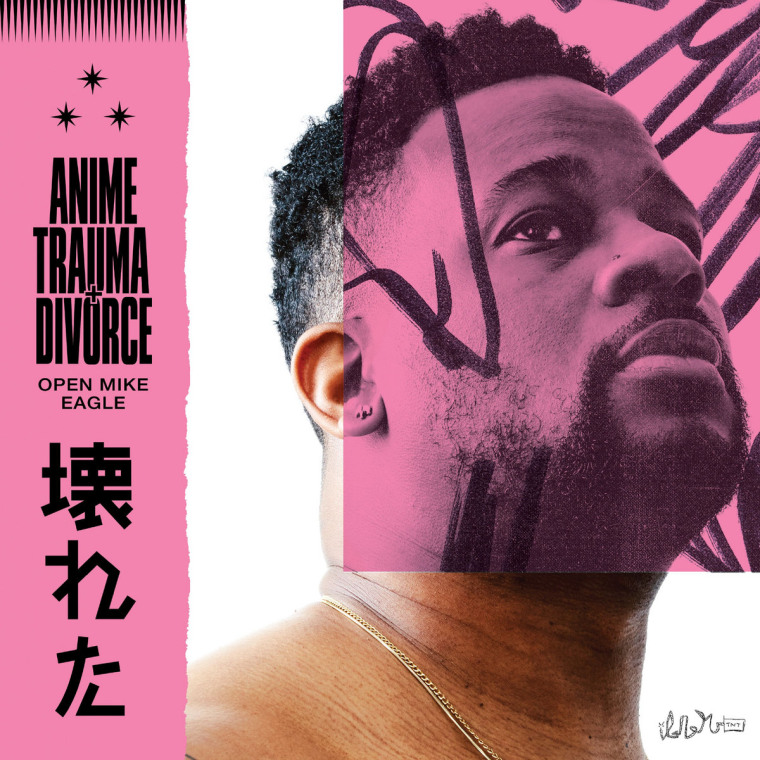 Kevin Morby, Sundowner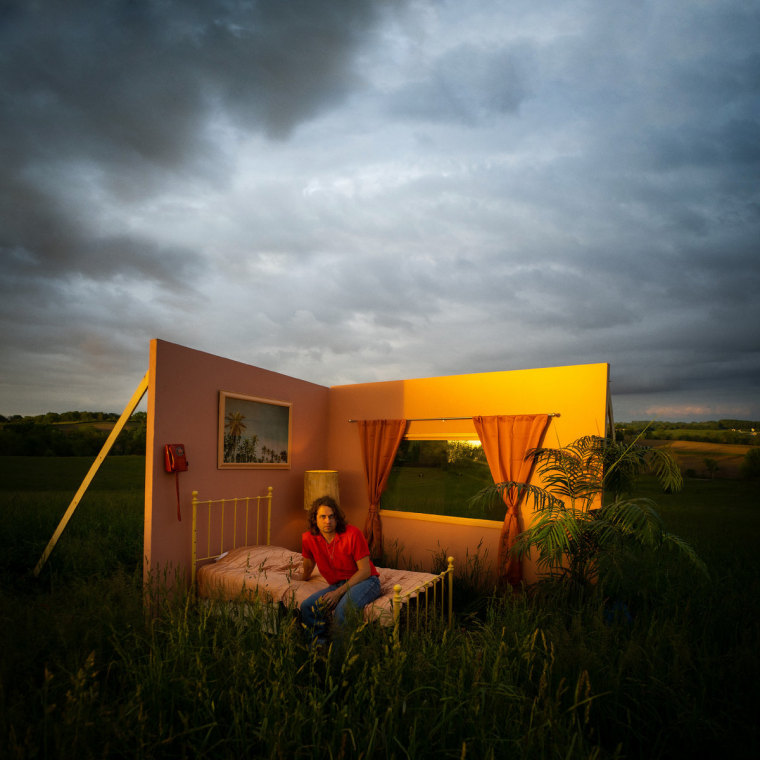 Back when Sundowner was announced, singer-songwriter Kevin Morby shared a very moving and well written letter about the album. "I wrote the entire album wearing headphones," he wrote, "hunched over the [Tascam model] 424, letting my voice and guitar pass through the machine, getting lost in the warmth of the tape as if another version of myself was living on the inside, singing back at me." If you think that sounds romantic, wait till you hear the album.
Stream: Spotify | Apple Music | Bandcamp
Dorian Electra, My Agenda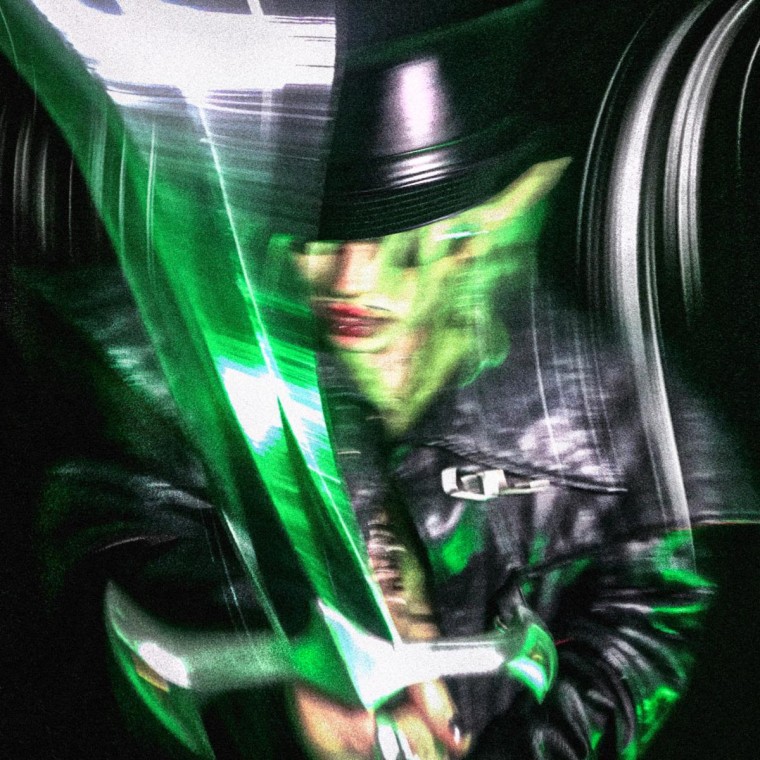 Art-pop's newest trickster enlists the Village People, Pussy Riot, Quay Dash, Sega Bodega, Rebecca Black, and more for a hyperactive project.
Stream: Spotify | Apple Music | Bandcamp
Benny The Butcher, Burden Of Proof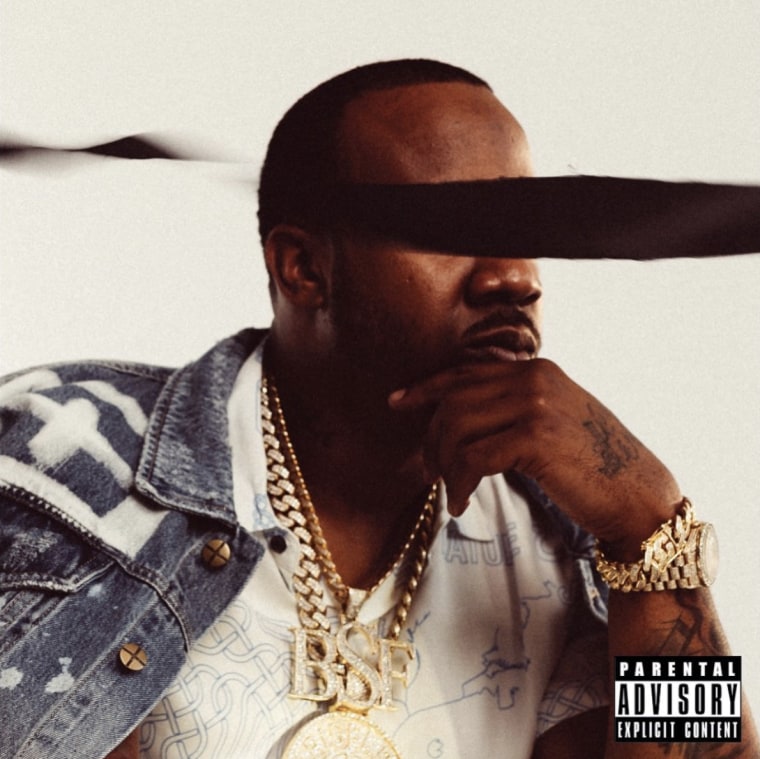 The projects just keep coming from New York rap crew Griselda. After strong showings from Westside Gunn, Conway the Machine, and Armani Caesar, Benny The Butcher steps up to the plate. Conway's album From a King to a GOD seasoned his street-rap with some radio-friendly sounds and the lead single from Burden, "Timeless" featuring Lil Wayne and Big Sean, hints at a similar direction. Hit-Boy produces the entire project, and Rick Ross, Freddie Gibbs, Queen Najia, Conway the Machine, and Westside Gunn all feature.
Stream: Spotify | Apple Music
HEALTH, DISCO4 (PART I)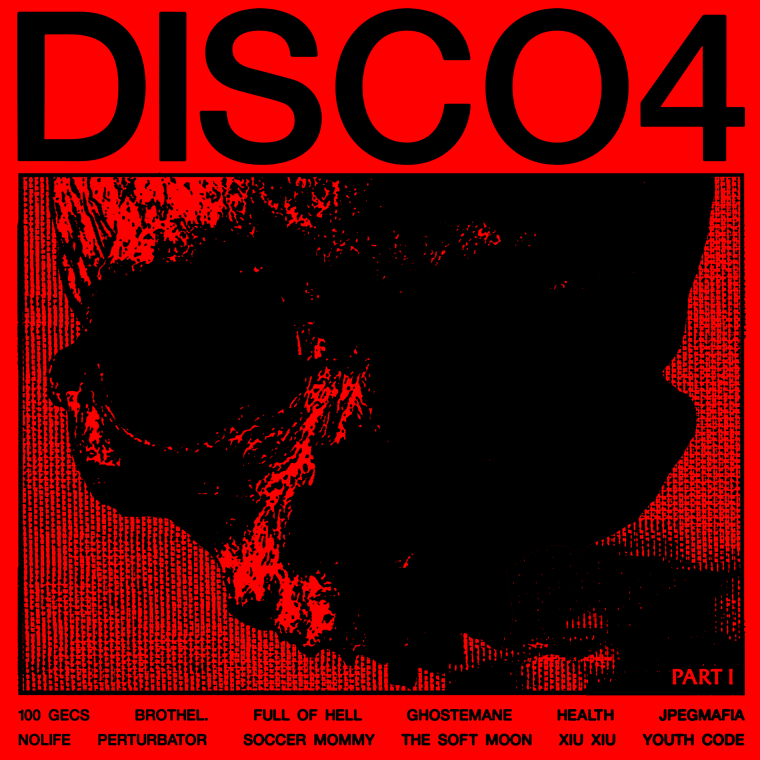 When HEALTH dropped their remix of "Crimewave" by Crystal Castles in 2007, any blog worth its salt was justifiably freaking out. The Los Angeles band helped pioneer new vistas of what "disco" could sound like when transmitted from the darker corners of the internet, so they've more than earned the right to create a series of full-length projects under the DISCO banner. DISCO4 (PART I) contains a bunch of exciting collaborations including JPEGMAFIA, 100 gecs, Xiu Xiu, and The Soft Moon.
Stream: Spotify | Apple Music | Bandcamp
Annie, Dark Hearts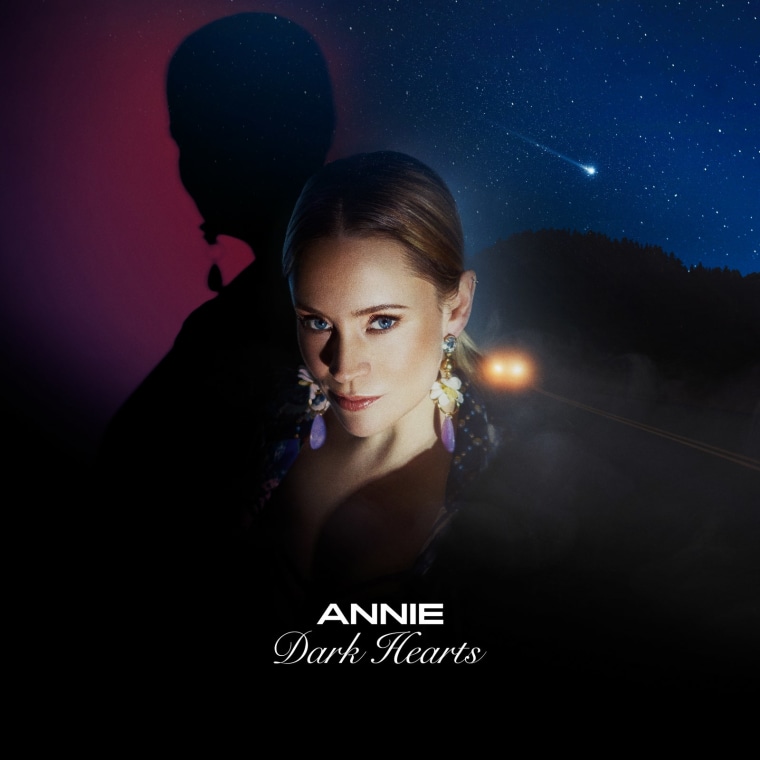 Annie was another artist who dominated in the heyday of blogs. A pop songwriter and DJ, Annie displayed her expertise on the cult albums Anniemal and Don't Stop — the latter project was released in 2009, making Dark Hearts Annie's first full-length in over a decade. If you're a fan of Saint Etienne or Robyn, have a "synthwave" playlist bookmarked on YouTube, or just want to hear some avant-garde synth-pop aimed for the most insular part of the club, press play.
Stream: Spotify | Apple Music
Tomberlin, Projections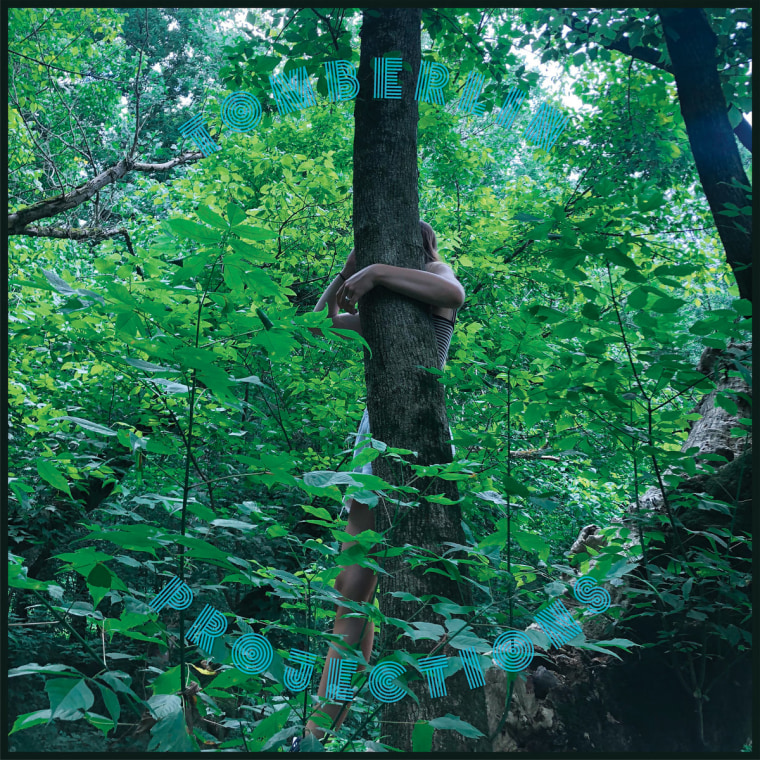 I was lucky enough to see Tomberlin perform with Alex G live just before the pandemic broke, and it's one of the concert memories that's been keeping me warm throughout our live music drought. Tomberlin's new release is a five-track EP called Projections, and the two tracks released before today, "Hours" and "Wasted," have been salves of wistful acoustic melody. Alex G co-produced the project along with Samuel Acchione and Tomberlin.
Stream: Spotify | Apple Music | Bandcamp
Pure X, Rare Ecstasy 2009 - 2019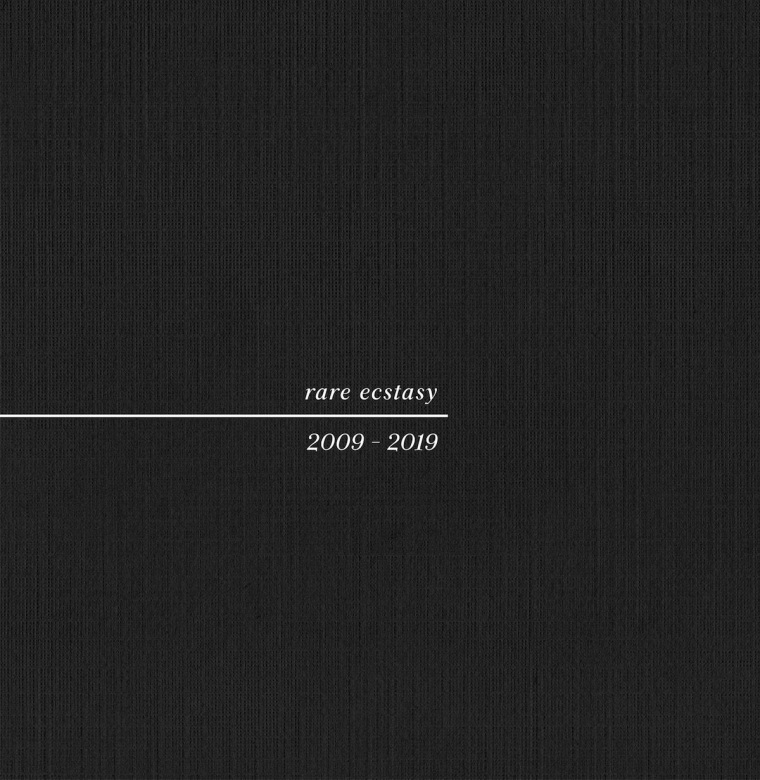 Pure X's last album was a high watermark for the Texas rock band, no small feat considering how different each of their projects sound from one another. Cycle through the different Pure X eras yourself with this collection of rare and unreleased music spanning ten years of the cult band's career. Oh, and check out our April interview with the band here.
Stream: Spotify | Apple Music | Bandcamp
Oliver Coates, skins n slime
Coates is a cellist and producer who's collaborated with Mica Levi and Radiohead's Johnny Greenwood and shared two solo albums of haunting experimental dance compositions. The video I took of him playing to a mostly-empty bar in Toronto last year is definitely the most enjoyable concert footage I've ever taken (which isn't saying much, but still). "Butoh baby," the lead single from skins n slime, left unsettled enough to feel like the protagonist and the viewer of my own psychological horror movie.
Stream: Spotify | Apple Music | Bandcamp
Good Sad Happy Bad, Shades