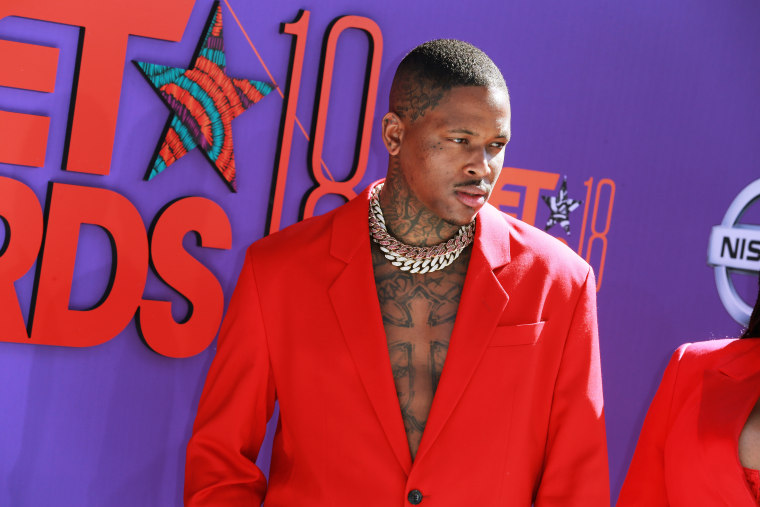 "FDT," the 2016 song by YG and Nipsey Hussle better known as "Fuck Donald Trump," topped the iTunes top 100 songs chart on Saturday. The huge surge in streams came after major media outlets across the United States declared Vice President Joe Biden the victor in the 2020 presidential election over President Donald Trump. The song currently sits at a still-impressive No.79.
The election result inspired a wave of celebration in cities across the country. If you were following along via social media from another country like I was, it wasn't hard to find a video of a massive crowd chanting the song. Perhaps the best clip of the weekend came courtesy of CNN; on the ground for one of the celebrations, the network quickly cut to commercial once they, you know, heard the song.
Watch the actual music video for "FDT" below. Who knows, maybe a re-release with footage from this weekend's festivities is in the works.