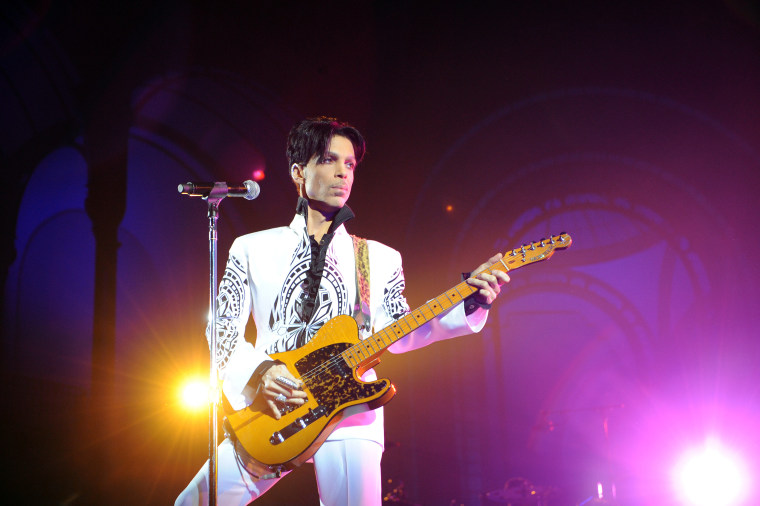 Since Prince's death in 2016, the music icon's estate has faced a number of legal challenges. Now, the IRS reportedly believes the estate was being undervalued and owes millions more in taxes as a result, according to TMZ.
Originally, the estate was valued at $80 million, but the IRS has estimated its worth at over $160 million. The IRS claims the estate now owes $32.4 million in taxes, in addition to a $6.4 million undervaluation penalty. The star's estate filed legal documents last summer claiming these numbers were incorrect.
Back in 2017, the estate also filed lawsuits against a producer over the release of an unauthorized posthumous EP, as well as Jay-Z's Roc Nation, claiming the company fabricated documents giving stream platform Tidal the streaming rights to Prince's music.
Last fall, Prince's 1987 album Sign O' the Times was re-issued with 63 unreleased songs.