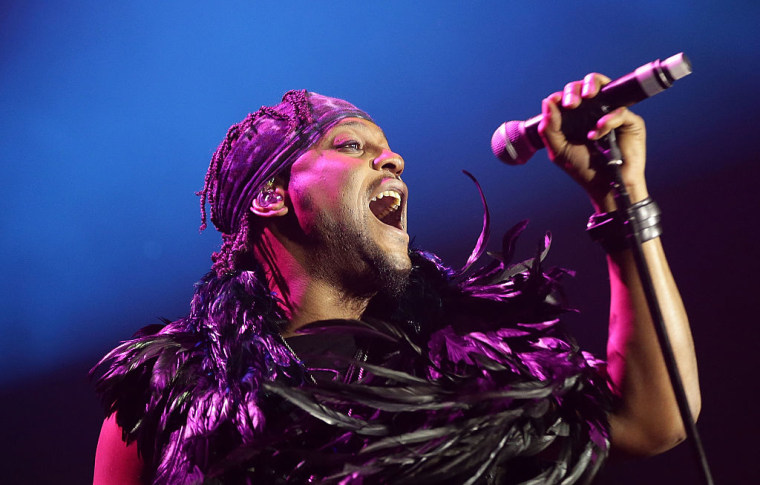 D'Angelo has been confirmed as a guest at the next Verzuz event. The R&B singer will take part in the livestream series on February 27, though his opponent has yet to be revealed. At the time of writing he is billed as going head-to-head with an unconfirmed group of "friends."
The latest Verzuz will be recorded at Harlem's Apollo Theater and will be broadcast on Instagram live from 8 p.m. Eastern. After being launched by Timbaland and Swizz Beatz during early 2020, Verzuz is now in its second season.Battles in the past few months have included Gucci Mane vs Jeezy, E-40 vs Too Short, and Ashanti vs Keyshia Cole.
D'Angelo's most recent album is 2014's Black Messiah. In 2019 he contributed music to the soundtrack for video game Red Dead Redemption 2 and also appeared on Rapsody's album Eve.