BROCKHAMPTON, ROADRUNNER: NEW LIGHT, NEW MACHINE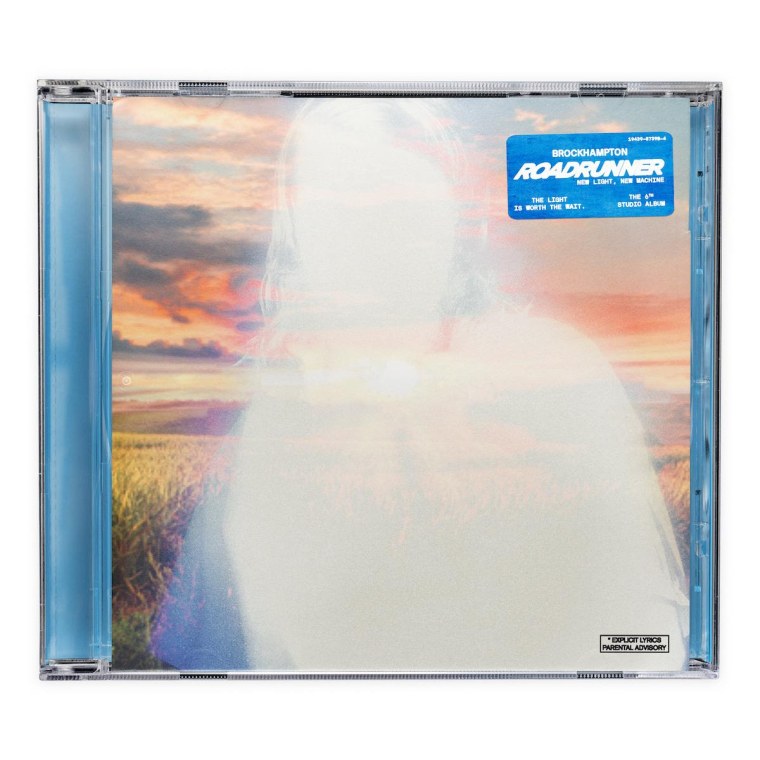 The lead-up to BROCKHAMPTON's new project has been a brief one. At the end of March they came back with "BUZZCUT," a new single featuring Danny Brown, then enlisted A$AP Rocky, Shawn Mendes, and Ryan Beatty for "COUNT ON ME."
Stream: Spotify | Apple Music
MO3, Shottaz 4 Eva
CFCF, Memoryland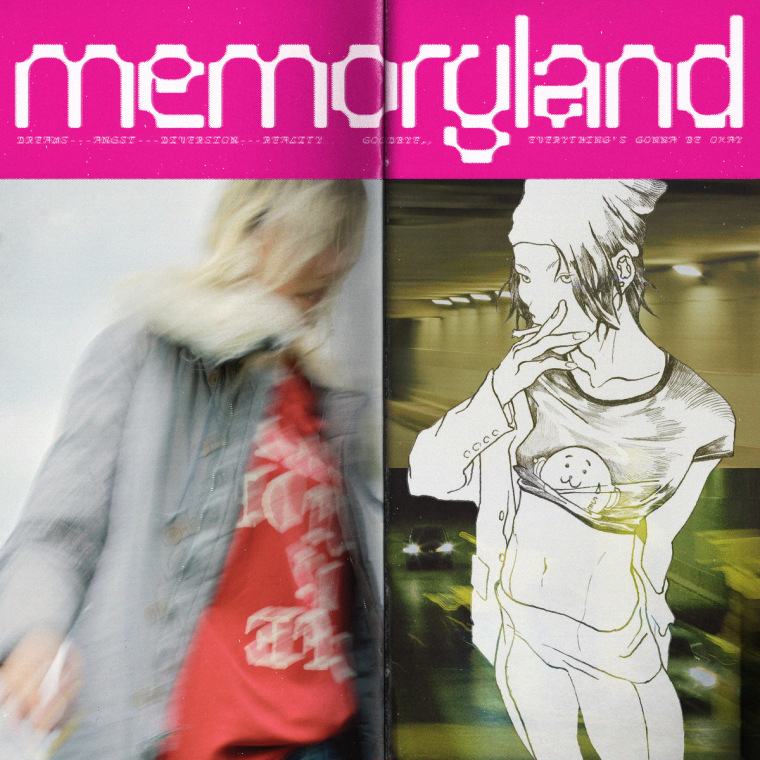 After releasing one of 2019's best chillout albums with Liquid Colors, Montreal-based composer and producer CFCF returns Memoryland, an album of rapturous progressive electronica that only he could make.
Stream: Spotify | Apple Music | Bandcamp
Sufjan Stevens, Meditations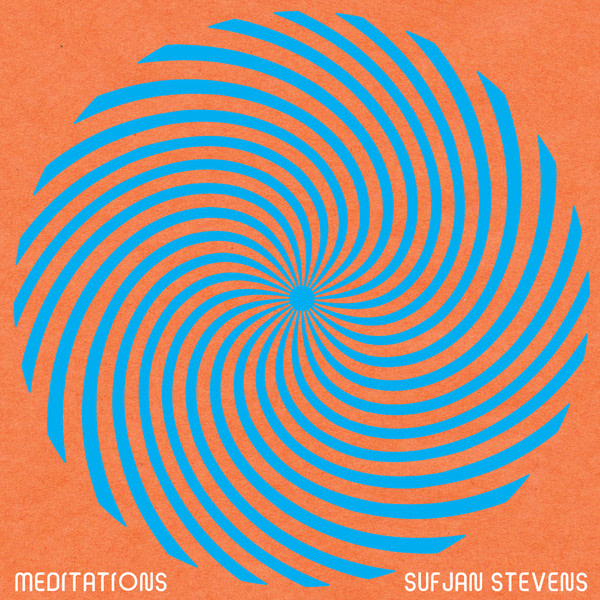 The death of Sufjan Stevens' biological father inspired Convocations, a five-part album ruminating on the passing. Meditations, the first part of the project, is out today.
Stream: Spotify | Apple Music | Bandcamp
Spirit Of The Beehive, Entertainment, Death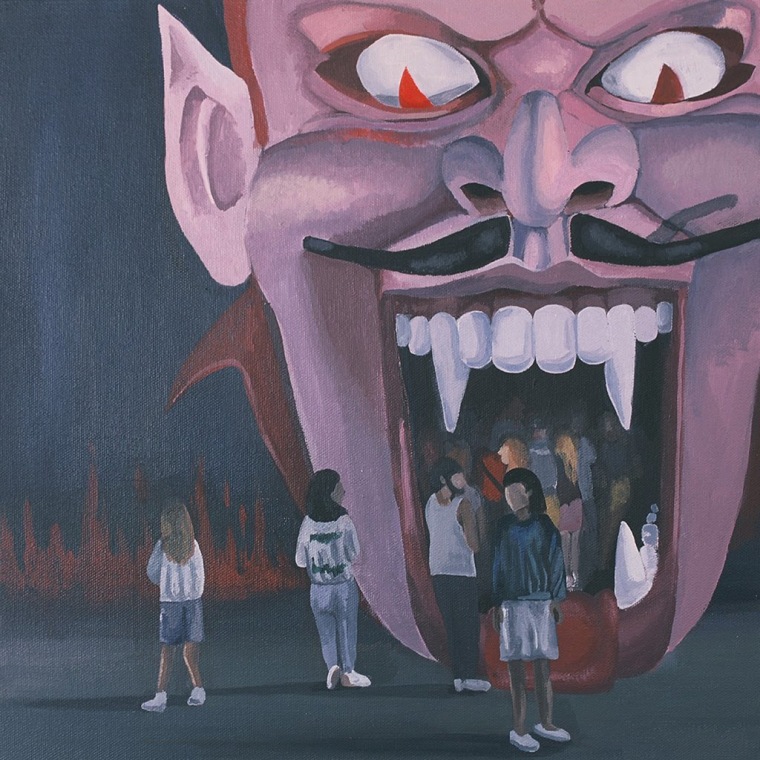 Philly's Spirit Of the Beehive has made one of 2021's most exciting rock albums with Entertainment, Death, their fourth full-length project. Read our track-by-track guide to the project with the band here.
Stream: Spotify | Apple Music | Bandcamp
Taylor Swift, Fearless (Taylor's Version)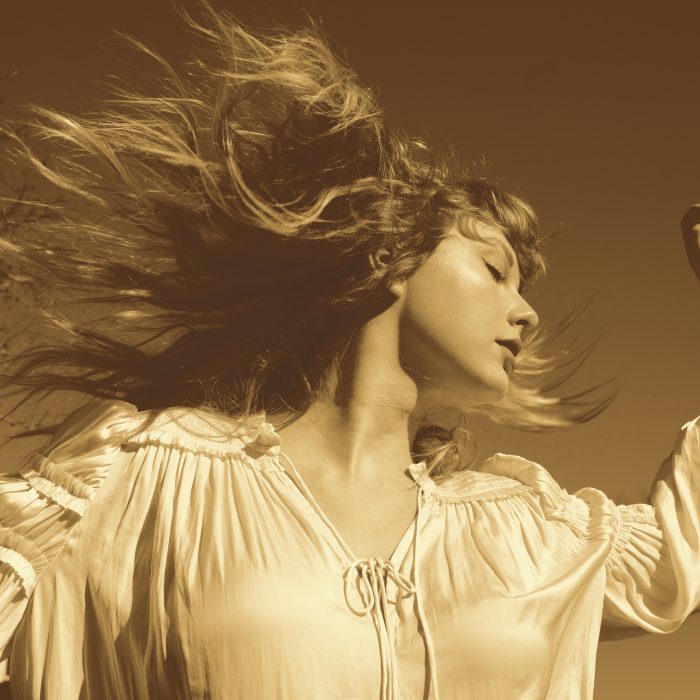 Swift announced her intention to re-record her first six albums after the catalog was purchased by Scooter Braun in 2019. Fearless (Taylor's Version) revisits Swift's smash sophomore record and comes with six previously unheard songs.
Stream: Spotify | Apple Music
Miguel, Art Dealer Chic Vol 4 EP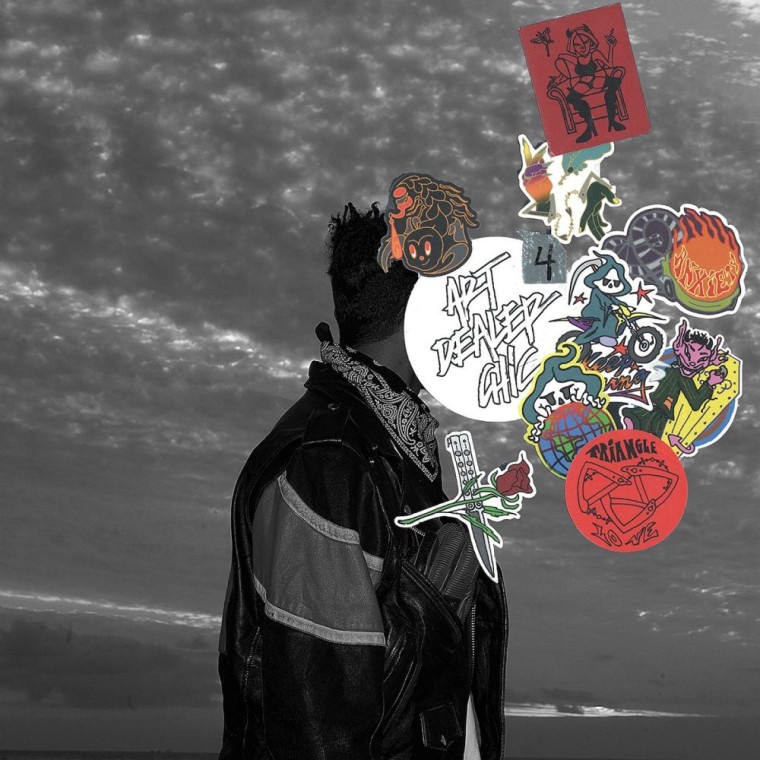 Miguel revisits his R&B roots with this four-track release. "Art Dealer Chic is the mindset to invest our beliefs in thoughts and emotions that add the most value in our lives," Miguel said in a press statement. "The same way an art dealer would dictate the value of a particular work, we dictate and curate what thoughts and emotions are worth our time and energy." Nice.
Stream: Spotify | Apple Music
Skullcrusher, Storm in Summer EP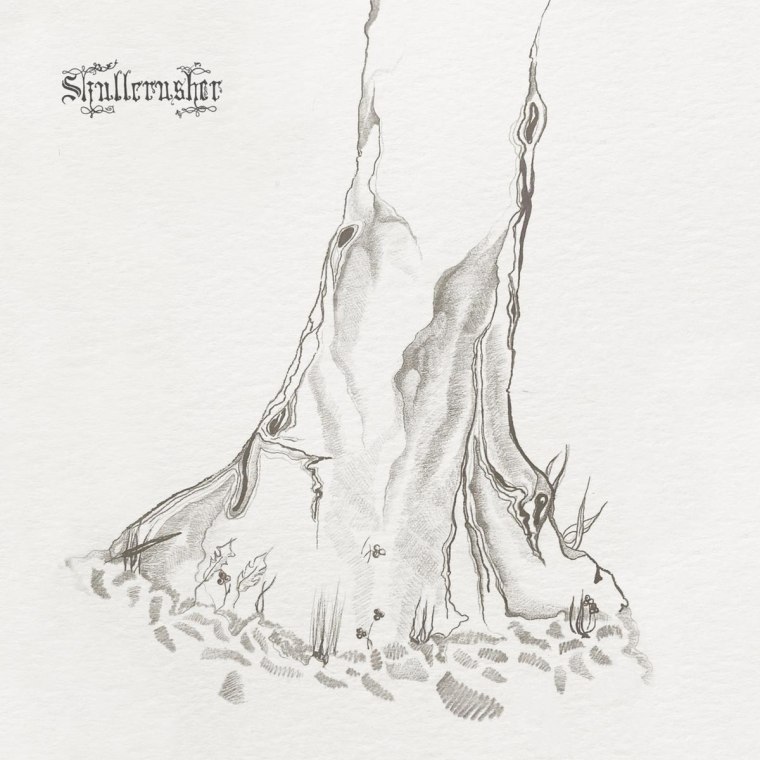 Helen Ballentine follows up her acclaimed self-titled 2020 EP with another clutch of windswept indie-folk songs. Storm in Summer includes "Song For Nick Drake," a track that made our Songs You Need playlist back in February.
Stream: Spotify | Apple Music | Bandcamp