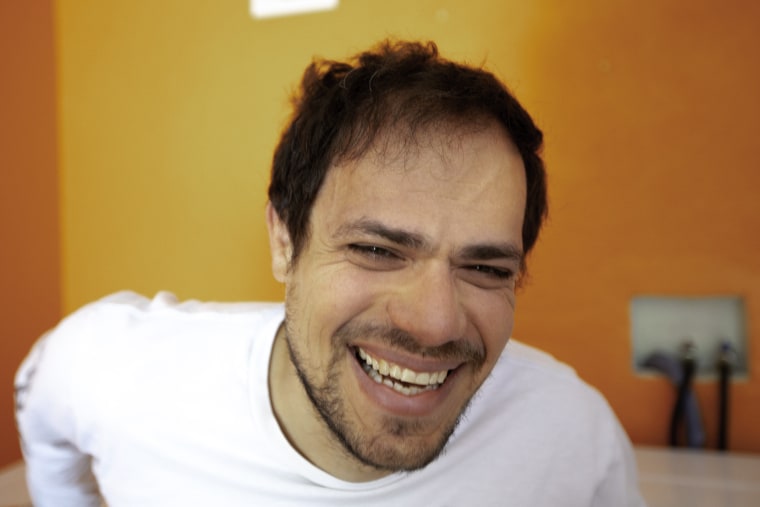 Last year, Jeff Rosenstock shared one of our very favorite punk albums of the year in NO DREAM, a ripping record that made it to No. 31 on our year-end albums roundup. In keeping with his trademark combination of humor and sincerity, Rosenstock has surprise-released SKA DREAM, a reworking of NO DREAM"s songs as ska tunes.
In a statement, Rosenstock confirmed that SKA DREAM is not a joke, even though it kind of started out as one:
As with most things ska in my life, what started out as a fun goof with friends eventually morphed into "Hey, what if we tried to make it good though?" All of us have a pretty deep history playing and touring the country in punk/ska bands. We all understand the stigma that comes along with ska, we've all dealt with the pitfalls of it, and we've all kept on truckin' regardless. If you are one of those people who loves music as long as it isn't ska, that's cool, we see you. This record isn't for you and you don't have to listen to it. Byeeee.
So, listen to SKA DREAM below, and feel free to chuckle at revamped song titles like "NO TIME TO SKANK," "Checkerboard Ashtray," and "The Rudie of Breathing" (those are all ancient ska terms, btw). The album is available for pay-what-you-can download at Bandcamp with all proceeds going towards the First Nations Development Institute.