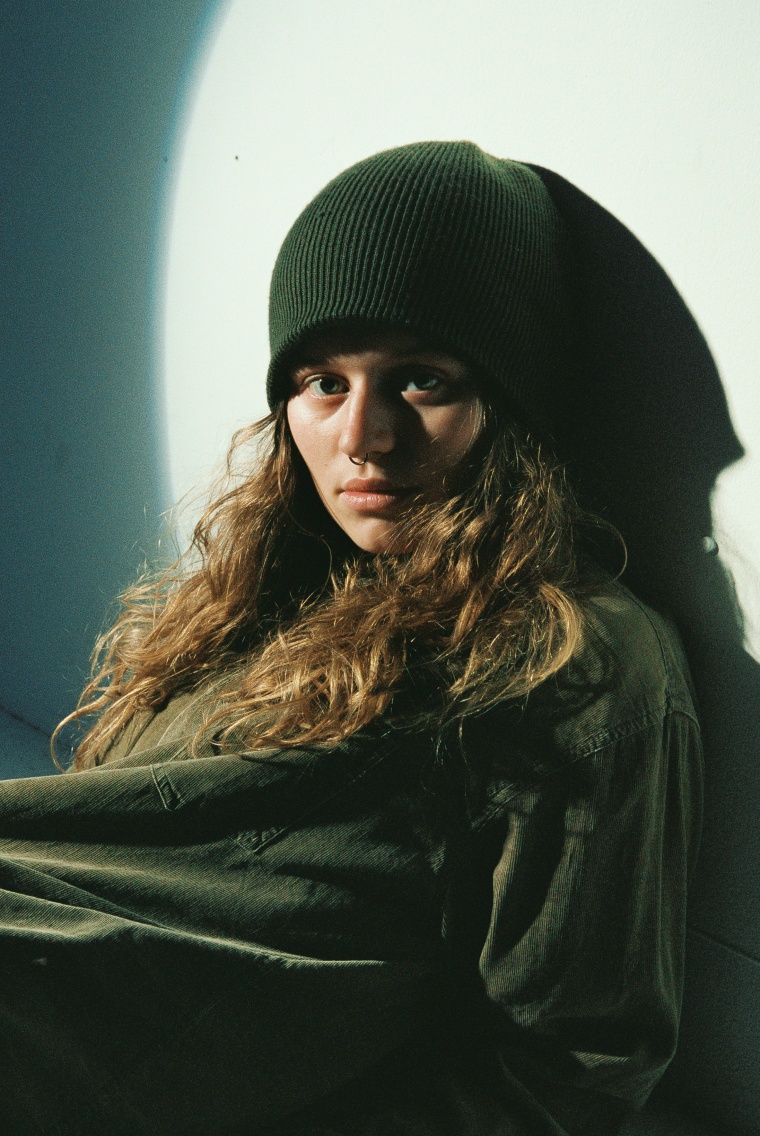 girl in red, if i could make it go quiet
Norwegian singer-songwriter Marie Ulven a.k.a. girl in red has become an online sensation thanks to her no-holds-barred confessional indie pop. Her debut album if i could make it go quiet takes both her sonics and her sharing to the next level.
Stream: Spotify | Apple Music
Flying Lotus, Yasuke soundtrack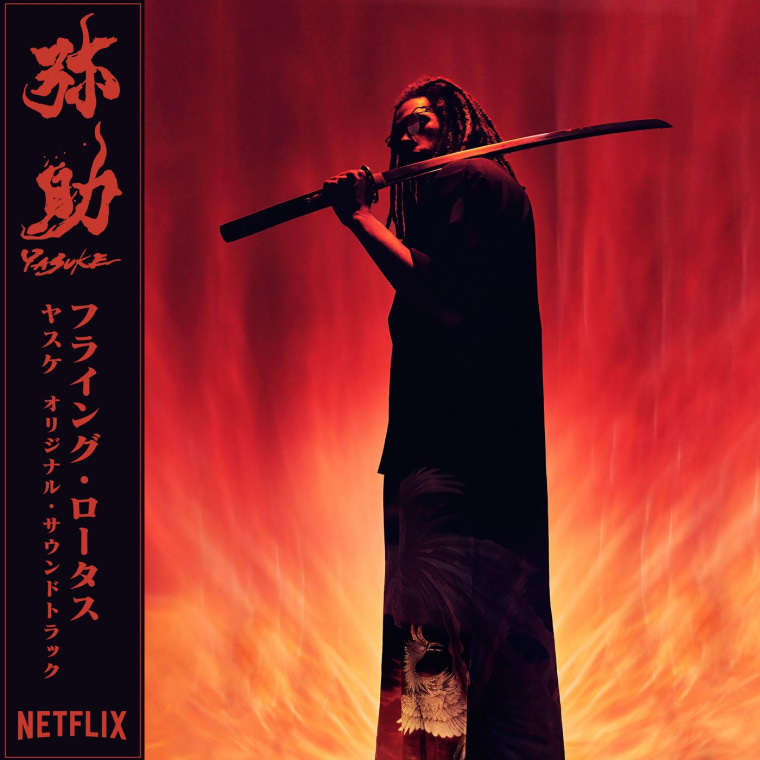 It was only a matter of time before Flying Lotus scored an anime. Netflix's Yasuke tells the true story of a Black slave who became a samurai, and FlyLo handles the score as well as co-producer duties. Thundercat, Denzel Curry, and Niki Randa feature.
Stream: Spotify | Apple Music
Róisín Murphy, Crooked Machine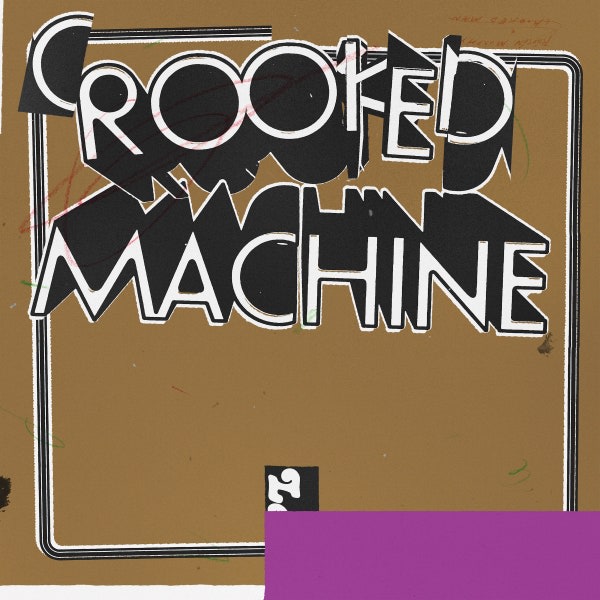 We loved 2020's Róisín Machine, one of our favorite pop albums of the year. Crooked Machine is a full-length remix from Crooked Man aka DJ Parrot.
Stream: Spotify | Apple Music
DJ Khaled, Khaled Khaled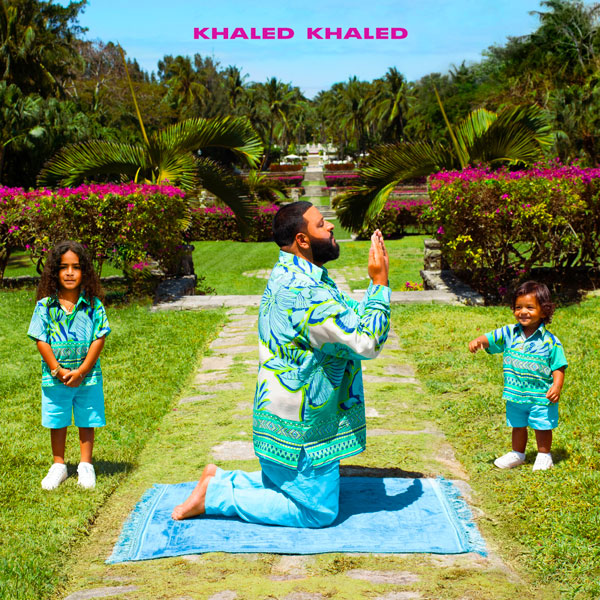 Hip-hop's premier capital-P Personality is back with another project full of famous features. The massive Drake-helmed hits "Popstar" and "Greece" appear on the tracklist, along with new music from Lil Wayne, Cardi B, Lil Baby, Post Malone, Megan Thee Stallion, DaBaby, Justin Bieber, 21 Savage, Roddy Ricch, and many more.
Stream: Spotify | Apple Music
The Alchemist, This Thing Of Ours EP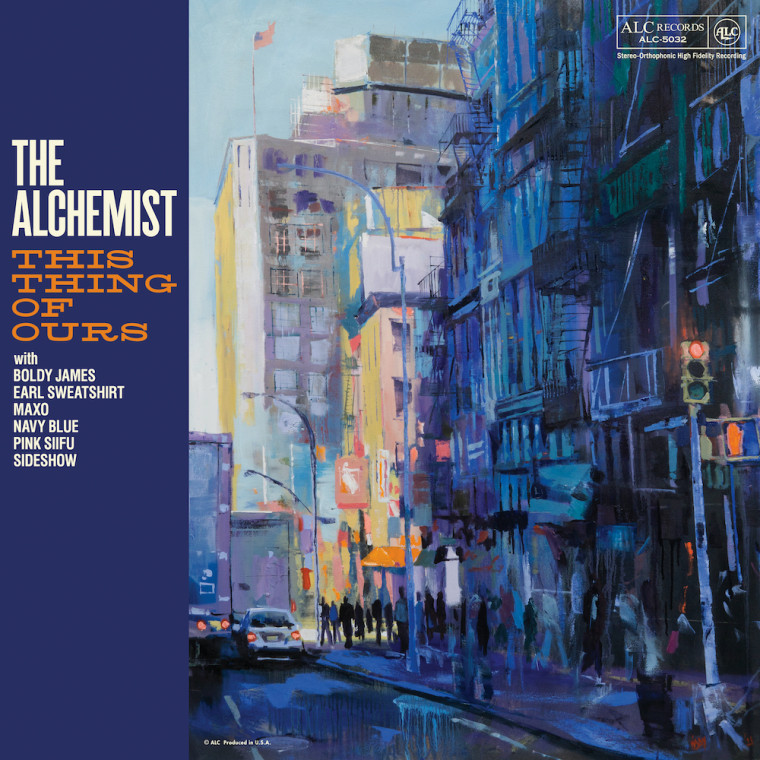 Beloved hip-hop producer The Alchemist offers up 8 tracks on his new EP This Thing Of Ours, including the Songs You Need-playlists track "Nobles" featuring Earl Sweatshirt and Navy Blue. Pink Siifu, Maxo, Boldy James, and Sideshow also feature.
Stream: Spotify | Apple Music
Dawn Richard, Second Line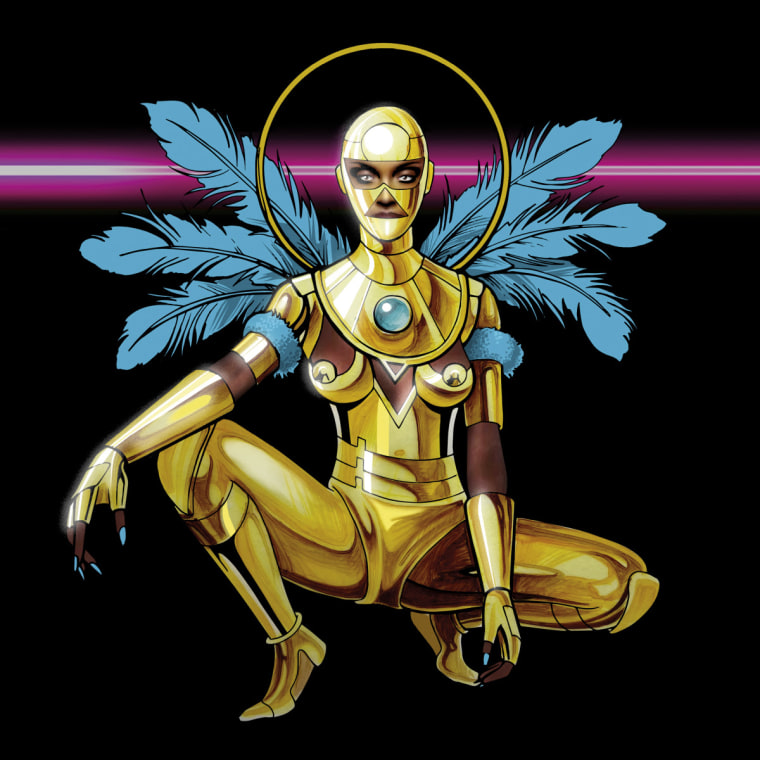 Richard's first album for Merge Records is a celebration of the traditions of her hometown, New Orleans. "The definition of a second line in New Orleans is a celebration of someone's homecoming," Richard said in a press release. "In death and in life, we celebrate the impact of a person's legacy through dance and music. I'm celebrating the death of old views in the industry."
Stream: Spotify | Apple Music
Leon Vynehall, Rare, Forever
British producer Leon Vynehall continues to push the boundaries of house music on his exciting new project. His debut Nothing Is Still was released on Ninja Tune in 2018.
Stream: Spotify | Apple Music
Matt Sweeney & Bonnie 'Prince' Billy, Superwolves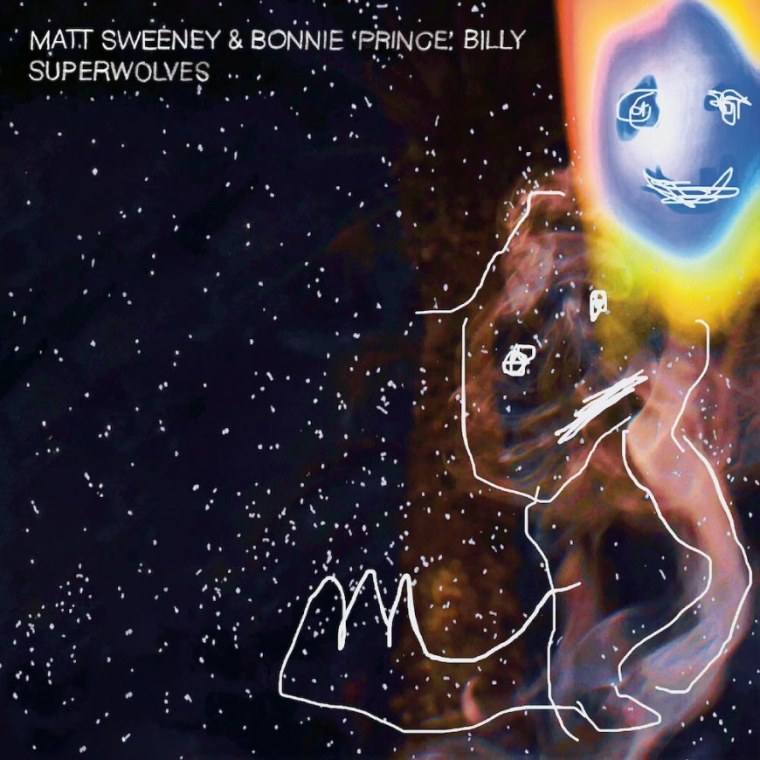 The artist also known as Will Oldham teams up once again with Chavez guitarist Matt Sweeney for another record after 2005's beloved indie-folk project Superwolf. Lead single "My Blue Suit" got us in our feelings enough to make it to our Songs You Need playlist.
Stream: Spotify | Apple Music
Juan Wauters, Real Life Situations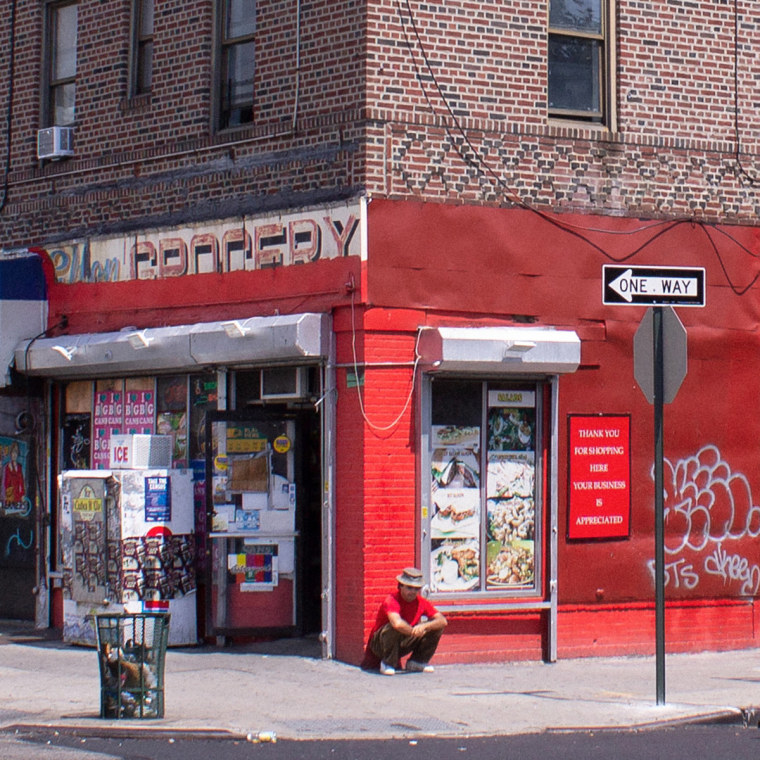 The independent songwriter brings a unique sense of wanderlust to his ramshackle compositions, and for his new project, he's invited lots of friends to join him on the journey. Homeshake, Nick Hakim, Cola Boyy, Mac DeMarco, El David Alguilar, and more show up for guest appearances across the album's 21 tracks.
Stream: Spotify | Apple Music
Crumb, Ice Melt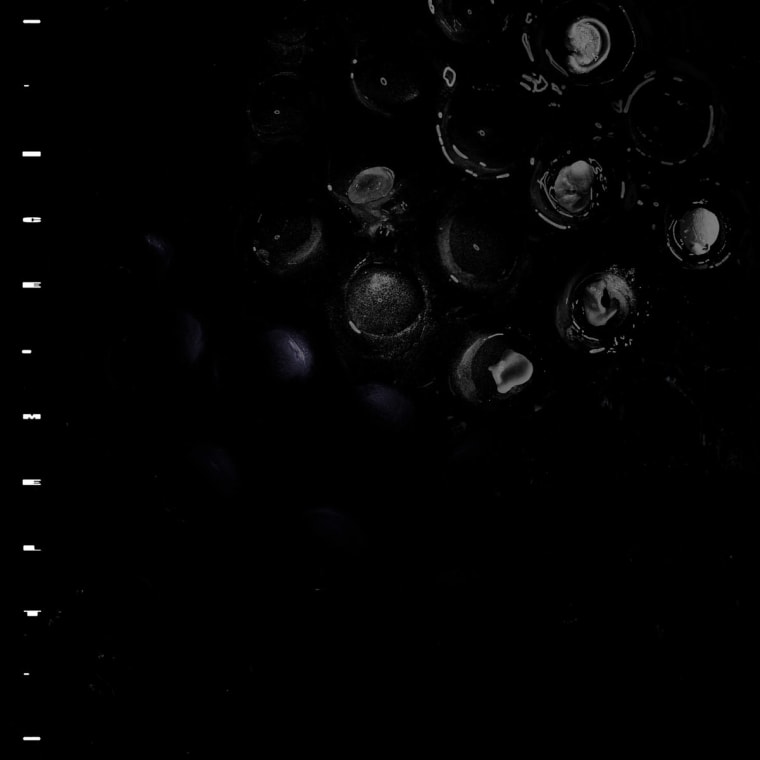 Jonathan Rado of Foxygen produces the new project from the New York City psych-rock outfit, their first since 2019's Jinx. Read their GEN F profile here.
Stream: Spotify | Apple Music