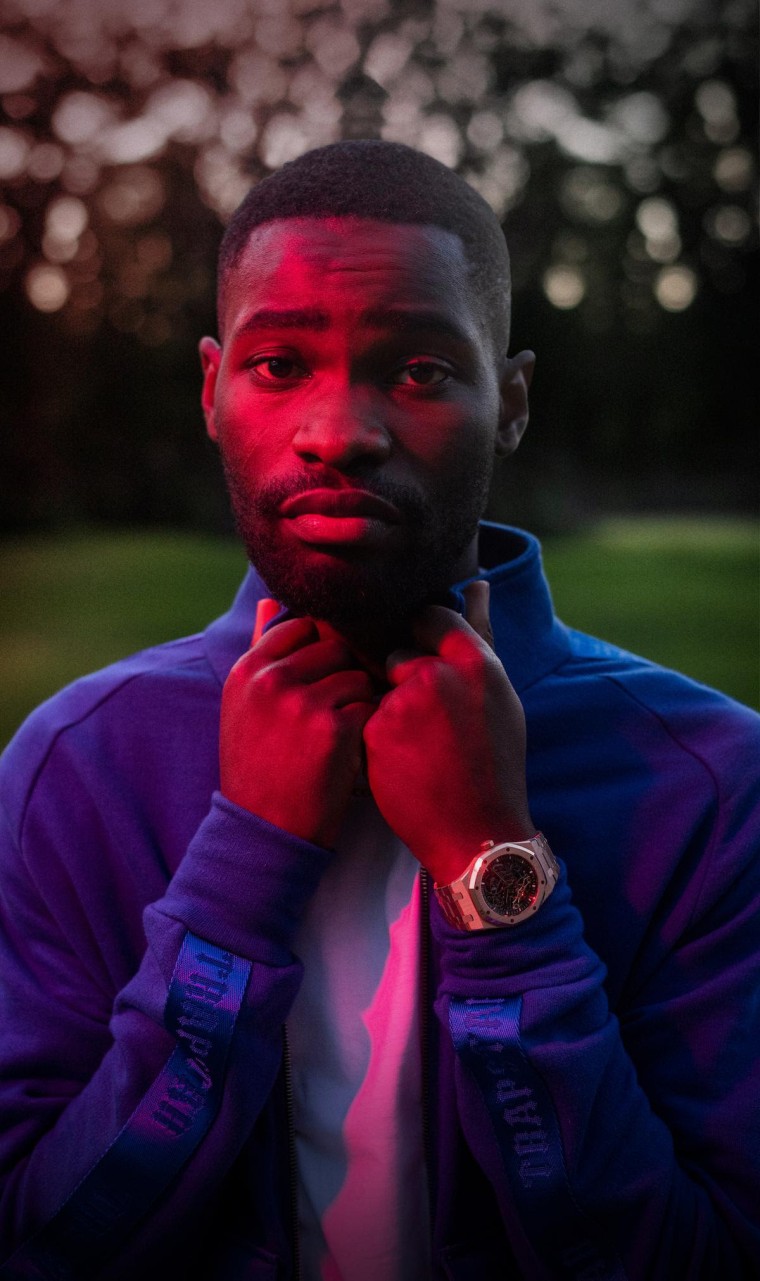 Dave, We're All Alone In This Together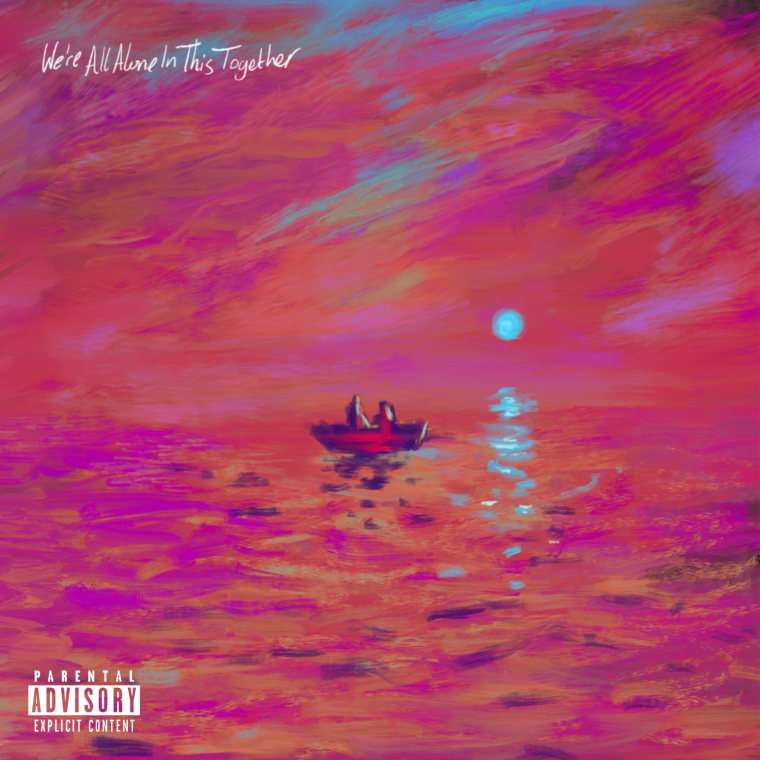 Bizzy Banks, Same Energy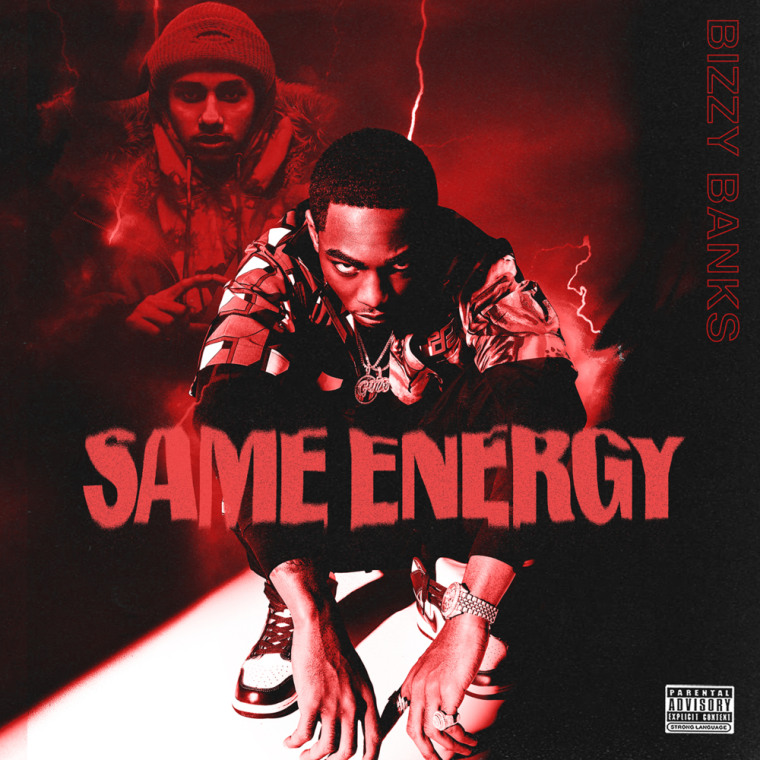 A New York City rapper eager to shepherd drill music into the future, Bizzy Banks refuses to let up on the momentum he generated with last year's tape GMTO Vol 1. (Get Money Take Over).
Stream: Spotify | Apple Music
Yung Bleu, Moon Boy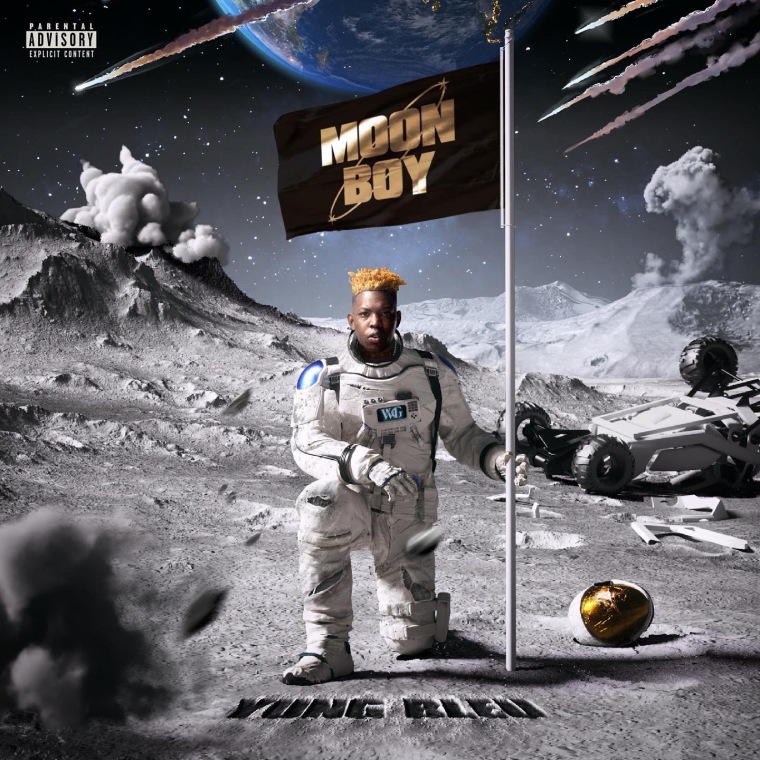 Alabama's Yung Bleu became an overnight sensation thanks to the Drake collaboration "You're Mines Still," a gorgeous ballad that was a Billboard Hot 100 mainstay for months. Expect similar vibes on his next project: bedroom anthems with hugely popular guests on deck like Kodak Black, Chris Brown, Gunna, Davido, and more.
Stream: Spotify | Apple Music
DARKSIDE, Spiral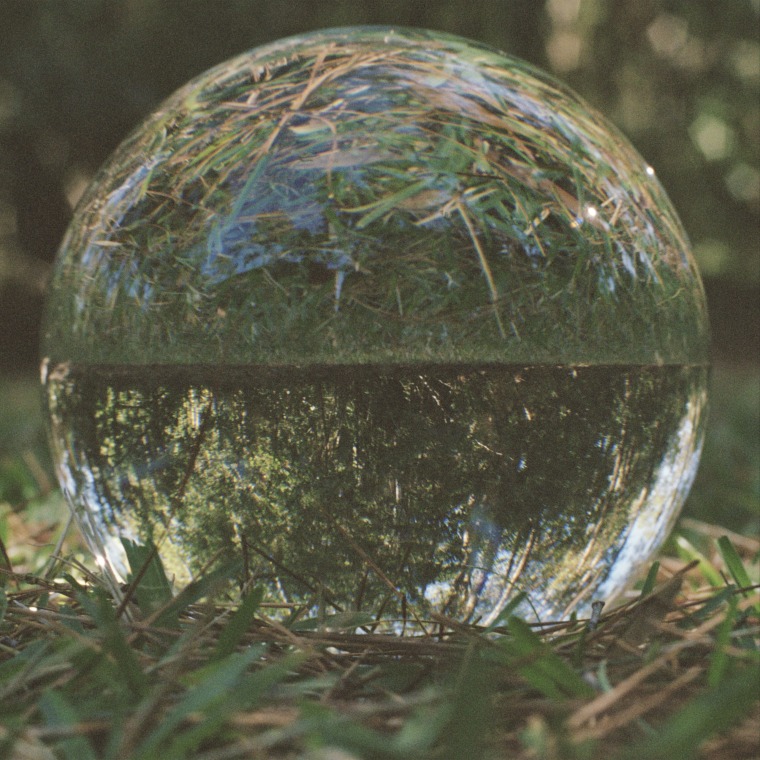 Anika, Change
In 2010, Anika delivered a thunderbolt of post-punk revivalism with her self-titled album. Her follow-up project, released today via Sacred Bones, was inspired by the artist's own desire for progress. "Sometimes it feels helpless," she wrote in a press release, "because the things we want to change are so huge and out of our control. Starting with yourself is always a good place."
Stream: Spotify | Apple Music