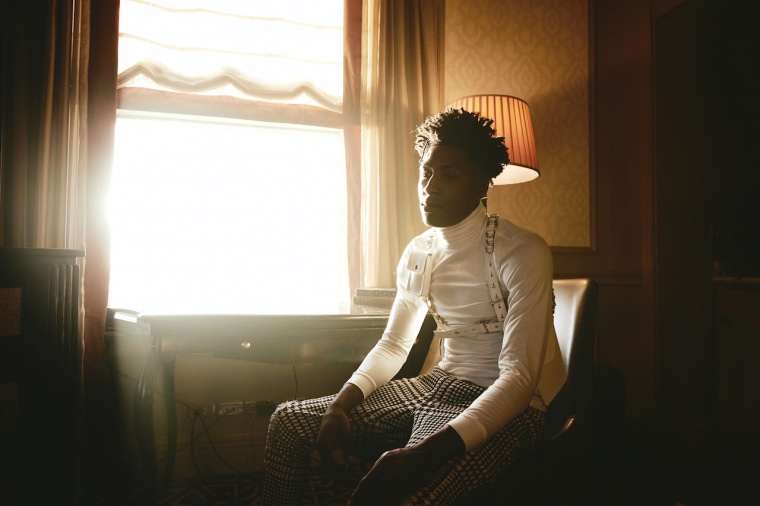 YoungBoy Never Broke Again, Sincerely, Kentrell
Nao, And Then Life Was Beautiful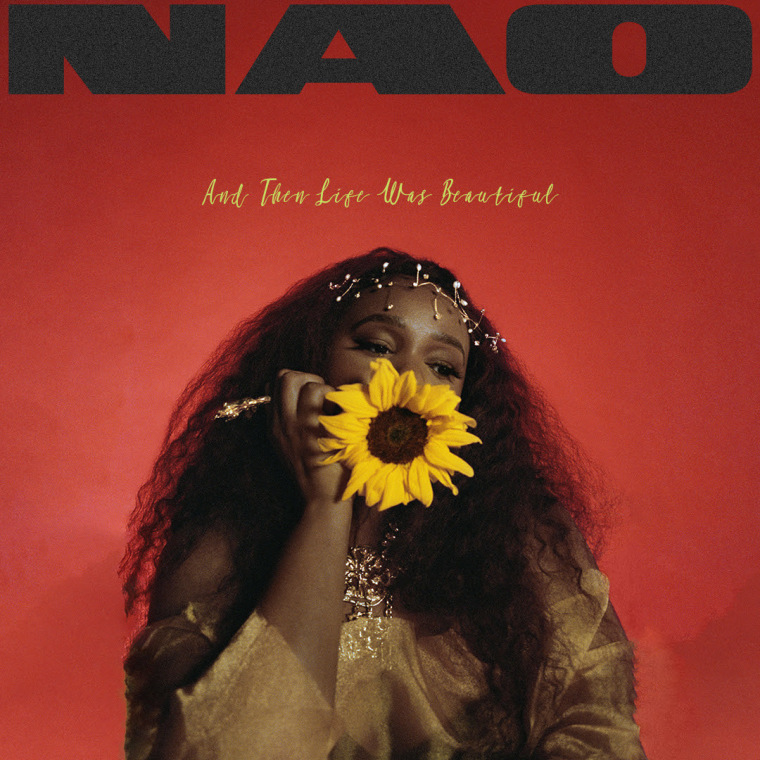 The new album from English soul singer-songwriter Nao comes after the birth of her first child. "I think that transition can be difficult for some people, and it was for me anyway," she said during an interview with Apple Music. "And then what happened was, when I started writing my album it was a real blessing because it was kind of like a way of finding myself again." Lianne La Havas, serpeantwithfeet, Lucky Daye, and Adekunle Gold show up for guest appearances.
Stream: Spotify | Apple Music
Sufjan Stevens & Angelo De Augustine, A Beginner's Mind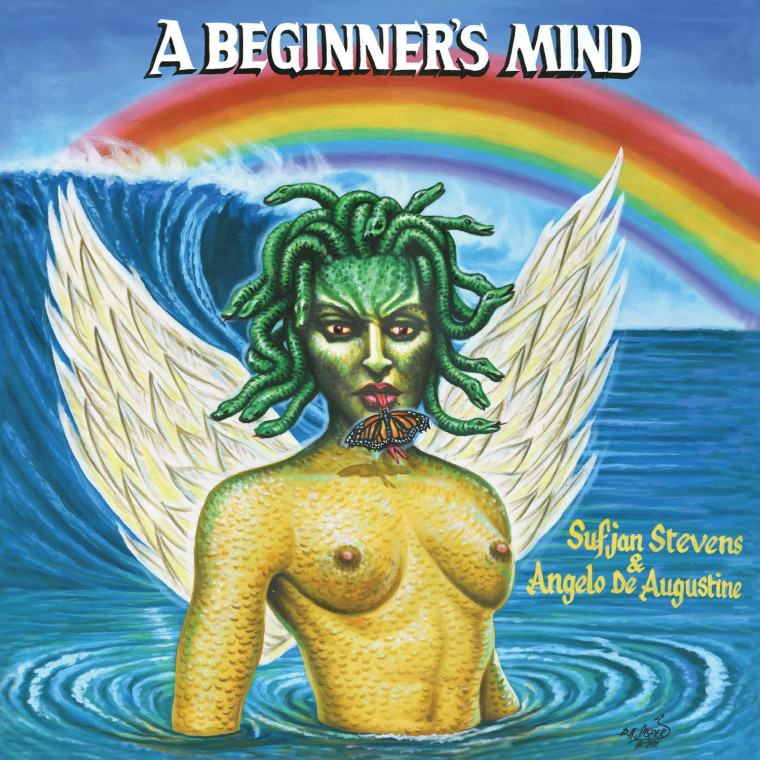 A Beginner's Mind is actually the sixth studio album that Sufjan Stevens has released this year. Really! After his five-LP instrumental opus Convocations, Stevens teams up with California musician Angelo De Augustine for a new project that returns to Stevens's ornate folk sound.
Stream: Spotify | Apple Music
Ada Lea, one hand on the steering wheel the other sewing a garden
Pastor T.L. Barrett & The Youth for Christ Choir, I Shall Wear a Crown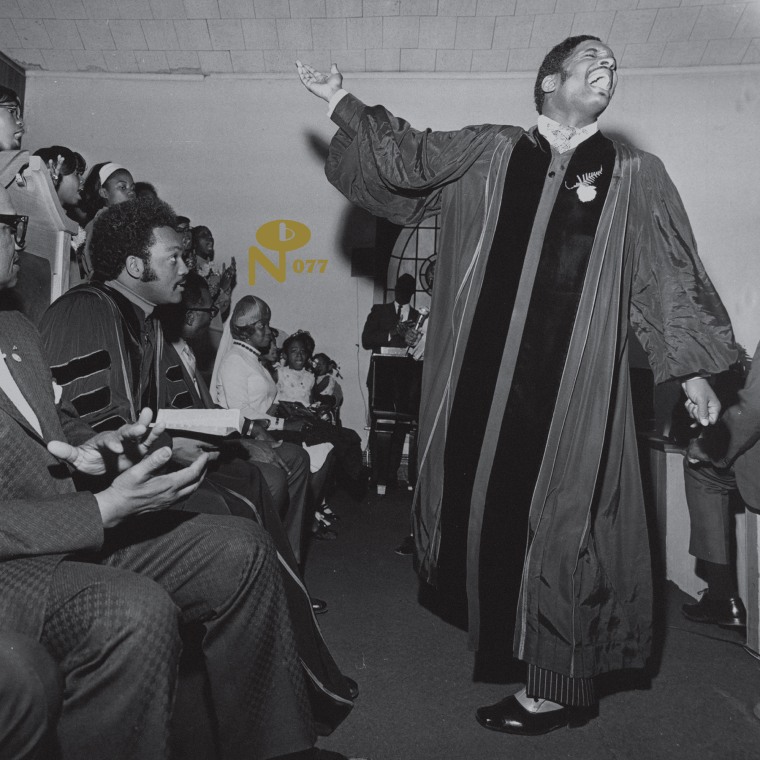 The music of Pastor T.L. Barrett resounded through Chicago's South Side throughout the 1970s. His art has found appreciation outside of gospel circles in recent years, and today Numero Group has shared a massive five-LP collection. Ease yourself into it with a viewing of his Tiny Desk Concert for NPR.
Stream: Spotify | Apple Music
Japanese Breakfast, Sable soundtrack