Summer Walker, Still Over It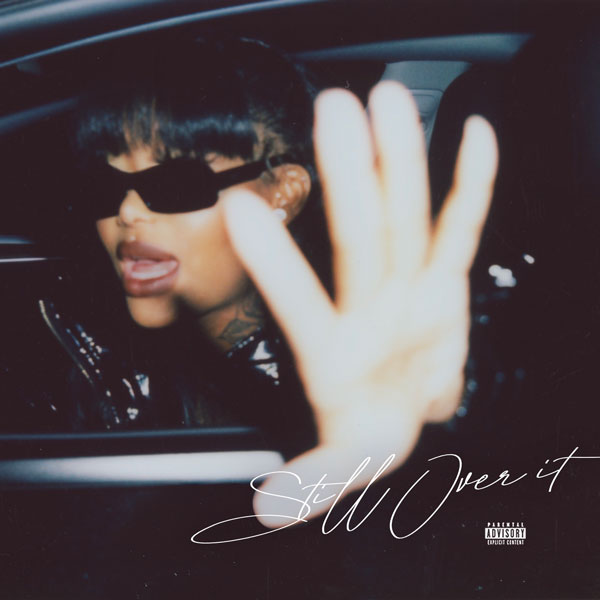 Atlanta singer Summer Walker exploded after Drake remixed her 2019 hit "Girls Need Love," a track that solidified her as a preeminent voice in the world of trap-inspired R&B music. Her follow-up to 2019's Over It sports features from SZA, Lil Durk, Pharrell and the Neptunes, Omarion, and Ari Lennox. City Girls appeared on "Ex For A Reason," the project's lead single.
Stream: Spotify | Apple Music
Snail Mail, Valentine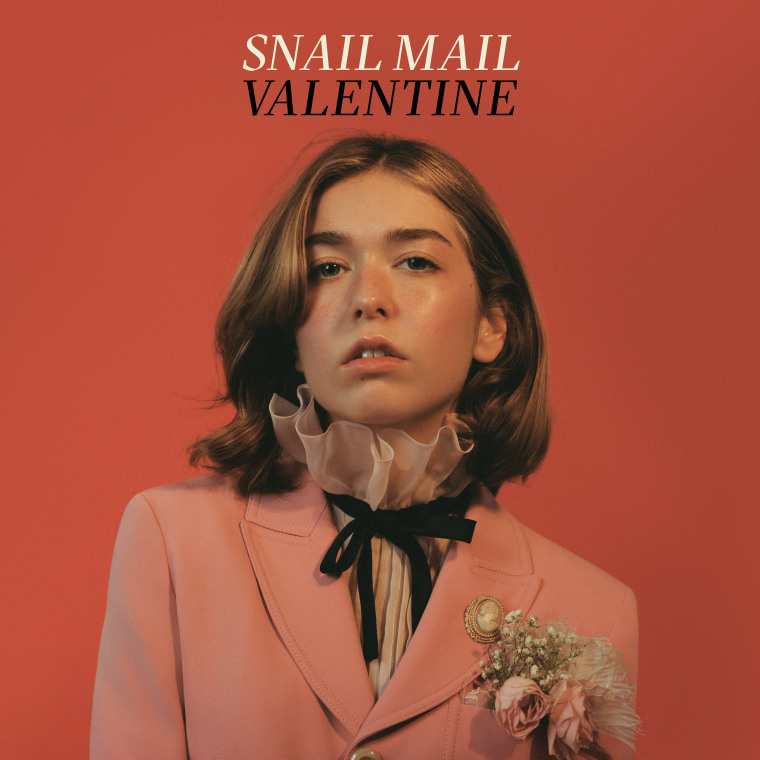 Lindsey Jordan a.k.a. has been an exciting figure in confessional indie rock since the release of her 2016 EP Habit and her subsequent breakout single "Pristine." Four years after her GEN F profile, Snail Mail shares her sophomore project Valentine. In the lead up to today's release she shared the lead singles "Valentine" and "Ben Franklin" and we adored them both.
Stream: Spotify | Apple Music
Terrace Martin, Drones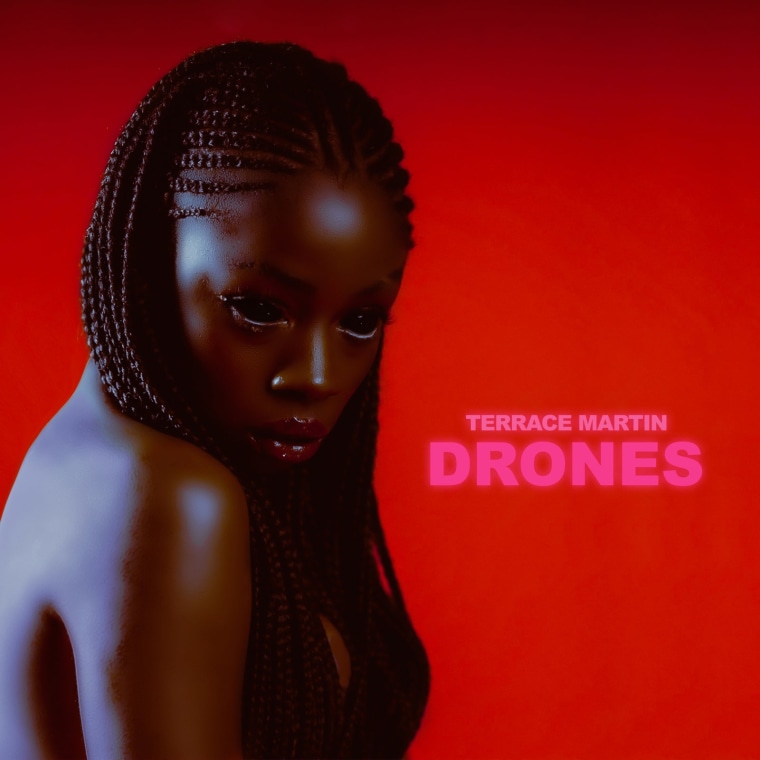 An artist well-respected in the genres of jazz, hip-hop and R&B, Terrace Martin is an artist who proves fusion is not a four-letter word (unless that word is "cool"). Drones was announced just this week and contains a gang of features on its tracklist: Kendrick Lamar, Ty Dolla $ign, Cordae, YG, Smino, Channel Tres, Celeste, and many more offer their talents for the album.
Stream: Spotify | Apple Music
Aminé, TWOPOINTFIVE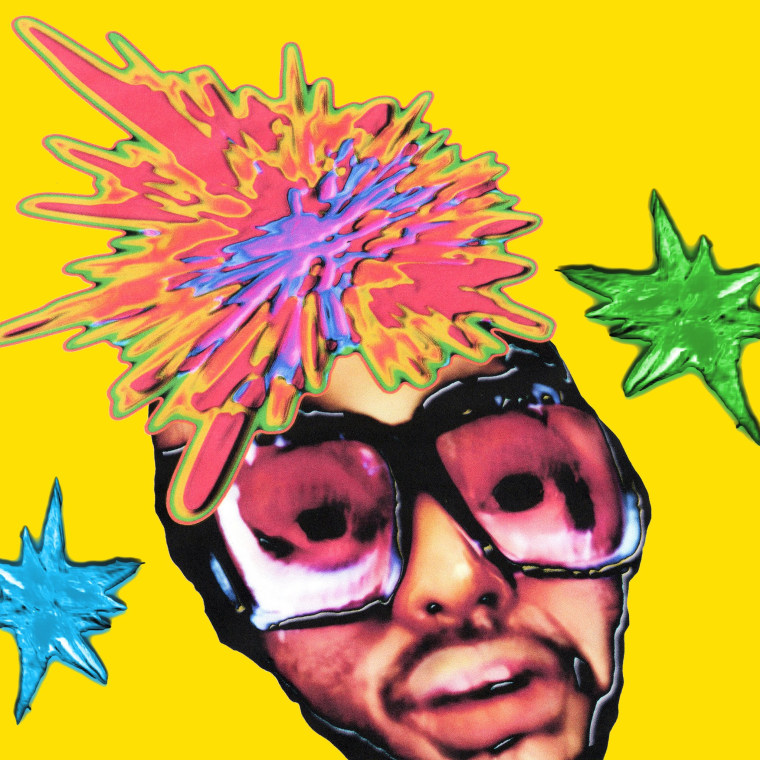 Between albums, the Portland-based rapper Aminé offers a full-length project where he likes to loosen up a bit and try new things. Between 2017's Good For You and 2020's Limbo we got OnePointFive, and now TWOPOINTFIVE has arrived. The record contains the lead single "Charmander."
Stream: Spotify | Apple Music
Portrayal Of Guilt, CHRISTFUCKER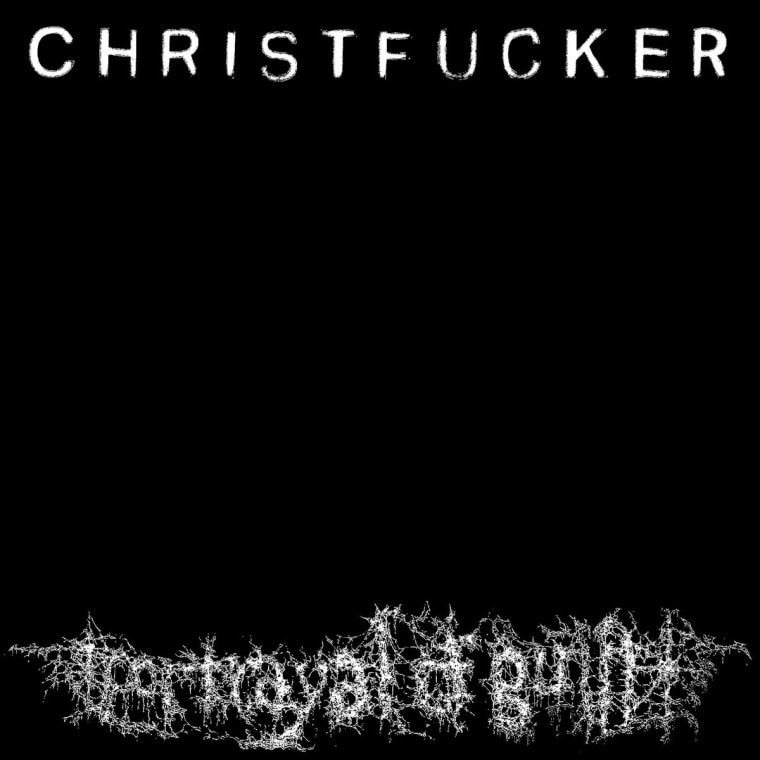 The cover art and title should give you a good idea of the mood of the Austin band's latest effort. The music is still acidic as bile with a pitch-black tone, but the group's blend of hardcore and black metal tropes is as fresh and energizing as ever. CHRISTFUCKER follows last year's excellent We Are Always Alone.
Stream: Spotify | Apple Music
Hana Vu, Public Storage
Hana Vu has the sonorous vocals of a Stevie Nicks acolyte with a real talent for pop songs that arrive at the anthemic in many different directions. Gutter is the Los Angeles artist's third album after 2018's How Many Times Have You Driven By and 2019's Nicole Kidman / Anne Hathaway.
Stream: Spotify | Apple Music
Connan Mockasin, Jassbusters Two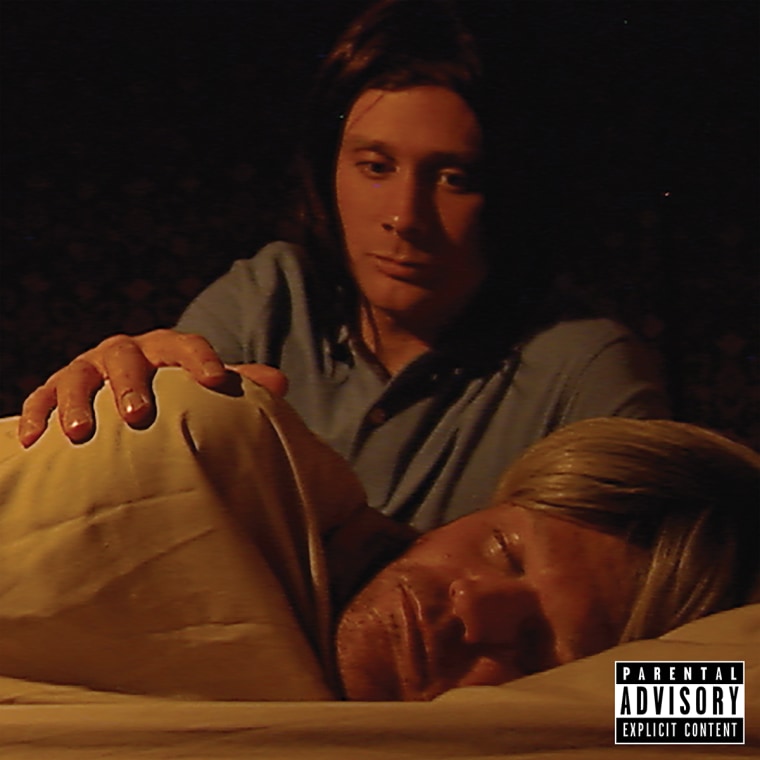 One of my favorite concerts in recent years (excluding the pandemic, obviously) was Connan Mockasin's tour behind the first Jassbusters LP. A concept album of sorts, Mockasin and his band created velvet-soft lounge tunes in character as a group of schoolteacers. Jassbusters 2 picks up the thread, and was recorded soon after the first one.
Stream: Spotify | Apple Music
serpentwithfeet, DEACON'S Grove EP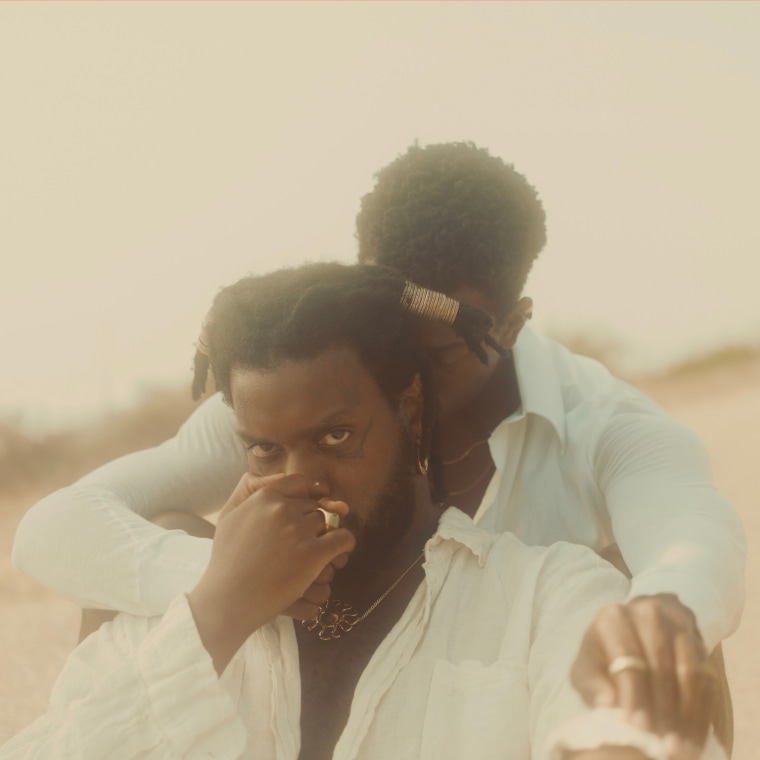 serpentwithfeet revisits his exquisite 2020 LP DEACON with a follow-up EP offering more of his singular experiments in Black musical tradition. The new songs "Down Nuh River" and "Shoot Ya Shot" appear here as well as new versions of the DEACON songs "Hyacinth" and "Amir," plus a remix of "Fellowship" featuring Ambre and Alex Isley.
Stream: Spotify | Apple Music
Dijon, Absolutely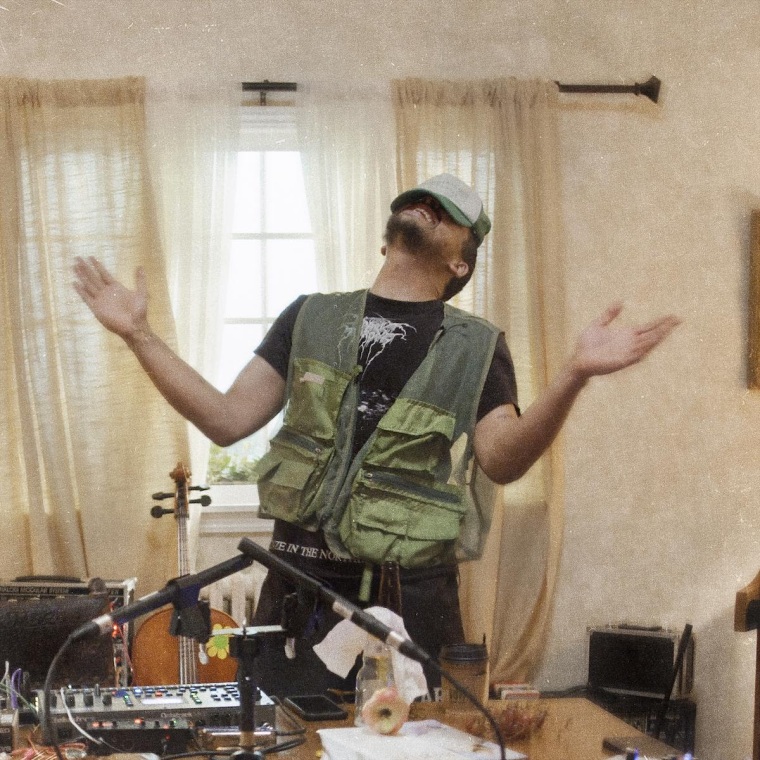 Take a student of D'Angelo and Prince, throw in a lo-fi home recording studio, and add a transcendent approach to genre, and you get something approximating the unique sound of Dijon. His debut album Absolutely, highly anticipated around these parts, drops today before his 2022 tour with Bon Iver.
Stream: Spotify | Apple Music