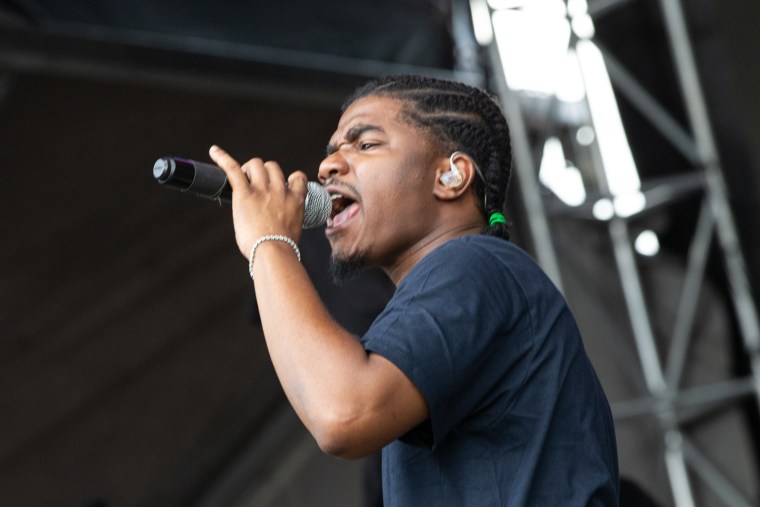 Smino, the supersonic St. Louis singer-rapper who brought us "Netflix and Dusse," has shared a new track titled "I Deserve." It features production from Kal Banx and Wu10, and a bridge from Smino's long-time DJ, Nosidam.
Smino has had a relatively quiet 2021 after firing off two critically acclaimed albums, blkswan and NOIR, in 2017 and 2018, respectively, and a surpise mixtape called She Already Decided in 2020. "I Deserve" is only the fourth solo single he's released this year.
The new song strikes a balance between the irreverant music Smino used to make and the riskier, more somber songs from his studio LPs. On the one hand, it's got a soulful beat and features lines like "I just spent my last bit of finances recordin' / Sinkin', it's a ice box where my heart is." On the other, it's mostly about weed. Listen below.