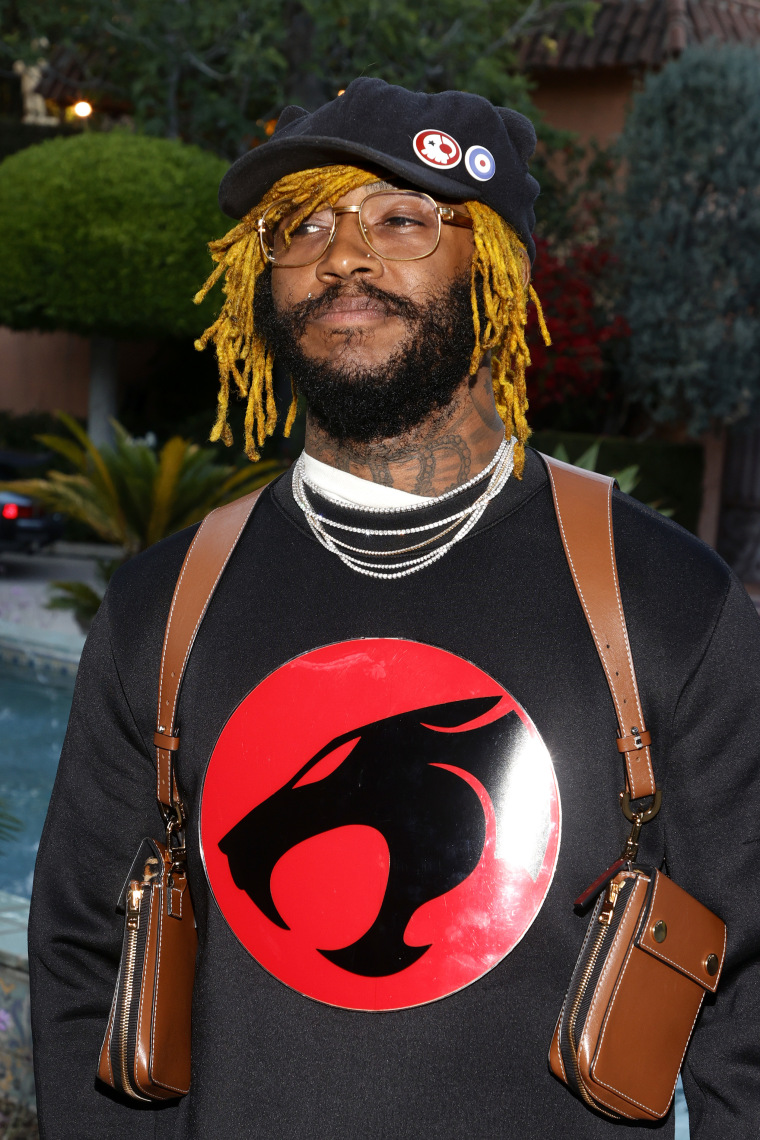 Thundercat has shared a new song called "Saltellite." The track features funk freaks Knower, the duo of musical polymath Louis Cole and silk-voiced singer Genevieve Artadi. It appears on Insecure: Music From the HBO Original Series, Season 5, out today via Atlantic.
"Satellite" is a slow, soulful track. These can be found across Thundercat's catalog, but it's an interesting direction to go when working with Cole and Artadi, who are famous for their chaotic, high-energy songs and videos. Thundercat plays a simple bass line over Cole's slow, steady drum beat — another surprise, as Thundercat's bass lines are usually quite complex, even on slow songs, and Cole compulsively fits glitchy fills into every spare second of his own songs. (The track "I Love Louis Cole," from Thundercat's most recent album, is a perfect example of what one would expect their collaborations to sound like.) Here, though, Cole sits patiently in the pocket as Thundercat and Artadi daydream of space travel.
Listen to "Satellite" and stream IInsecure: Music From the HBO Original Series, Season 5 below.