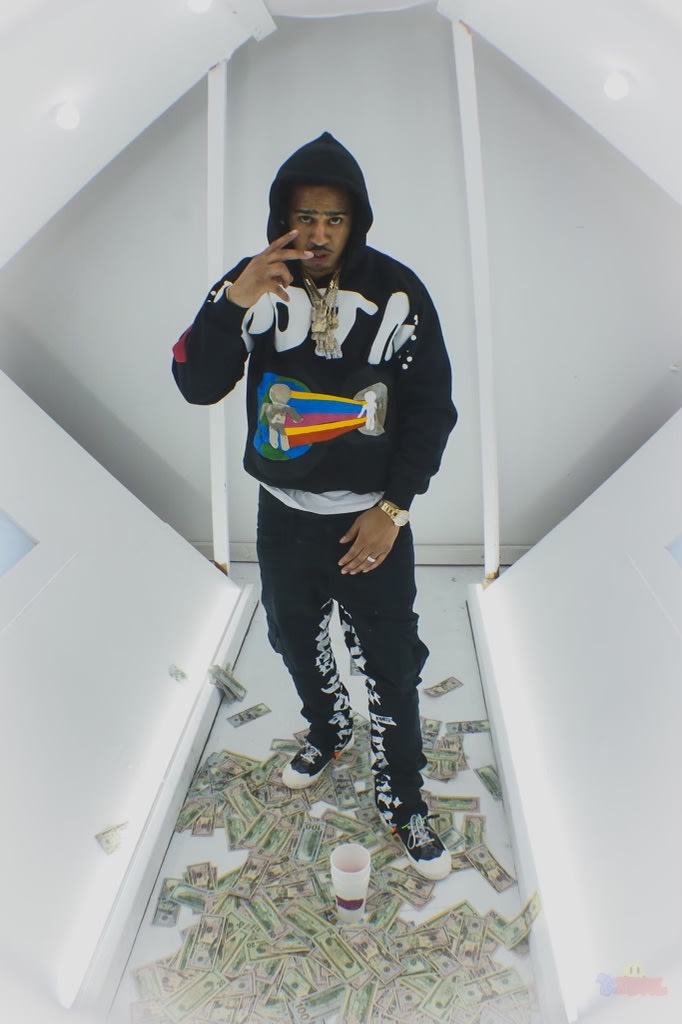 Stinc Team rapper Ralfy the Plug has a new mixtape out. Pastor Ralfy 2 is 22 tracks long and features his late brother Drakeo the Ruler, Cash Kidd, Peezy, Young Slo-Be, and more. On "The Truth Hurts," Ralfy pays tribute to Drakeo following his tragic death in December after being stabbed at a music festival in L.A. Ralfy's sobering verses touch on Drakeo's nearly three-year incarceration and the Stinc Team's undeniable impact. "In the county for three years, everybody knew about our indictment," he raps. "Came home smilin' with your raps in your hand, the shit was priceless."
Pastor Ralfy 2 is the follow-up to October's Pastor Ralfy, his last release in a prolific 2021 which also included A Cold Day in Hell, his collaborative mixtape with Drakeo that was dedicated to their friend and fellow Stinc Team rapper Ketchy the Great.
Stream Pastor Ralfy 2 below.