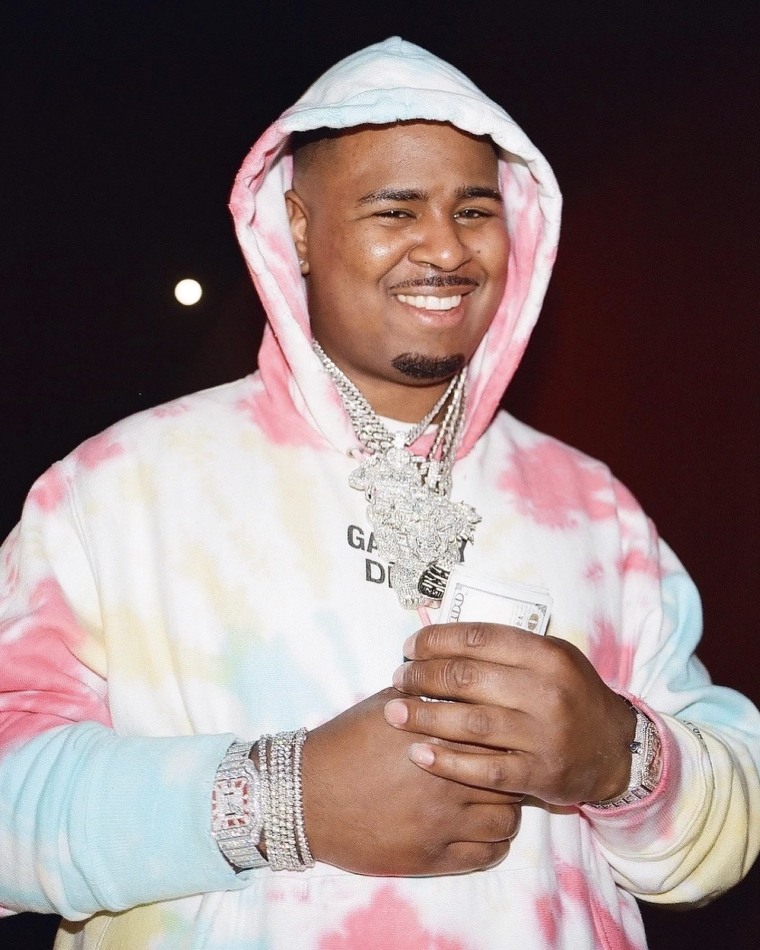 Drakeo the Ruler and Ralfy the Plug have shared a new mixtape. A Cold Day In Hell, released to Soundcloud on Sunday and premiering below, is dedicated to the memory of Ketchy the Great, Drakeo's close friend and fellow Stinc Team member, who died in February and would have celebrated his birthday today.
Ketchy features on two of the project's songs, with Shordie Shordie, Lil Yachty, and Jay Critch among the other contributors. "Long Live the Greatest," the eulogy Drakeo released days after Ketchy died, closes the project out.
"Long live Jameon Davis (Ketchy the Great)," Drakeo wrote in a statement to The FADER. "This is his birthday and we wanted to drop it today to keep his name alive — long live the greatest. Everybody had been waiting for this tape and it's important for me because everybody needs to hear my brother's talent."
Listen to A Cold Day in Hell below.