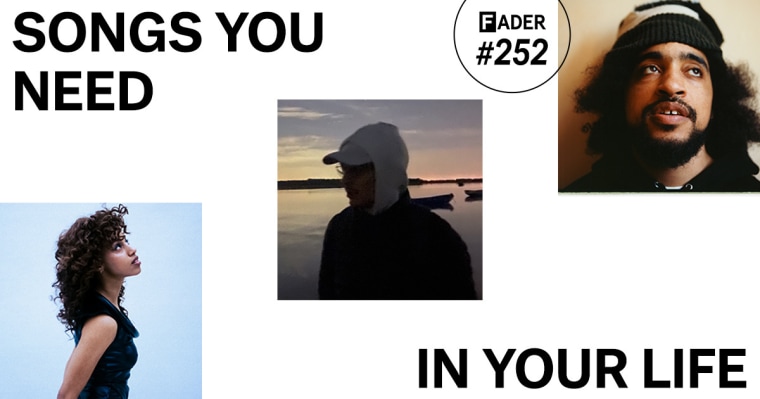 Throughout the week, The FADER highlights the songs we can't get enough of. Every Monday, we round them up in one post with excerpts of their write-ups. Here they are, in no particular order.
"Ojitos Lindos" – Bad Bunny feat Bomba Estéreo
Un Verano Sin Ti proves why Bad Bunny is one of the most crucial forces in pop music working today. "Ojitos Lindos" aches with gratitude for a deep and restorative love without sacrificing any of the addictive hookiness Benito does so well.
"Mistakes" – Sharon Van Etten
"CRUNKSTARZ" – Duke Deuce
"Nascer, Viver, Morrer" — Tim Bernardes