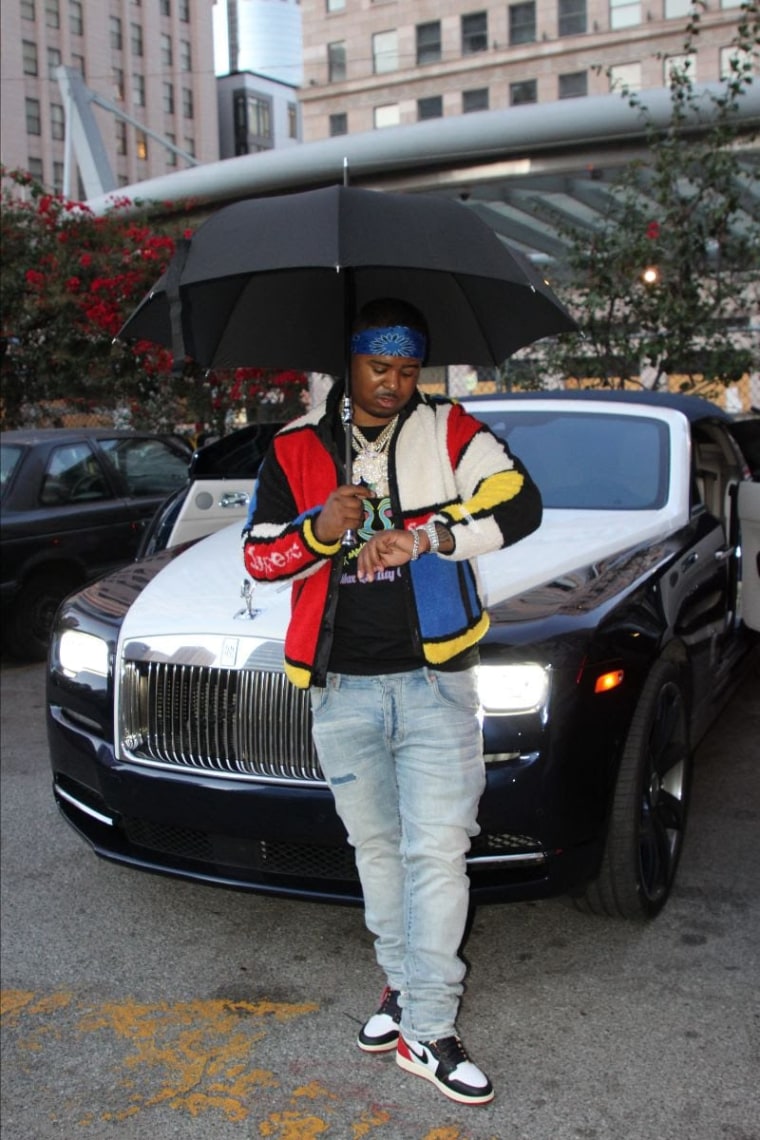 Drakeo the Ruler was stabbed in the neck at the Once Upon a Time in LA festival in Banc of California Stadium last night, with journalist and FADER contributor Jeff Weiss reporting that the rapper has died of his injuries.
The Los Angeles Times confirms that one person was taken to the hospital after paramedics responded to a call about a stabbing around 8:40 p.m. in Exposition Park on Saturday night. Another reporter on the scene, People's Tomas Mier, tweeted that Snoop Dogg — one of the event's organizers and headliners — had left the concert and would not be performing, but that the show would go on, with 50 Cent still scheduled to take the stage. Roughly half an hour later, the LAPD's media division shared that there had been "an incident" and that the festival had "concluded early."
According to Mier, the L.A. Fire Department received a call at 8:39 p.m. PST about Drakeo's stabbing, at which point they rushed the rapper to a local hospital. The LAPD have not arrested anyone in connection with the stabbing yet, Mier writes, nor have they officially revealed the victim's identity. But "a person with direct knowledge of the incident" confirmed the critically injured party to be Drakeo the Ruler — born Darrell Caldwell on December 1, 1993 — to The LA Times.
Drakeo released his first mixtape, I Am Mr. Mosely, in 2015. He later began his own Stinc Team label and released multiple projects, including 2020's Thank You for Using GTL, recorded in prison while he served three years awaiting trial on gang conspiracy and shooting charges. He was released in November 2020. His debut album, The Truth Hurts, came out in February 2021, and his most recent project, So Cold I Do Em 2, dropped earlier this month.
The FADER has reached out to representatives of Drakeo and to the LAPD for further details on the situation.
This is a breaking news post. It will be updated as more information becomes available.