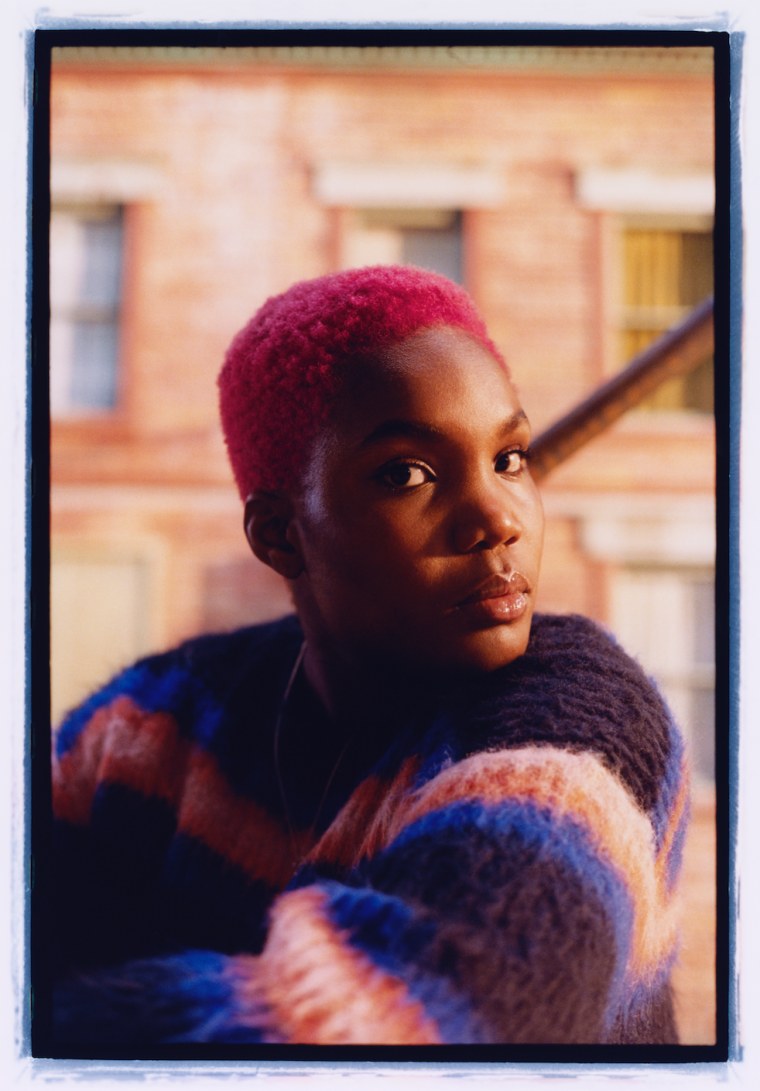 Last year, English singer-songwriter Arlo Parks released her hotly-tipped debut album Collapsed In Sunbeams, and we were excited enough to profile her for GEN F. Today she offers a brand new single called "Softly," a very fun song about the very sad subject of holding on in a dying relationship.
A bubbling mix of classic R&B and lo-fi rap beats with one very sick house-inspired breakdown, "Softly" is a defiant addition to Parks's catalog. The music video from director's Zhang and Knight captures the song's borderless spirit with its dreamlike tableau of Parks exploring a model city. Watch it below:
"'Softly' is a song about yearning, about how fragile you feel in the dying days of a relationship when you're still desperately in love," Parks said in a press statement. "The song is about how it feels to brace yourself before the blow of a break up and reminisce about the days where it all felt luminous."