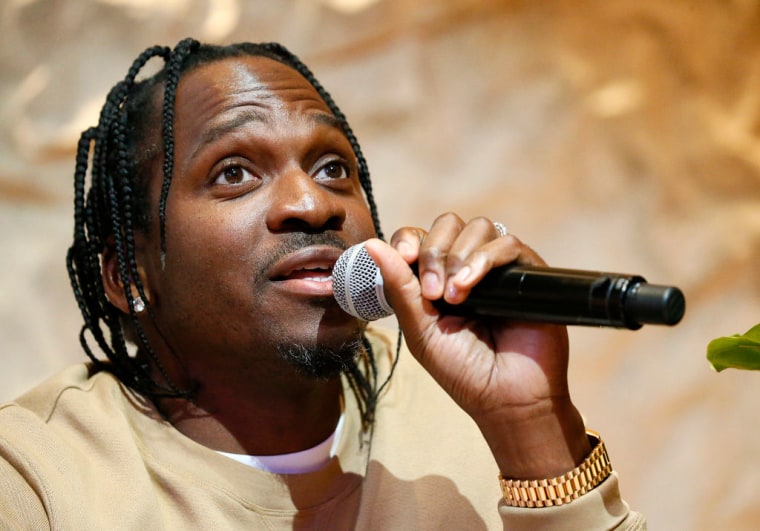 Pusha T's "Diet Coke" is here. The song, teased on Monday, is produced by Kanye West and 88-Keys, and features a sample of Fat Joe saying "Yesterday's price is not today's price." 88 Keys explained on Instagram Live that the instrumental was originally made 18 years ago and was meant to be an interlude for one of his beat tapes. In the song's black-and-white music video, streaming below, Pusha T enlists Kanye West to serve as his hypeman.

In a recent interview with Complex, former G.O.O.D. Music executive Steven Victor said that he expected Pusha T's new album "is coming sooner than you think" and that it would soon be followed by West's Donda 2. "We're dropping back to back to back," he said. "You know when the President comes to town and they have the procession and all that, and the trucks, and it feels never-ending? That's how we're coming this year. Tonight, we're leaving here and going to the studio. We're working on Donda 2. We're putting the finishing touches on Pusha's album."
Since releasing the Kanye West-produced Daytona in 2018, Pusha T has collaborated with Babyface Ray on "Dancing with the Devil" and had new music play at NIGO's Kenzo show. In 2019, he remixed the Succession theme song and released the Lauryn Hill-featuring "Coming Home."