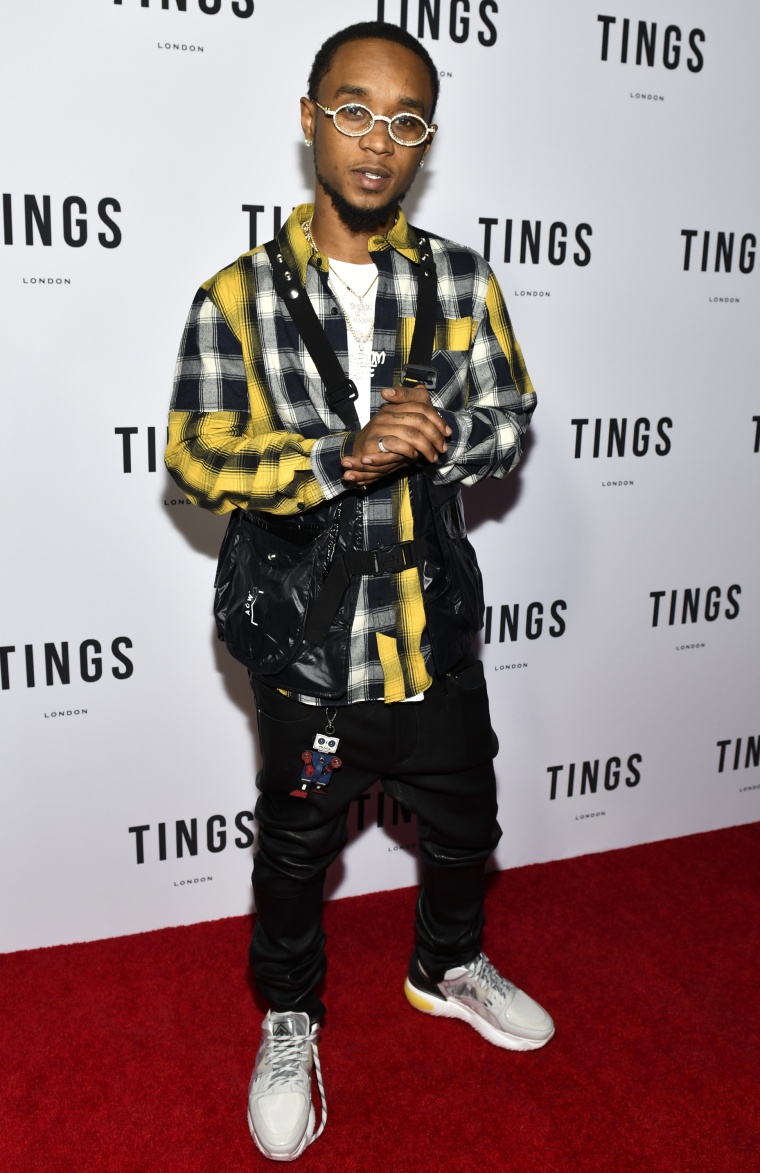 Misdemeanor battery charges against Aquil Brown (Slim Jxmmi) were dropped after his girlfriend — the mother of his young son — recanted testimony alleging that the Rae Sremmurd rapper had assaulted her. The case was closed on Tuesday, TMZ reports and court documents reviewed by The FADER confirm.
Brown was arrested in late January when police were called to a domestic disturbance at his Miami home. According to TMZ's initial report, the fight between Brown and his girlfriend started with an argument over Brown following another woman on Twitter: "The alleged victim told cops when she attempted to move their sleeping child from his playpen to a bed, Slim pulled her hair so hard her extension was ripped from her scalp." The report also claimed Brown had kicked down a door she was hiding behind and thrown her phone, which she was using to record the episode, off of a balcony.
But in a now-deleted Instagram post, Brown girlfriend said not only that these allegations were false, but that she'd never made them in the first place. "This is cap," she wrote. "Dade County y'all are wrong for this. I told you guys he did not hit me. Every officer you guys had in my face are wrong for this. No hands were put on anybody, I stated it more than once. It was a loud argument and the police were called. You guys turn nothing into something. It's our sons first birthday tomorrow, what's wrong with y'all?"
The FADER has reached out to Brown's attorney and to representatives of his label, Universal Music Group, for further comment.