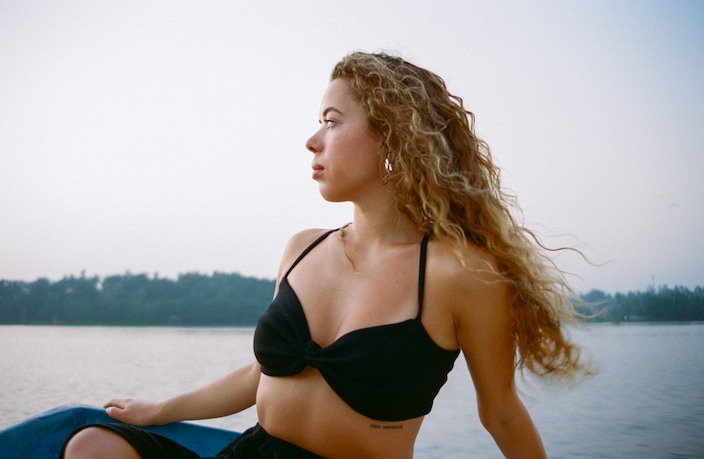 Nilüfer Yanya, PAINLESS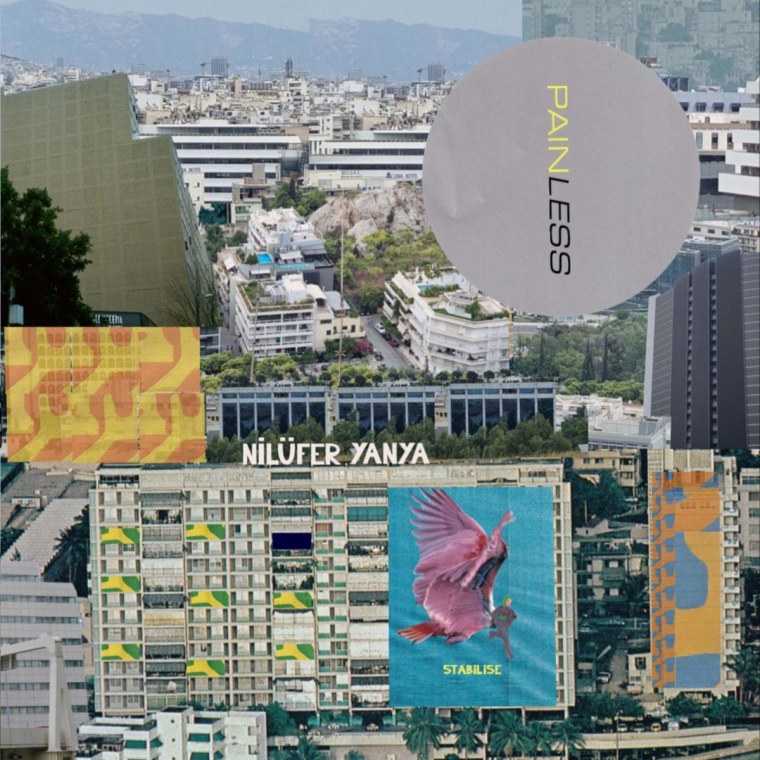 The London rock artist has had a vibrant run of singles from her sophomore project, out today. PAINLESS features "stabilise," "midnight sun," "anotherlife," and "the dealer." "It's a record about emotion," Yanya said in a press release. "I think it's more open about that in a way that [her debut project] Miss Universe wasn't because there's so many cloaks and sleeves with the concept I built around it."
Stream: Spotify | Apple Music
BabyTron, Megatron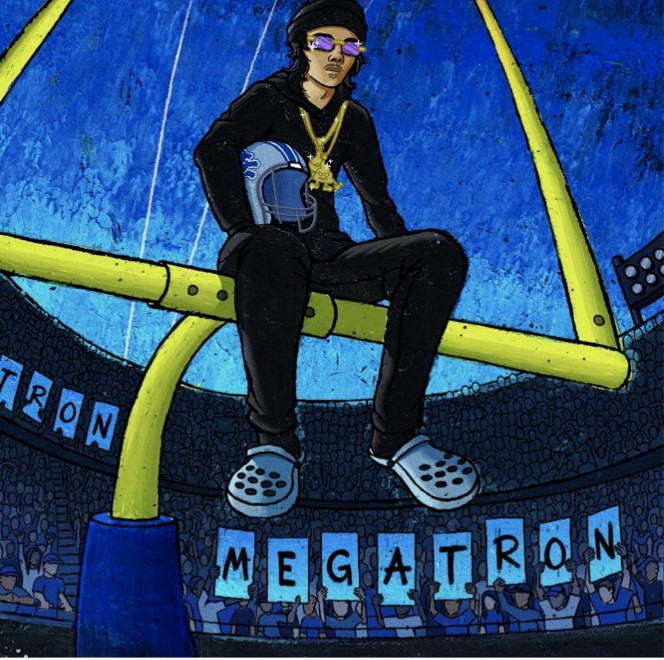 For all the attention currently on Detroit's rap scene, there's not another artist quite like BabyTron. His flow is muscular with an undeniably youthful tenor, and he's not afraid to throw in some outrageously funny lines here and there. I guess that's what you get from a member of a crew called "ShittyBoyz." MegaTron sports 23 new tracks including "King of the Galaxy."
Stream: Spotify | Apple Music
King Von, What It Means to Be King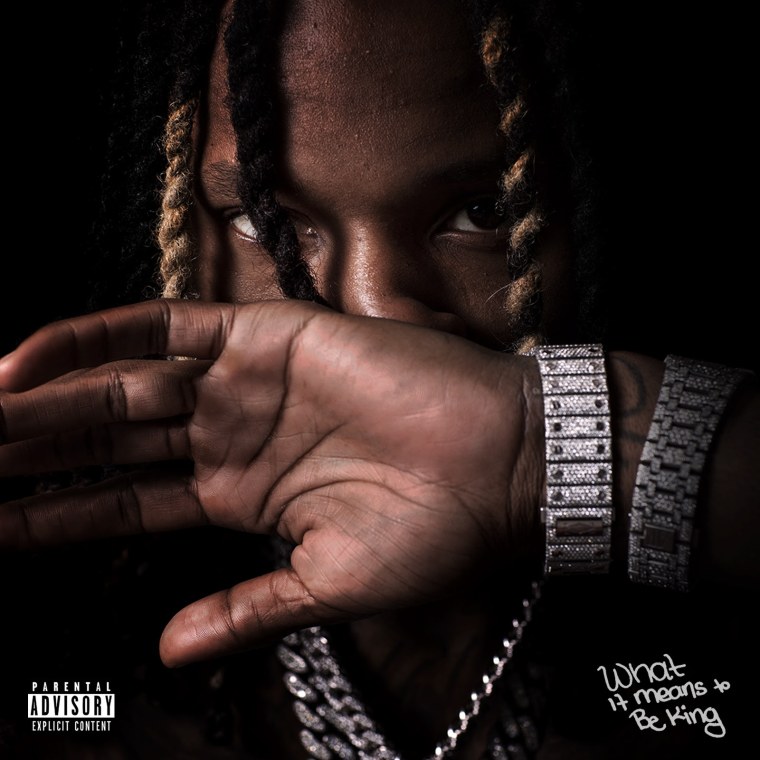 What It Means To Be King is the first posthumous album from Chicago rapper King Von since he was shot and killed in November 2020. The superstar-in-the-making enlists a roster of guests worth his tragically abbreviated potential, including 21 Savage, G Herbo, Fivio Foreign, and Moneybagg Yo.
Stream: Spotify | Apple Music
Scott Hardware, Ballad of a Tryhard
Toronto-based singer-songwriter Scott Hardware follows 2020's Engel with his gorgeous third project Ballad of a Tryhard. Despite its title, the music's soaring sound feels as natural as breathing.
Stream: Spotify | Apple Music
Stromae, Multitude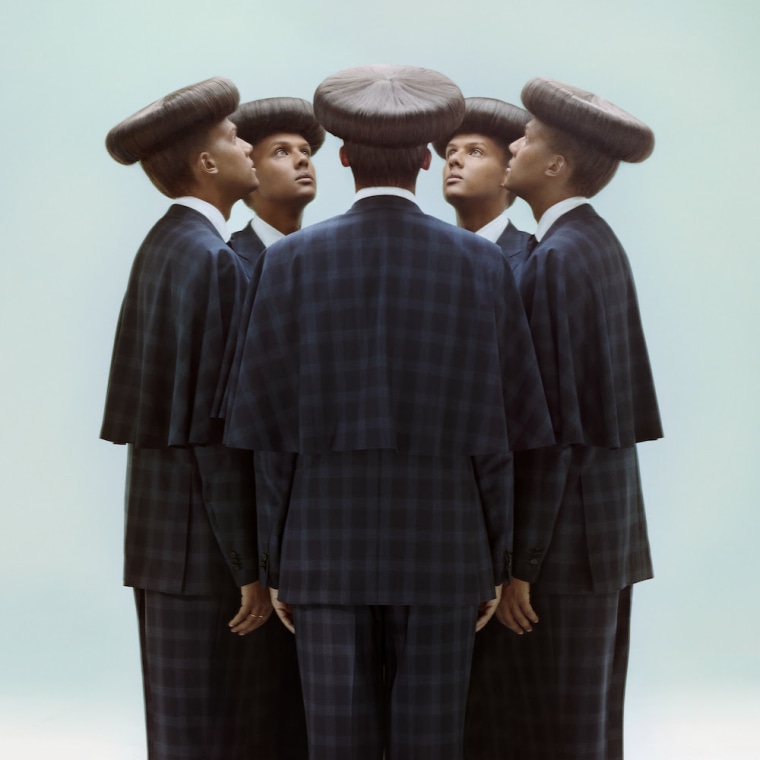 Following the release of 2013's racine carrée, Stromae took some time away from being a massive Belgian pop star to launch a fashion line. Multitude contains his comeback single "Santé," an ebullient ode to the working class.
Stream: Spotify | Apple Music
Vein.fm, This World Is Going to Ruin You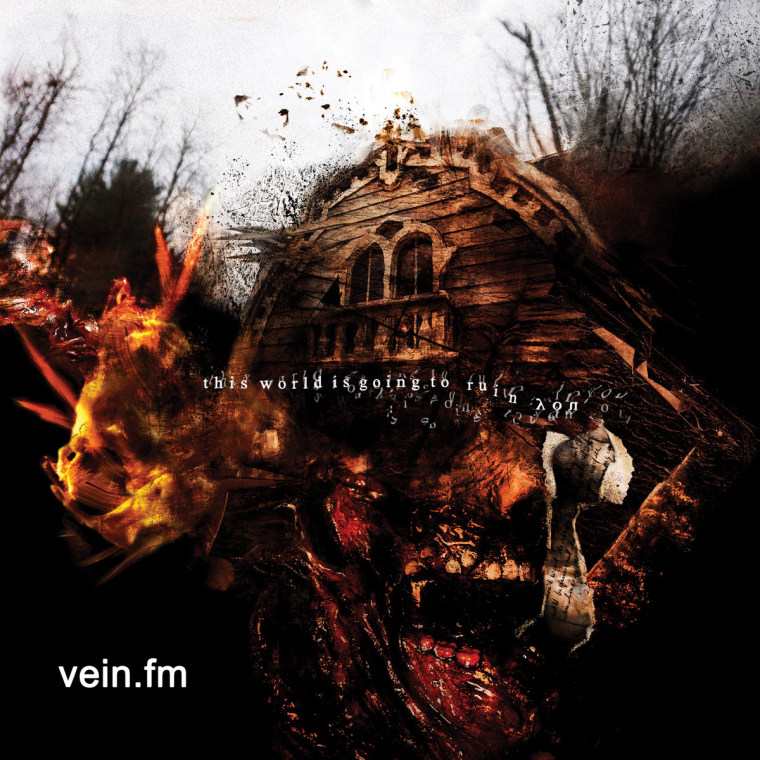 Boston's Vein.fm do their best to shake the nu-metal label on their new, sunnily-titled project This World Is Going to Ruin You, a napalm-sticky blast of extreme metal and hardcore.
Stream: Spotify | Apple Music
The Weather Station, How Is It That I Should Look at the Stars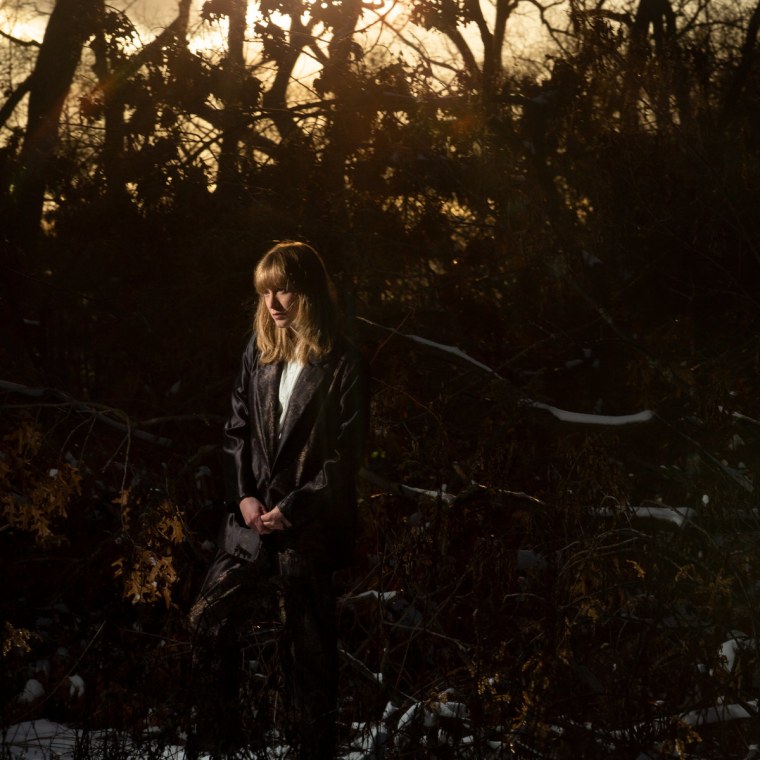 Tamara Lindeman's new project as The Weather Station arrives a year after her project Ignorance, and contains songs written during the sessions for that album. "I imagined it not as a followup to Ignorance, but rather as a companion piece; the moon to its sun," she said in a press statement.
Stream: Spotify | Apple Music
Your Old Droog, YOD Wave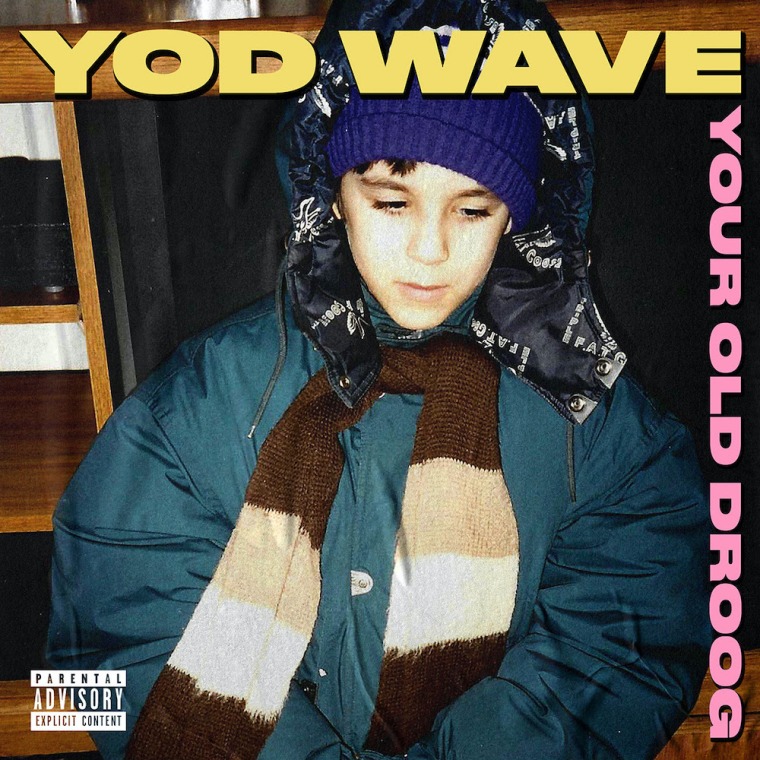 Brooklyn rapper Your Old Droog enlists Montreal beatmaker Nicholas Craven to produce YOD Wave, his second full-length project of the year arriving a month after Tha Wolf on Wall Street 2, a collaboration with Tha God Fahim.
Stream: Spotify | Apple Music
Kojey Radical, Reason To Smile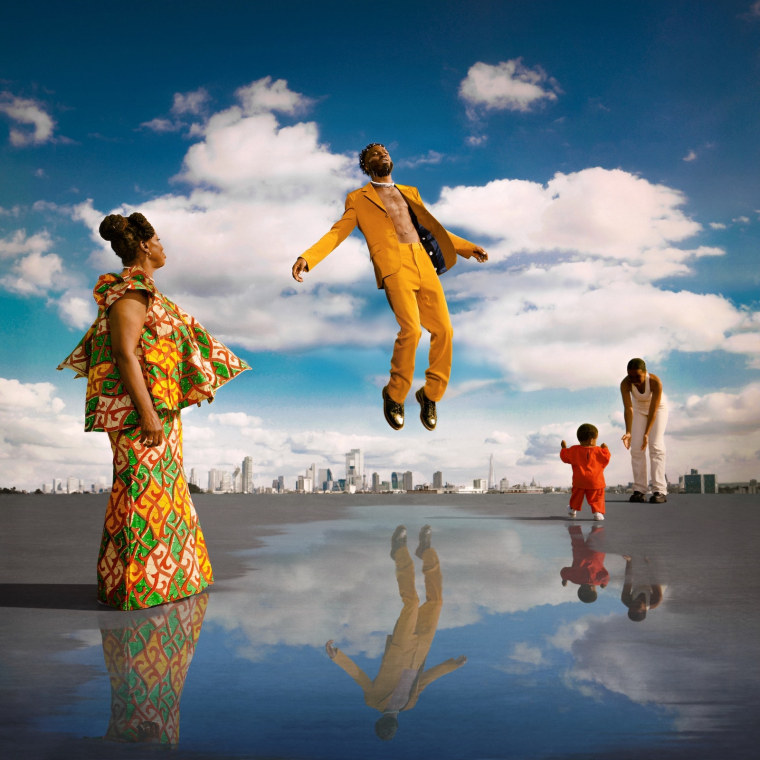 Reason To Smile is billed as Kojey Radical's first full-length album despite releasing four stacked EPs since 2016, Dear Daisy, 23Winters, In Gods Body and Cashmere Tears. The latest from the prismatic London artist features Kelis, Rexx Life Raj, Tiana Major9, and more.
Stream: Spotify | Apple Music
KAINA, It Was A Home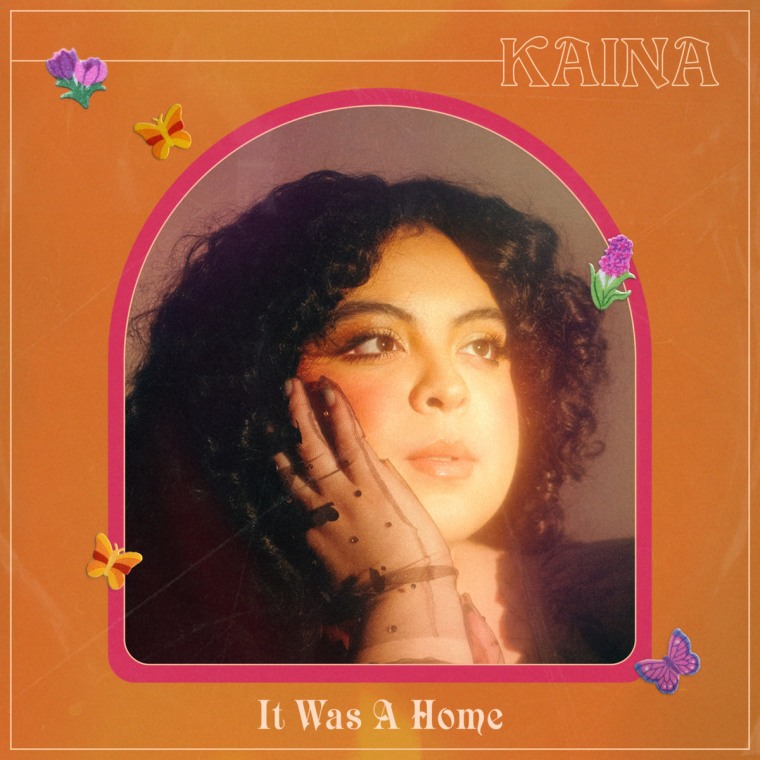 KAINA's sophomore album is grounded by her gorgeous classic soul vocal presence, giving her a sense of timelessness as she weaves her music with funk, rock, and psychedelic R&B. Sleater-Kinney, Helado Negro, and Sen Morimoto feature on the project.
Stream: Spotify | Apple Music
Maylee Todd, Maloo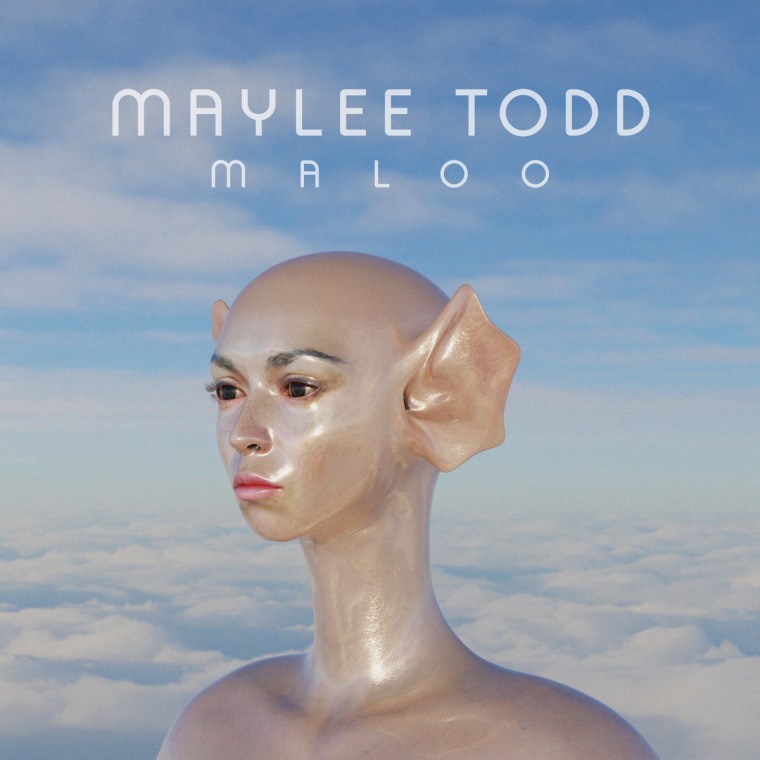 The Canadian pop songwriter's serenely groovy new album is inspired by virtual reality and the internet's original utopic ideals. "Often we place too much emphasis on status, wealth, and clout on social media," Todd said in a press statement. "Instead, what if we find ways to share our dreams and goals for ourselves and society?" It's never too late to try!
Stream: Spotify | Apple Music