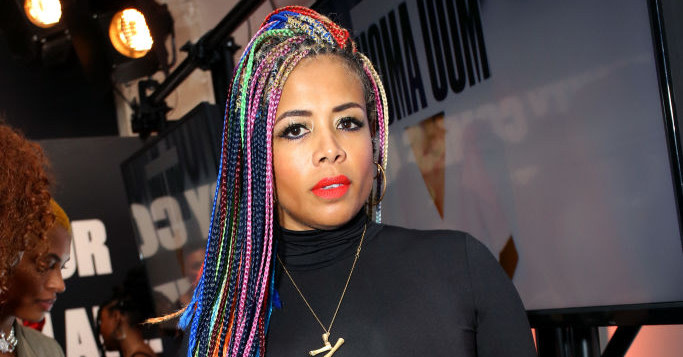 Kelis' husband, photographer Mike Mora, has died at the age of 37. The news was confirmed overnight by the singer's management. Mora was diagnosed with stomach cancer in October of last year.
In a short statement given to ET, Kelis's team said: "Sadly, it's true that Mike Mora has passed away. We would ask all to respect Kelis and her family's privacy as of right now. Thank you."
Mora and Kelis had been married since 2014 and have a one-year-old daughter and six-year-old son, Shephard, together. The photographer wrote about his cancer diagnosis on social media last year, stating that doctors had caught it "just in time" after he first experienced symptoms in 2020.
Writing at the time Mora said he got help after feeling "the worst pain" in his stomach shortly after moving to a farm outside of Los Angeles with his family. He initially dismissed the pain as a side effect of working in extreme heat conditions but went to see his doctor after losing his appetite and feeling further pain in his back.