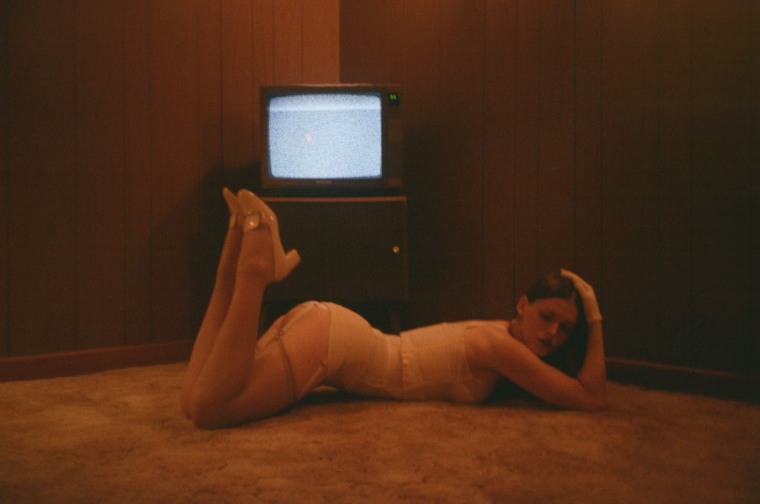 Ethel Cain will release debut album Preacher's Daughter on May 12. Today's announcement is accompanied by a new single, "Gibson Girl," which can be streamed below.
Preacher's Daughter is produced entirely by Cain with multi-instrumentalists including Matt Tomasi & Colyer working alongside her. She will play two album launch shows in Los Angeles (Masonic Lodge May 18) and New York (Market Hotel May 25) to celebrate the release of the project.
Last year Cain released her latest EP, Inbred, one of The FADER's favorite releases of 2021. Earlier this month shared a cover of Britney Spears' "Everytime" as part of Spotify's EQUAL campaign.
Preacher's Daughter tracklist:
"Family Tree (Intro)"
"American Teenager"
"A House in Nebraska"
"Western Nights"
"Family Tree"
"Hard Times"
"Thoroughfare"
"Gibson Girl"
"Ptolemaea"
"August Underground"
"Televangelism"
"Sun Bleached Flies"
"Strangers"