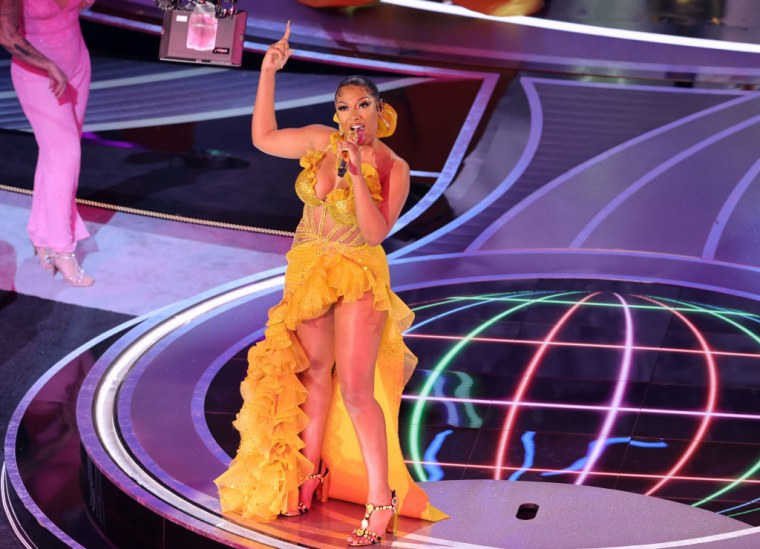 This year's Oscars will go down in history for many reasons, not least Will Smith stepping on stage and "smacking the shit" out of comedian Chris Rock. That's the way Rock described what happened after he made a joke at the expense of Jada Pinkett Smith. There was confusion at home regarding whether or not what happened was a planned bit or not. It soon became clear, however, that it was not when Smith returned to his seat and shouted "Keep my wife's name out of your fucking mouth." That bit was edited out of the live TV broadcast but made it through uncut on some international streams and duly spread to social media.
It was a strange and unsavory moment in Oscar history but there were plenty of highlights from the 3 hour plus ceremony that didn't involve an incredibly tense moment between an actor and a comedian. Music provided a lot of these moments, including a performance by Beyoncé, wins for both Questlove and Billie Eilish, plus a surprise appearance from Megan Thee Stallion.
Here's a rundown of the most (positively) memorable points of the 2022 Oscars.