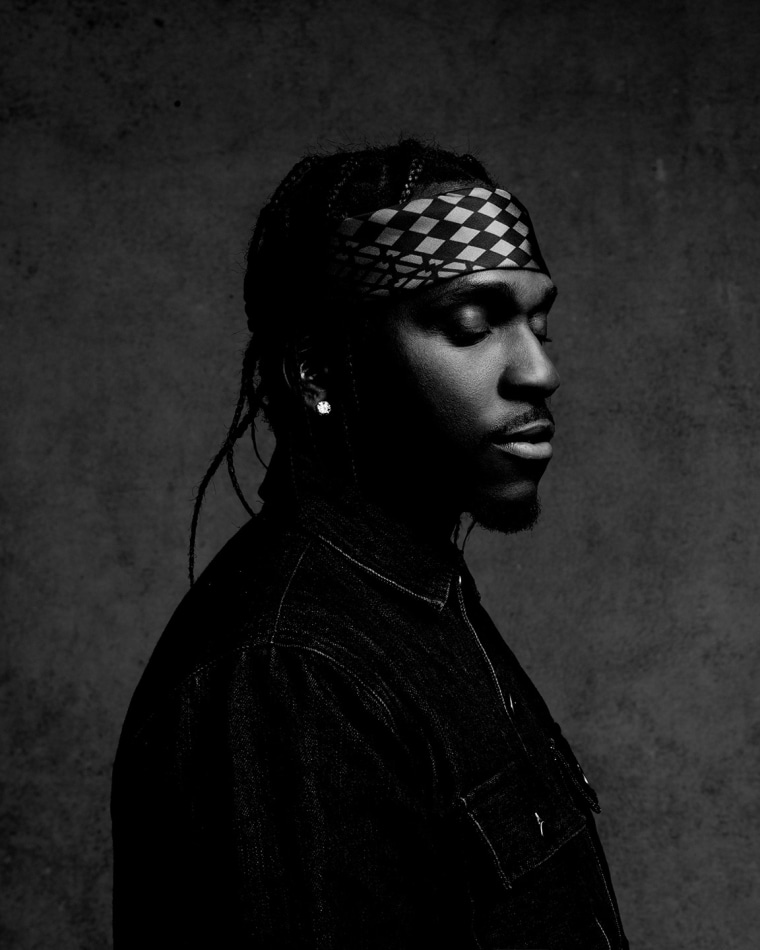 Pusha T, It's Almost Dry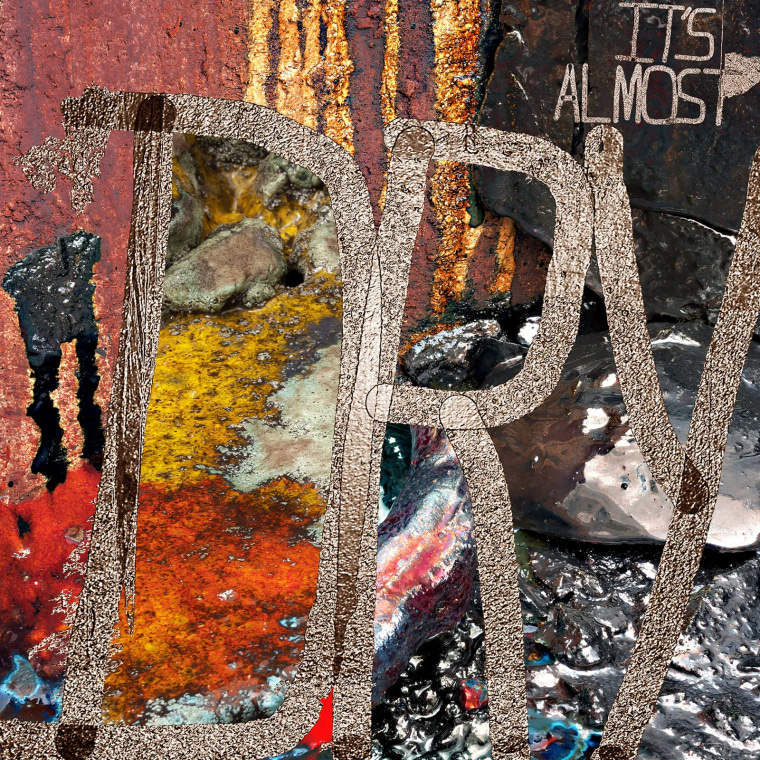 Pusha T returns with his fourth full-length solo project, a carefully curated and expertly crafted collection of drug raps and deft self-mythologizing. Kanye West and Pharrell Williams share production duties on the project, which enlists JAY-Z, Lil Uzi Vert, Kid Cudi, Don Toliver, and No Malice, Pusha T's brother and former collaborator in the much-loved rap duo Clipse.
Stream: Spotify | Apple Music
My Idea, Cry MFer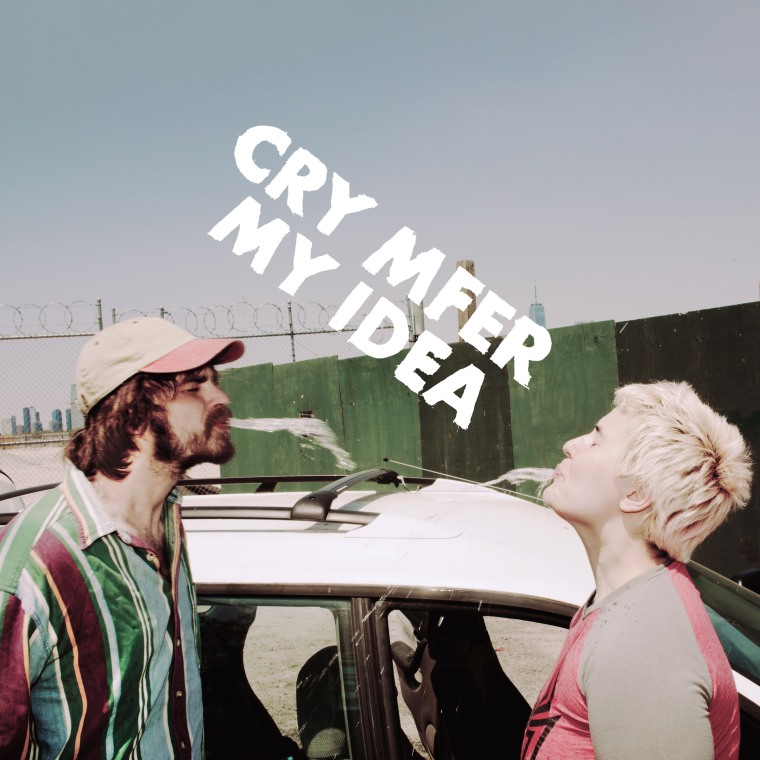 Lily Konigsberg, one third of Palberta and an excellent singer-songwriter on her lonesome, teams up with her best bud Nate Amos for a new indie-pop group called My Idea. Their debut single "Cry MFer" will probably end up being one of my favorite songs of the year, and their other singles "Breathe You," "Crutch," and "Lilys Phone" are nothing to sneeze at either.
Stream: Spotify | Apple Music
Fontaines D.C., Skinty Fia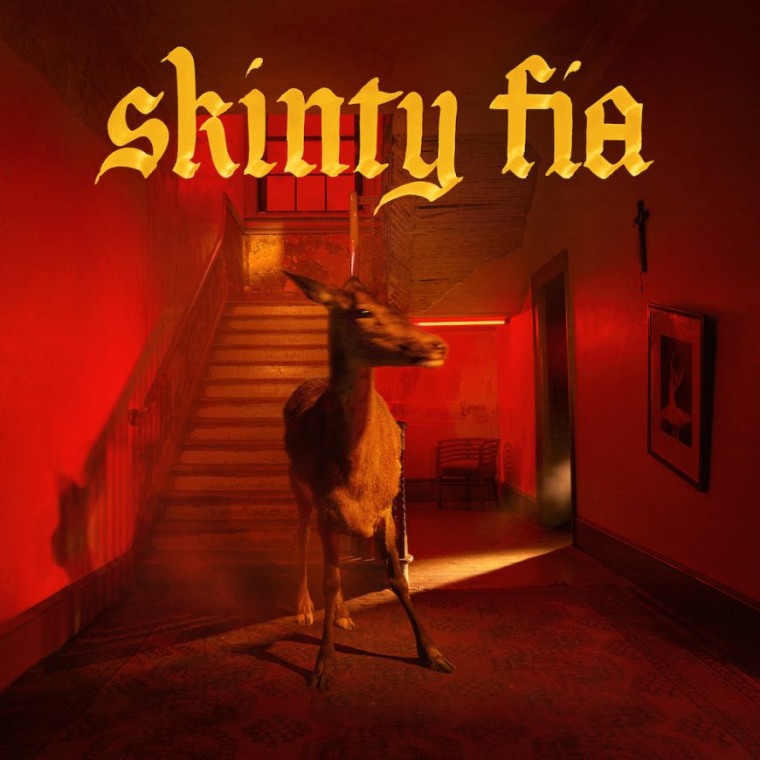 2020 was a breakout year for Fontaines D.C. The Irish rock band's second album A Hero's Death received significant critical acclaim and a Grammy nomination for Best Rock Album at the 2021 ceremony. Their follow-up Skinty Fia was announced by the compelling, morose lead single "Jackie Down The Line," followed by "I Love You" and the album's title track.
Stream: Spotify | Apple Music
Jane Inc, Faster Than I Can Take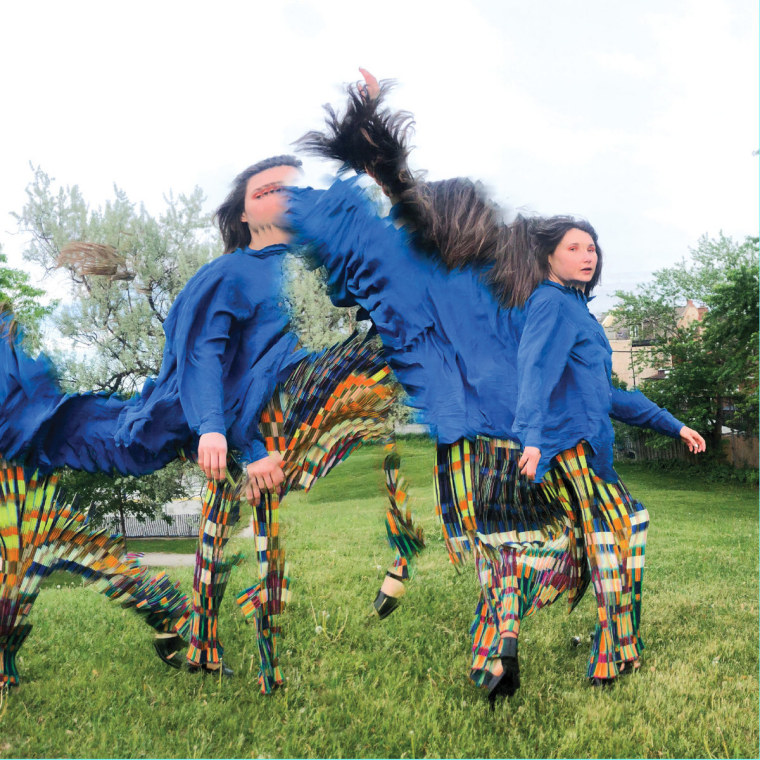 Carlyn Bezic has been a well-known figure in Canadian independent music circles thanks to her work in Ice Cream, U.S. Girls, and Darlene Shrugg. Her solo art-pop project Jane Inc has given her a new burst of attention outside of her home country's borders, and for good reason: her left-field pop-but-not-pop compositions develop on their own unique terms. Faster Than I Can Take is the second Jane Inc album following 2021's Number One.
Stream: Spotify | Apple Music
Haru Nemuri, Shunka Ryougen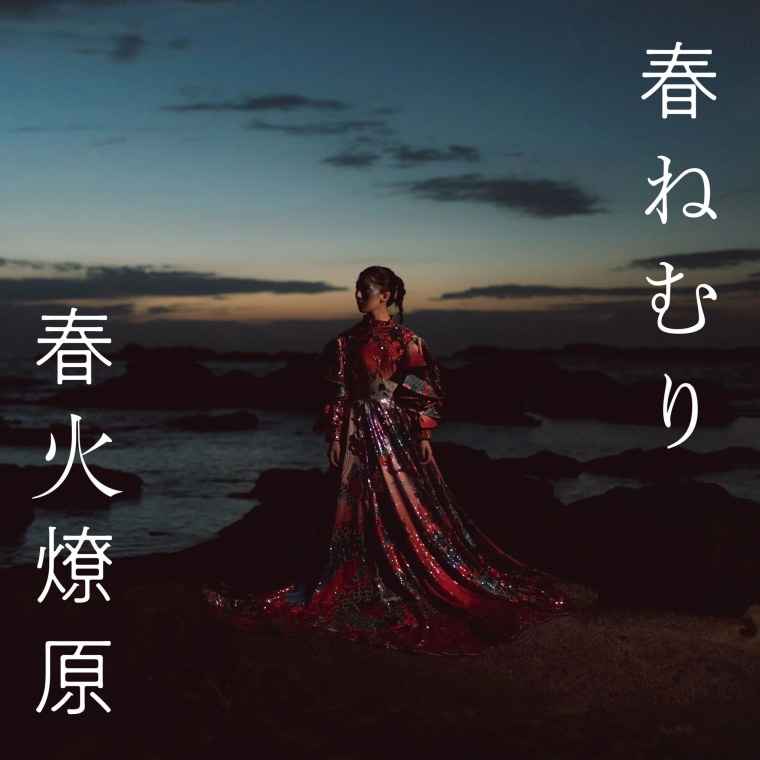 Nemuri is described in a press release as a "poet rapper," but somehow that label only scratches the surface at how the Japanese artist fuses genre into an imitable new whole. "I am now able to create sounds that are further closer to the ideal," she says. "When I have ideas for songs, I am just an intermediary to help bring them to life. I strive to fulfill that role."
Stream: Spotify | Apple Music
Hatchie, Giving The World Away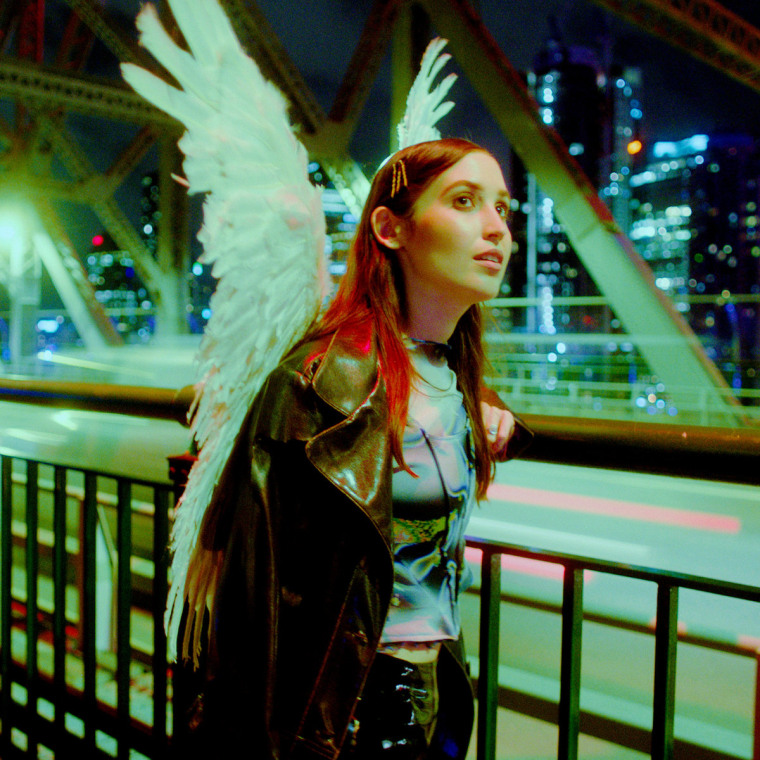 Hatchie is the alias of Australian singer-songwriter Harriette Pilbeam, who returns today with her second Hatchie project. As with 2019's Keepsake, the songs on Giving The World Away demonstrate a thoroughly enjoyable kitchen-sink approach to pop music. The new album is produced by Jorge Elbrecht, co-writer and producer of Sky Ferriera's "Downhill Lullaby" as well as No Joy's underrated album Motherhood.
Stream: Spotify | Apple Music
Real Lies, Lad Ash
Real Lies disappeared after sharing 2015's Real Life, a collection of rave tunes to pump while striding down London's fashion districts. Seven years later and less one member, Real Lies return with the follow-up. "Each song from Lad Ash is a farewell to something," the group told Crack, "but also about finding solace in what you're left with and excitement in something new. The 'L' word is loaded, I know. But I wanted to confront it head-on, show the distance between then and now."
Stream: Spotify | Apple Music
Spiritualized, Everything Was Beautiful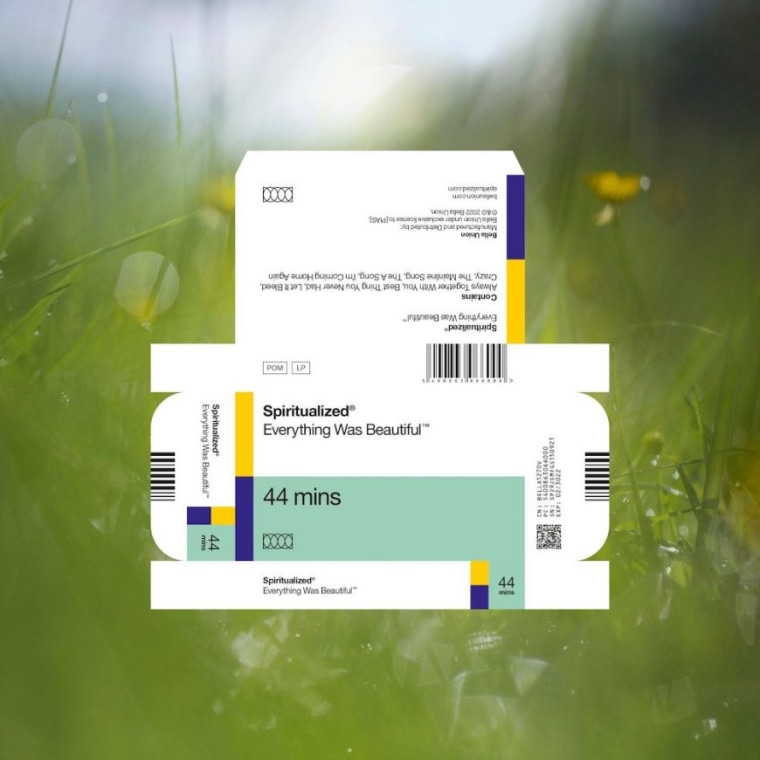 Jason "Spaceman" Pierce, an icon of psychedelic rock music for his work in Spaceman 3 and his subsequent group Spiritualized, blesses us with the ninth Spiritualized record. Inspired by lockdown and how Spaceman flourished in the solitude, Everything Was Beautiful was recorded in 11 different studios with Spaceman playing 16 different instruments and recruiting over 30 creative collaborators.
Stream: Spotify | Apple Music