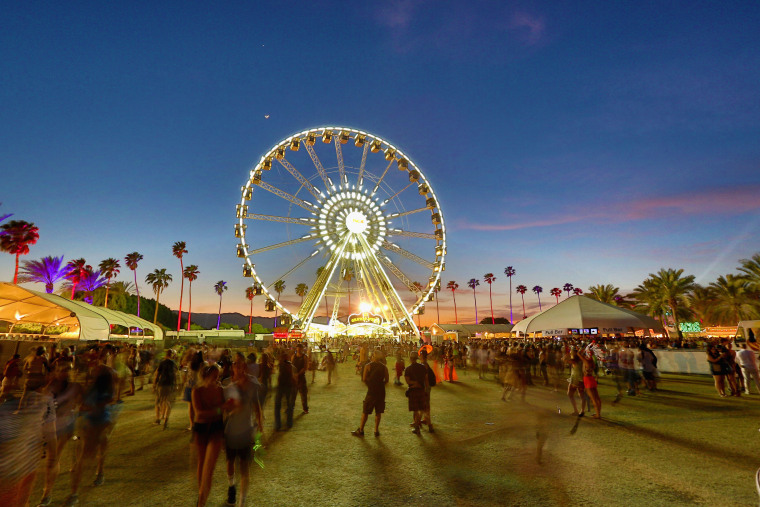 This post is sponsored by Unshackled Wines, official wine of VIP at Coachella. Create your own Coachella VIP experience at home by purchasing the Unshackled Coachella Bundle. The first 100 purchases will be gifted a FADER poster.
For the tenth year in a row (well, not counting the pandemic cancellations), Coachella has offered a livestream via YouTube for both weekends of the music festival, April 15-17 and April 22-24. You can stream each of three different Coachella livestream channels on the YouTube app available on phone or smart device. You can also stream it from your browser on Coachella's YouTube channel.
The second weekend's livestreams will scale back on the performances and add more interviews with the performing artists, documentaries, and more for a package called Coachella Curated, streaming on Channel 1 and hosted by Joe Kay and Veronica De La Cruz. Streams begin at 5 p.m. PST.
The first weekend of Coachella 2022 was filled with great performances, hilarious spectacles, and heart-swelling comebacks. Chinese censors tried (and failed) to block out certain, uh, parts of Megan Thee Stallion's set; Doja Cat and Baby Keem gave headline-worthy shows; Billie Eilish brought out her childhood hero Damon Albarn, and; Isaiah Rashad made a triumphant return following the leak of a sex tape.