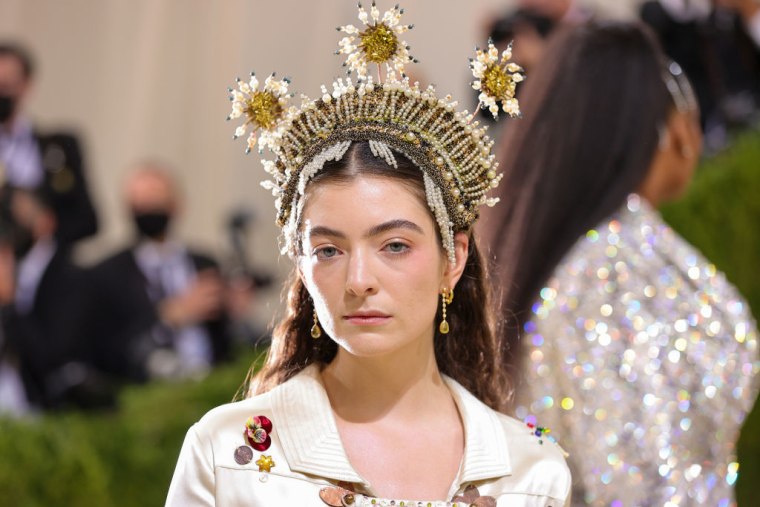 Lorde has launched her own personally-curated station on Sonos Radio. Her station, SOLARSYSTYM, is available through the Sonos app and features music from both herself and those who inspired her, with a nostalgic look back over her life and musical journey.
A press release explains that SOLARSYSTYM "introduces listeners to the moments when music left a pivotal mark, such as school bus CDs, her piggy-bank-depleting purchase of Drake's Take Care, and songs like ABBA's "S.O.S" that made her know she wanted to make music."
In a statement about the new station, Lorde said: "SOLARSYSTYM is like stepping into my brain, giving listeners a front row seat to the songs that have meant a ton to me and my life. It is a collection of forms, gravitationally bound, a handful of planets, dozens, more dwarf planets, and countless little rocks. All reflecting light from a sun. These are the forms that have altered my course for better."
Lorde joins a roster of artists with Sonos Radio stations that includes Erykah Badu, Brian Eno, D'Angelo, FKA twigs, Björk, and Thom Yorke, among others.
Earlier this year Lorde, who is currently on tour supporting her 2021 album Solar Power, spoke out about a viral video of her hushing crowds during important moments of her live show.