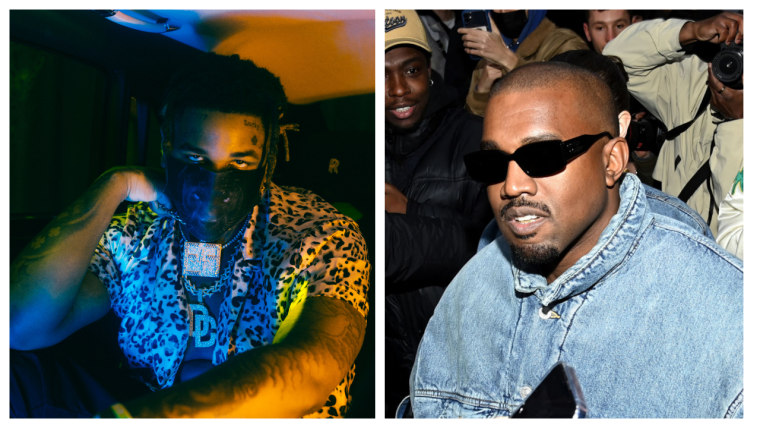 Kentucky crooner VORY has shared a new track with Kanye West. "Daylight" will appear on VORY's Lost Souls, due for release on Friday, June 3. It follows previous single "Do Not Disturb," which featured Yung Bleu and NAV. Stream "Daylight" below.
VORY and Ye have become regular collaborators in recent years with the vocalist and songwriter appearing on Donda tracks "Jonah," "God Breathed," and "No Child Left Behind." He also features on the Stem Player-exclusive sequel on a track titled "Lord Lift Me Up." In addition to Ye, VORY has also worked with Fivio Foreign (B.I.B.L.E. track "Changed on Me") and Meek Mill.
Last week Ye shared XXXTentacion collaboration "True Love." The song appears on the end credits of Look At Me: XXXTentacion, a FADER film streaming on Hulu now.