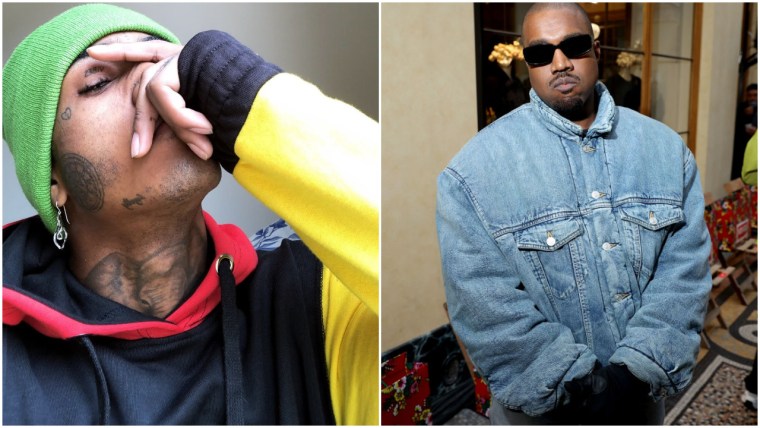 Kanye West and XXXTentacion appear together on "True Love," which hit streaming platforms today. The song first appeared on Donda 2, the Ye album released exclusively via the Stem Player. The song will also appear on XXXTentacion's upcoming project, Look At Me: The Album.
"True Love" plays over the end credits of LOOK AT ME: XXXTENTACION. The documentary, produced by FADER Films, is streaming on Hulu now. Check out an interview with director Sabaah Folayan here.
Donda 2 was first released in March. The album is available in physical format only, tied to the Kanye-created Stem Player. In recent weeks the rapper has released select tracks on streaming platforms, starting with Fivio Foreign and Alicia Keys collaboration "City Of Gods." Ye also released "Eazy" alongside a video in which he kidnaps and buries comedian Pete Davidson. Earlier this month he shared a video for "Life of the Party," taken from the first Donda, which uses deepfake technology to animate childhood photographs.