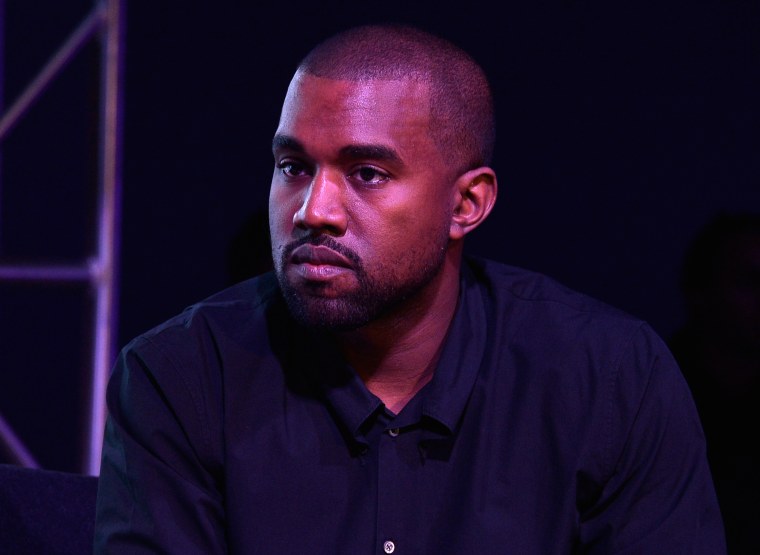 Kanye West's new album Donda 2 has been disqualified from the Billboard charts, the publication reports, thanks to rules regarding merchandise bundles.
Donda 2 was released on February 25 on Kanye West's Stem Player, a device that isolates songs into different musical elements. Because the album is being sold on "with a device that can be used for other means besides the playing of the album," the Stem Player qualifies as merchandise, putting Donda 2 in violation of Billboard's rules.
Last year's Donda sold 309,000 units in its first week, topping the Billboard 200 album chart. In a since-deleted Instagram post viewed by Billboard, West claimed to have sold 39,500 Stem Players equalling $8.6 million in net sales.
From last week: "Could Kanye West's Stem Player actually empower artists?"