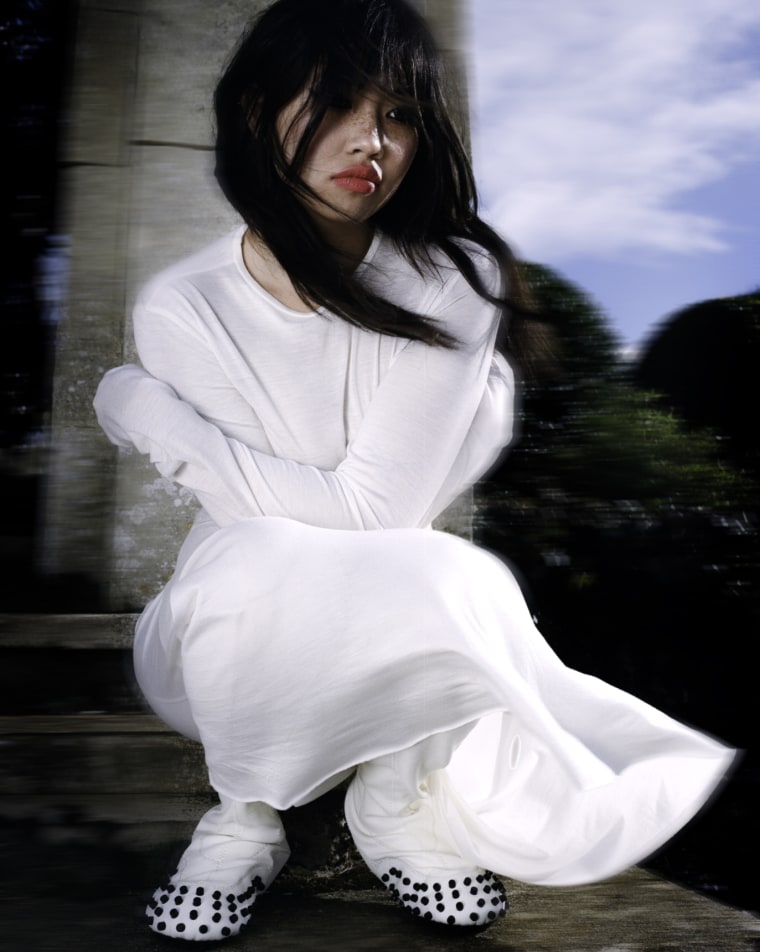 black midi, Hellfire
The third LP from the insanely talented lads of black midi picks up where their last record Cavalcade left off, then takes a u-turn and plunges into the depths of their self-created underworld, where the grotesque spectacles of medieval banquets and boxing matches, for instance, are carried gleefully to their most sinister conclusions.
Stream: Spotify | Apple Music
Beabadoobee, Beatopia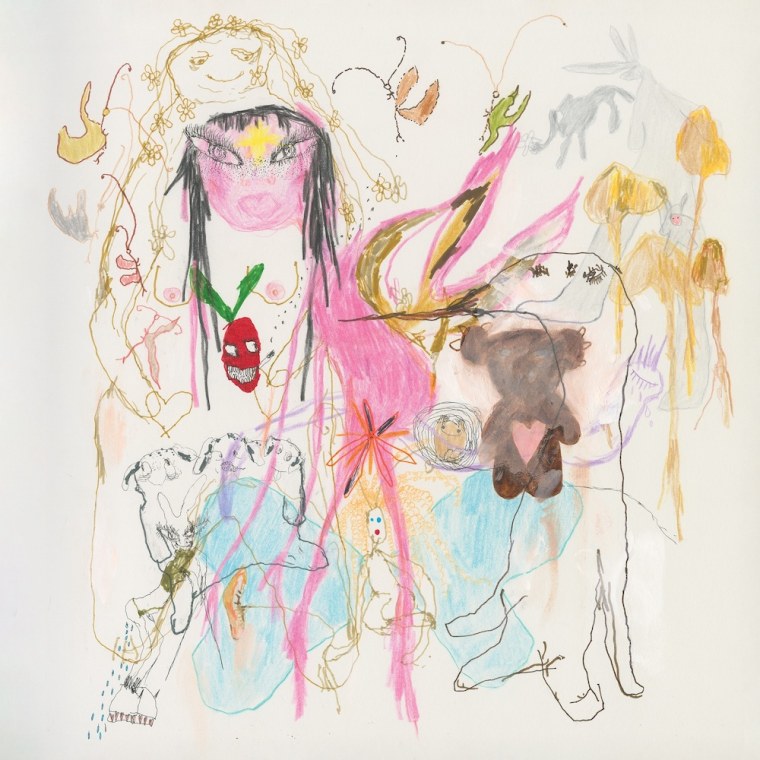 22-year-old Filipino-British guitarist and singer-songwriter Beatrice Laus alternates between a twinkling zen headspace and a more classically adolescent one, flirting with emo nostalgia but staying fully in her own lane.

Stream: Spotify | Apple Music
DJ Premier, Hip Hop 50 Vol 1 EP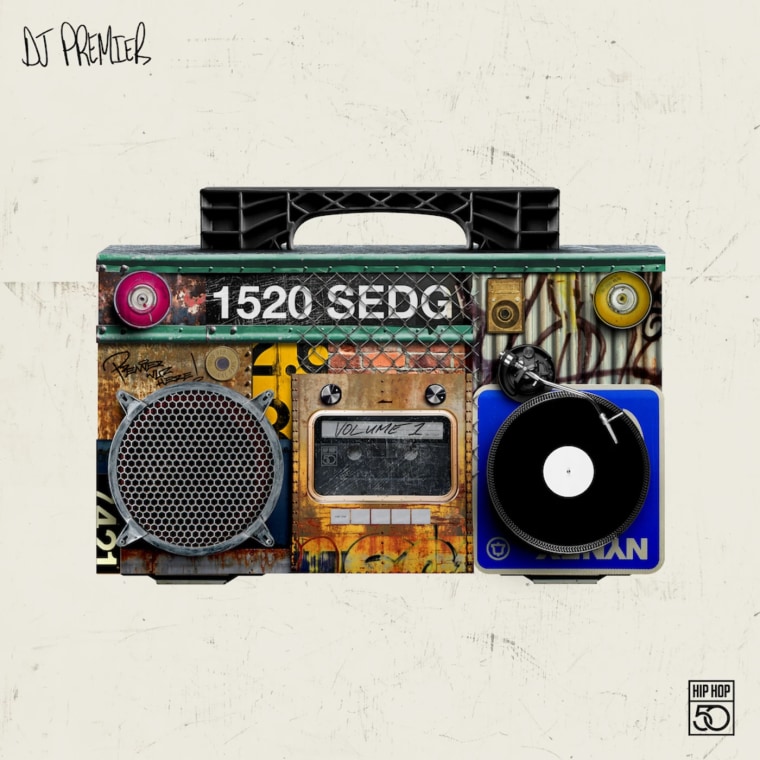 DJ Premier is one of hip-hop's greatest living legends, so it's only fitting that Mass Appeal has chosen him to strike first in a series of 10 five-track, producer-led tapes to celebrate the genre's forthcoming 50th anniversary. Hip-Hop 50 Volume 1 features eight rappers from several generations, bonded by their considerable talent, proven dedication to the game, and mutual respect for one of its elder statesmen.
Stream: Spotify | Apple Music
Steve Lacy, Gemini Rights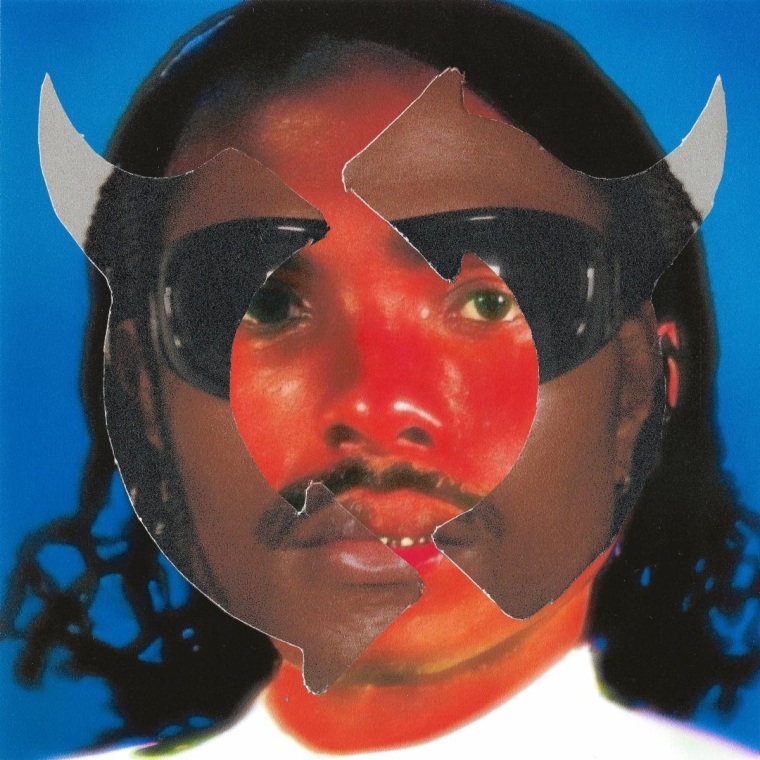 At 24, Steve Lacy already has the chops and maturity of a veteran artist. His new record balances emotional dramas, dance grooves, and unabashed lovemaking music — something for everyone.
Stream: Spotify | Apple Music
Interpol, The Other Side of Make-Believe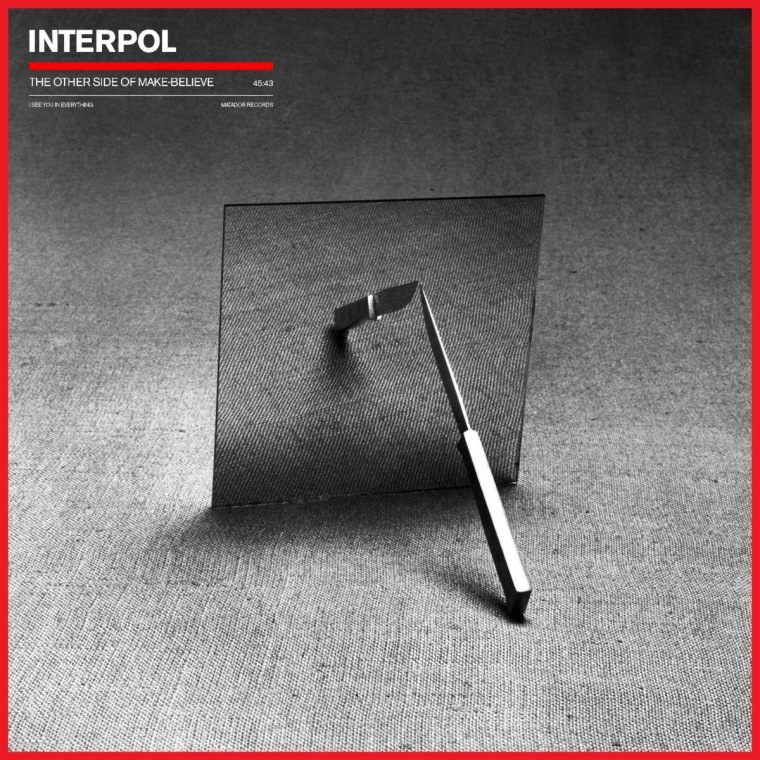 Paul Banks and Co. return with their seventh LP, blending lush, emotional arrangements with the post-punk chilliness intrepid Interpol fans have grown to expect over the past two decades.
Stream: Spotify | Apple Music
J-Hope, Jack in the Box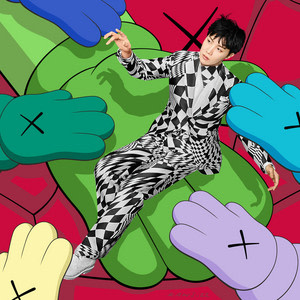 The first album released by any member of BTS since the hugely popular septet announced an indefinite hiatus last month is a concept project from J-Hope, drawing its title from the Greek Myth of Pandora and the evils she unleashed on the world.
Stream: Spotify | Apple Music
Rowdy Rebel, Rebel vs. Rowdy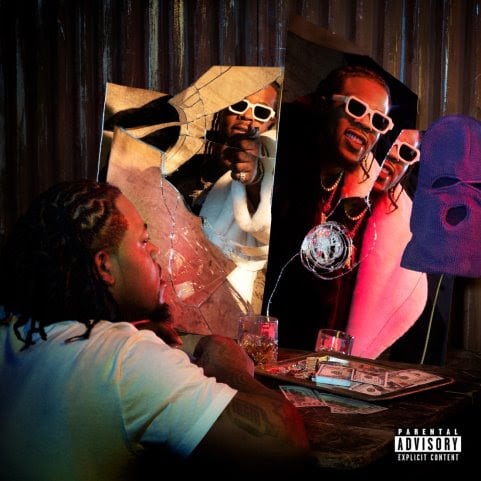 Bobby Shmurda affiliate Rowdy Rebel delivers a stripped-down Brooklyn drill record, setting his meandering flow against beats that move with military precision.
Stream: Spotify | Apple Music
Superorganism, World Wide Pop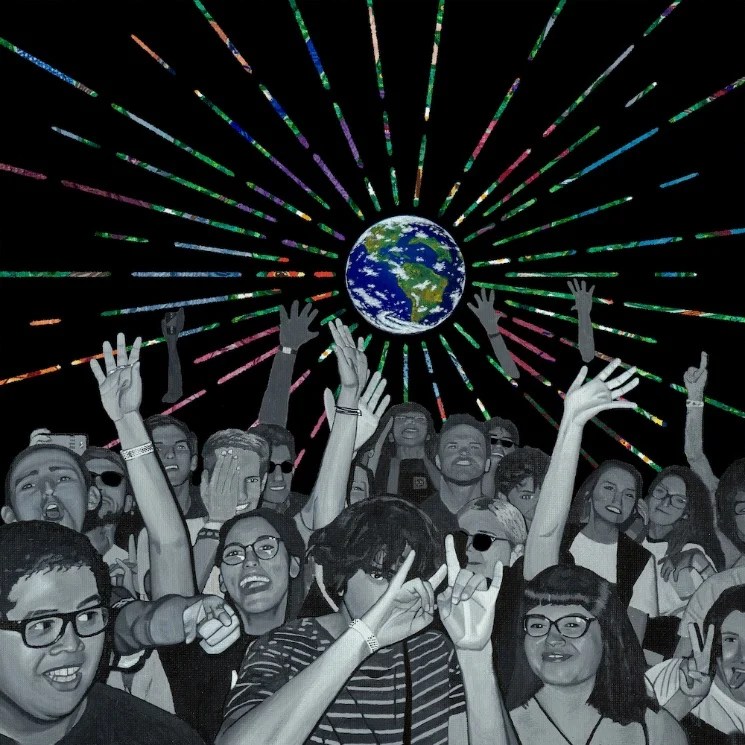 With help from a motley features list that includes Stephen Malkmus and CHAI, Superorganism revel in the overwrought but never take themselves too seriously, allowing their earnestly manic arrangements to avoid claustrophobia.
Stream: Spotify | Apple Music
Lizzo, Special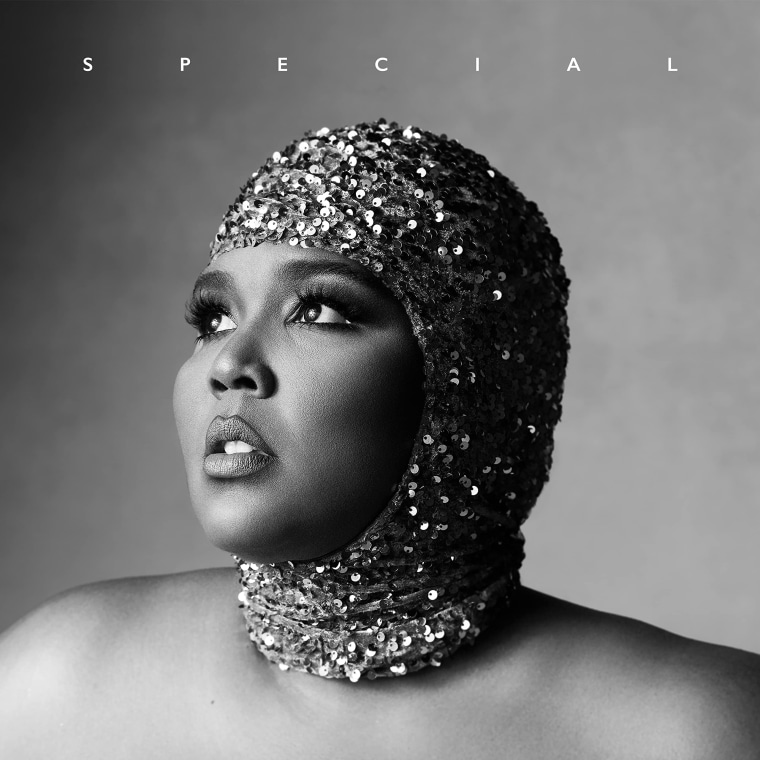 Lizzo's fourth full-length LP features her May megahit "About Damn Time" and June's "Grrrls" as well as 10 new tracks from the multi-talented singer, producer, dancer, actress, and flautist.
Stream: Spotify | Apple Music
Goon, Hour Of Green Evening
Goon's sophomore LP is awash with color — not only the titular green but also the saturated lavender hues of frontman Kenny Becker's echoing guitar lines and the golden warmth of his vocals, blending with the rest of the band's melancholy palette to build vibrant new textures.
Stream: Spotify | Apple Music
Kode9, Escapology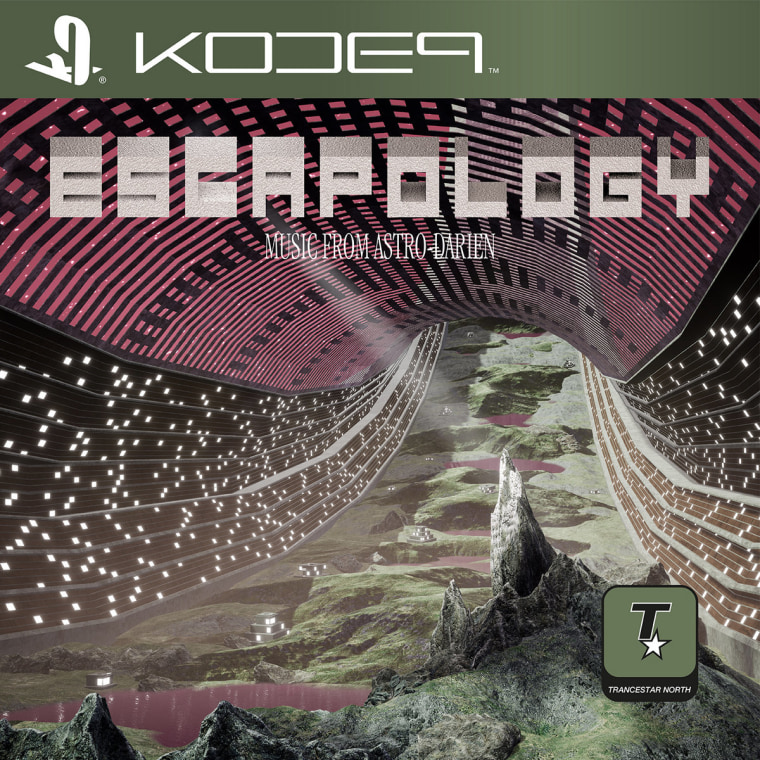 Endlessly interesting Scottish producer Steve Goodman returns with a multimedia sci-fi saga — the new album being only one dimension of an interactive exploration of such heavy themes as his homeland's quest for independence from the UK and its involvement in the transatlantic slave trade.
Stream: Spotify | Apple Music
Rachel Bobbitt, The Ceiling Could Collapse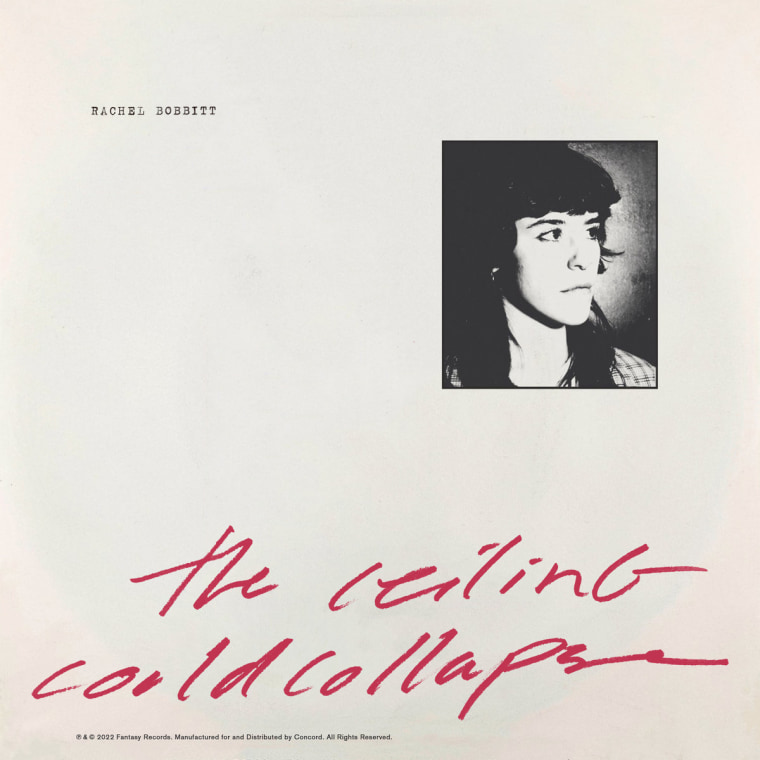 Former Vine star Rachel Bobbitt comes into her own on her solo studio debut, a six-track singer-songwriter EP brimming with muted dread.
Stream: Spotify | Apple Music