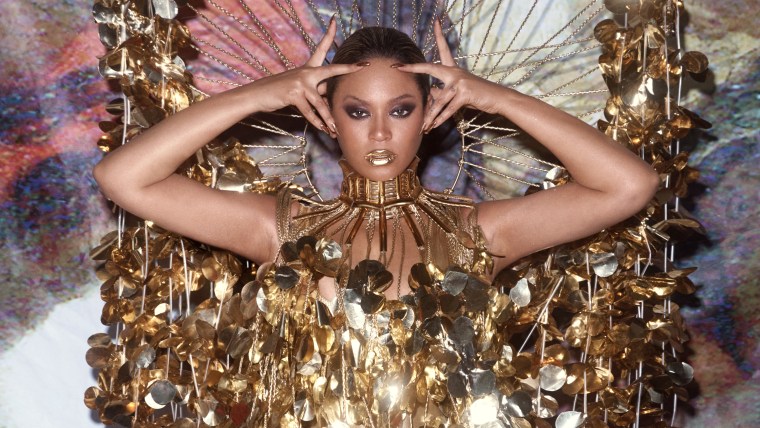 A nod to Kelis's "Milkshake" has been removed from Beyoncé's Renaissance track "Energy" after a complaint from the artist. Kelis claimed that she received no warning that her 2003 song would be interpolated into the new song, leaving her feeling "disrespected." She went on to add that, as she is not credited as a writer or producer on her own song, she stood to gain no financial benefit from the use of the track but that her Neptunes collaborators Pharrell Williams and Chad Hugo would.
As Rolling Stone reports, the "la la la la la" vocal run that featured in "Milkshake" and was used by Beyoncé has not been removed. The FADER has reached out to Beyoncé's representative for comment.
Kelis has previously spoken out about against The Neptunes, saying in 2020 that the duo "stole" profits from her first two albums.
The change to "Energy" follows Beyoncé's decision to edit out a line in "Heated" due to the use of an ableist term. The move came following complaints from the disabled community with a spokesperson for Beyoncé stating the use was "not used intentionally in a harmful way."