Song You Need: Panda Bear & Sonic Boom's "Everyday" will keep you from giving up
Their collaborative album Reset is out now.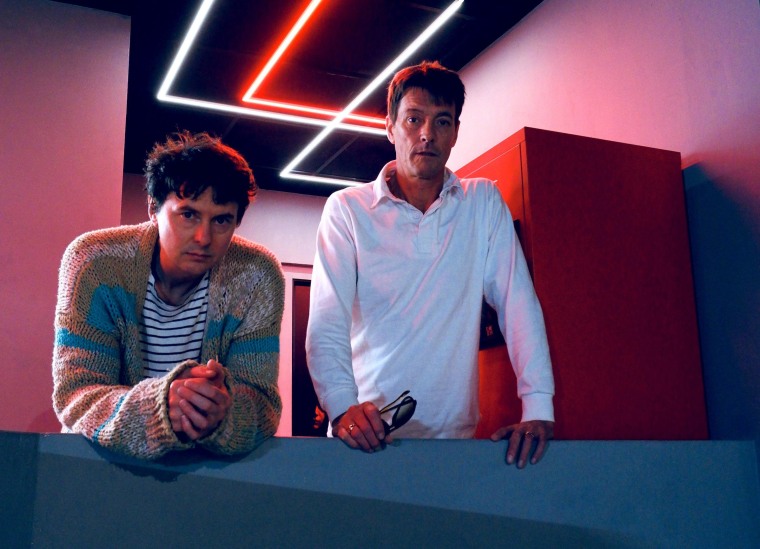 The FADER's "Songs You Need" are the tracks we can't stop playing. Check back every day for new music and follow along on our Spotify playlist.
The opening seconds of Panda Bear and Sonic Boom's "Everyday" paint the picture of a curmudgeon sitting cross-legged on the grass as a bright, joyful summer's day unfolds around him. "I got something to tell ya, might even yell, yeah." Sonic Boom growls, Frankenstein-worthy in its cadence with gruff qualities only amplified by its surroundings: vintage pop melodies and hippie idyll retooled through immaculate psychedelic synth programming. It's so cheerful that even the song's occasional cartoon whistle feels natural.
Of course, Sonic Boom isn't actually going to get cross with us. In fact, he's the opposite of pissed off. At its heart, "Everyday" is a song about resilience and what it feels like to be brimming with potential for a better future. "Everyday, a little bit longer," Sonic Boom harmonizes with Panda Bear on the chorus. "Every way, a little bit stronger." The song has one short verse and its chorus repeated for the duration, but each time it comes around again it feels fresh and revitalizing, like a personal mantra that's finally started to stick.