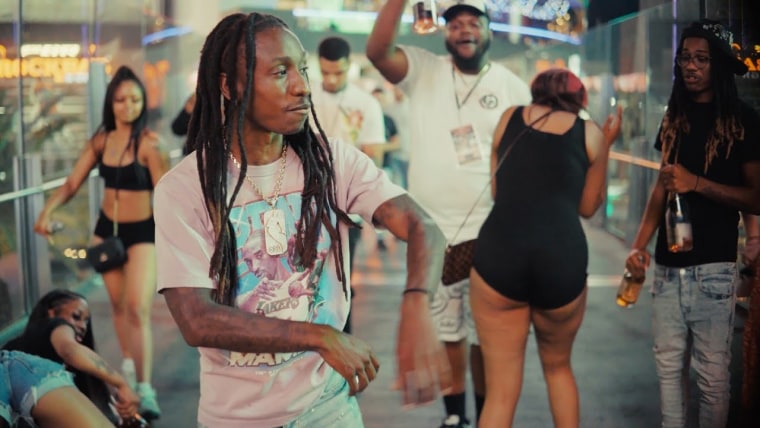 The FADER's "Songs You Need" are the tracks we can't stop playing. Check back every day for new music and follow along on our Spotify playlist.
Since emerging in 2017, Sacramento's ShooterGang Kony has become one of the West Coast's most affecting storytellers. His music unravels the lasting effects of life in the streets of Sacramento with the kind of stark, plain-spoken detail that can only come from someone who's seen everything unfold right in front of them. Today, the AdamKG-directed video for "New Orleans," taken from Kony's new album Playing With Fire, is premiering on The FADER.
"New Orleans" is one of the breezier joints on Playing With Fire, padding out space between some of the album's heavier songs. Shootergang Kony's no stranger to humor, but Vallejo's Nef the Pharaoh's slippery voice makes him a good foil to Kony's grave seriousness. Nef knows he's a bit of a player, and maybe he's underselling just how much of a player he really is, but he's still hurt and confused. "Never made it to my bio," he opens his verse. "My relationships shatter cause I never think it out/You told me that it's over like a thousand times, but every time you at the house I be in and out your mouth." Meanwhile, Kony swaggers through the clattering drums and cheery flutes with raps about flaking because of bad sex and being a "hypebeast" when it comes to women. Nevermind the foreign cars and money, the biggest flex here is how Nef and Kony make it sound like none of their problems are their fault.