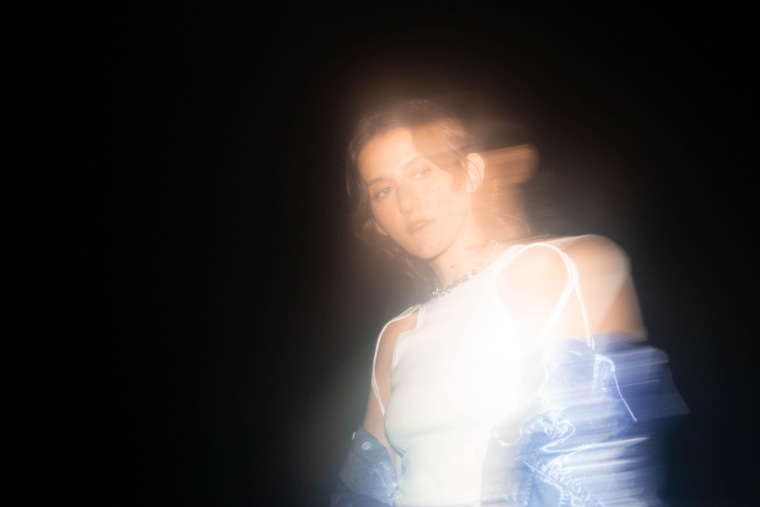 Brooklyn-based producer-singer-songwriter Anna Schwab (sadie) has announced her second EP, Tides. The follow-up to her 2022 debut project, Nowhere — a tape whose title track The FADER premiered last spring — is co-produced by Wet's Joe Valle and scheduled for a sadieworld self-release on April 7.
In honor of Tides' announcement, Schwab has shared the record's lead single, "All Night," which will fall third of four on its tracklist. The new song features an exceptionally bouncy groove and feels (from this writer's laptop perch) like perfectly deconstructed dance-floor fare, infectious from the first note despite the fact that its pulse doesn't fully assert itself until almost the 30-second mark. "Up all night / All night / Up all night / And I'm on fire / I'm on fire," she sings on the hook, her crystalline vocal line adorned with sparse, swishy synths and undergirded by snappy sub bass. "You got me / Got me / Up all night / And I don't mind / I don't mind." It's not exactly poetry, but it gets the point across.
"I wrote the hook after a string of nights where I was (literally) up all night with my heart racing & my mind going a million miles a minute," Schwab explains in a press release. "I wanted the production to convey the urgency and electricity of desire, a feeling that is both unbearable and exhilarating at the same time. We wrote the song really fast. I sent the chorus to Alex (Dominic Sen) and she came back with some amazing ideas, and then I brought what Alex & I had worked on to Joe, and we ended up finishing the song in one session. It came together in a flash — maybe one of the quickest writing processes I've ever experienced. Which is fitting of the whirring/amped up headspace I was in at the time."
Listen to "All Night" and check out Tides' cover art and tracklist below.
Tides cover art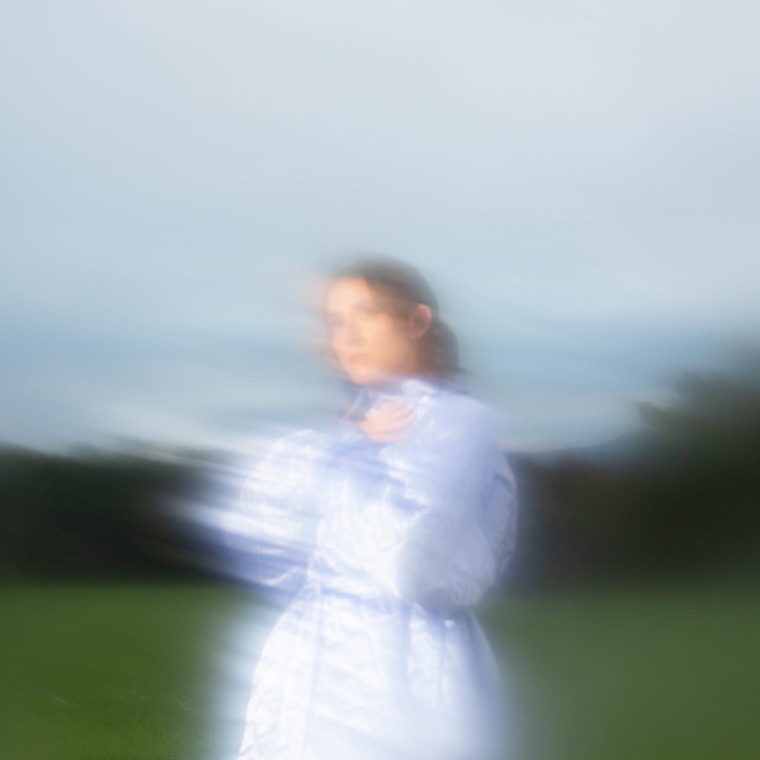 Tides tracklist
1. Tides
2. Okay
3. All Night
4. WYN