At time of publication (February 28 at 5:15 p.m. EST), sadie is currently in conversation with The FADER's Salvatore Maicki on Amp. Tune in before 6 p.m. to listen live.
sadie has shared a new song called tides — the second single, title track, and opener from her forthcoming sophomore EP. It follows "All Night," which arrived last month alongside the tape's announcement.
The new song and the project at large are aquatically themed and feature appropriately oceanic production from Wet. "Something I couldn't have/ Something I'd give back / Sale away, high or low," sadie begins on today's track over a synth that bobs like a buoy in a calm but not altogether placid sea.
"While I was writing 'Tides' I was thinking a lot about impermanence, and the ebb & flow of things: relationships, feelings, the passing of time," she shares in a press release.
"Tides" comes with a visual treatment driected by Nancy Kote, who shot it mainly on a stretch of abandoned Atlantic City beach and boardwalk in the dead of winter. Watch the clip and check out Tides' cover art and tracklist below.
Tides EP art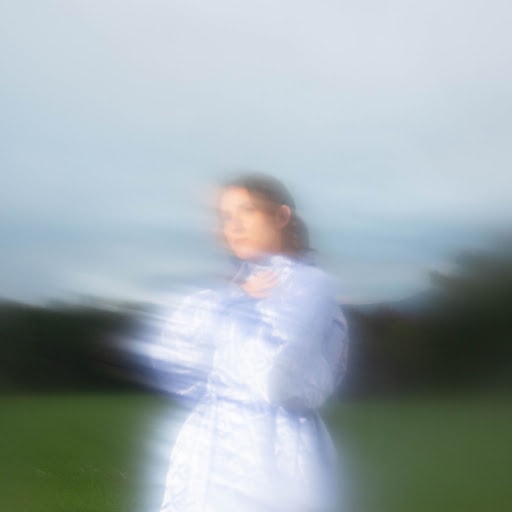 Tides tracklist
1. Tides
2. Okay
3. All Night
4. WYN