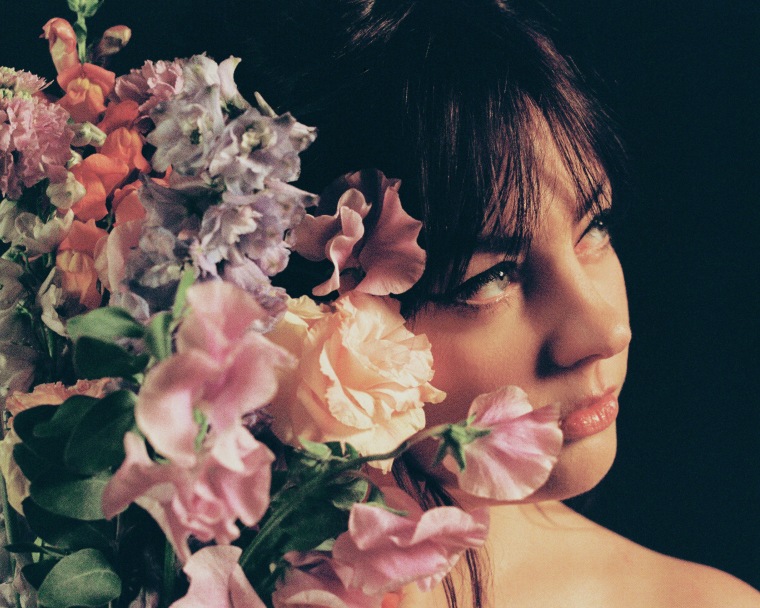 Angel Olsen has announced details of new EP Forever Means, a collection of songs written during sessions for 2022 album Big Time. The new project will be released on April 14 via Jagjaguwar with today's news accompanied by "Nothing's Free." Stream that new song below.
In a statement Olsen says the title of her EP is about her definition of the word forever being, "to remain curious, never letting yourself think you're finished learning or exploring, while trying also to be kind and honest."
As for the new song, she adds: "'Nothing's Free' is about that point when self-denial breaks, and you notice how long you've been restraining who you are. It felt really difficult to exclude it from Big Time, but it felt more soulful than the direction of that record, it was coming from a different place. For me, when I wrote it, I was coming to terms with my identity and sexuality. I was opening up in a new way."
Olsen recently wrapped up a headline tour of North America. Later this year she will play High Water Festival in North Carolina plus two dates at Red Rocks Ampitheatre in Morrison, Colorado opening for Jason Isbell and a headline show at Hollywood Forever Cemetery in Los Angeles.