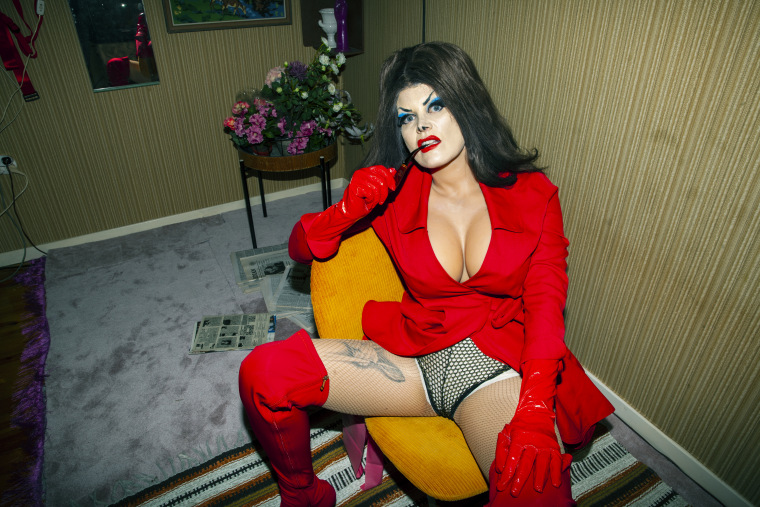 Trying to keep up with this week's new music? Every Friday, we collect new albums available on streaming services on one page. This week, check out Fever Ray's Radical Romantics, Nia Archives's Sunrise Bang Ur Head EP, MSPAINT's Post-American, and more.
Fever Ray, Radical Romantics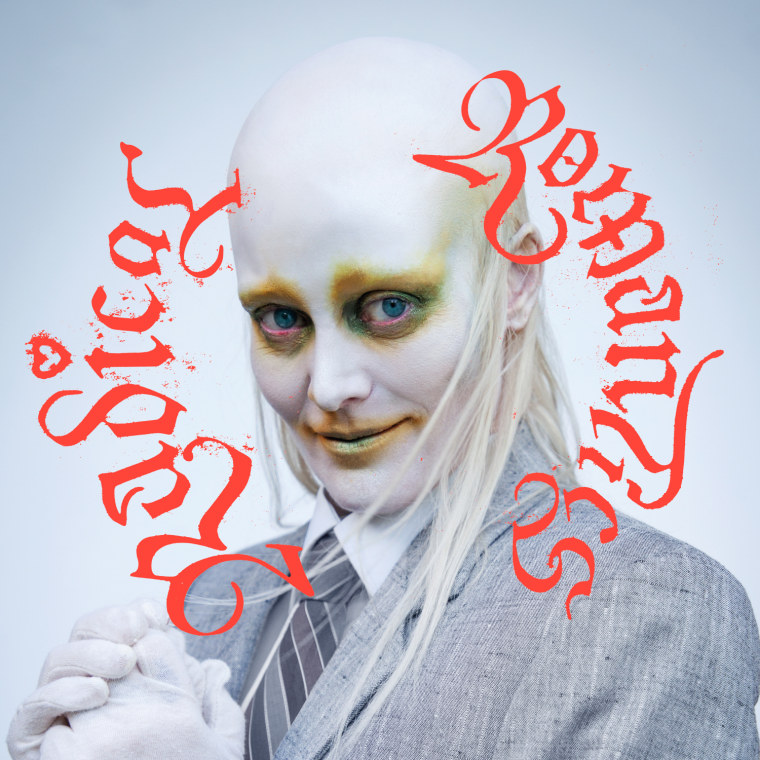 Karin Dreijer's third album as Fever Ray does more than uphold their legacy as one of contemporary music's most thrilling voices; it builds on it, and delivers what's sure to be one of the best electronic pop albums of the year. Dreijer reunites with their brother Olof, their bandmate in The Knife, for four songs on Radical Romantics, including the singles "What They Call Us" and "Kandy." A music video for "Even It Out," one of the album's two collaborations with Trent Reznor and Atticus Ross of Nine Inch Nails, arrives today along with the album. Hear Dreijer break down the new project on this week's episode of The FADER Interview podcast.
Stream: Spotify | Apple Music | Bandcamp
Nia Archives, Sunrise Bang Ur Head Against Tha Wall EP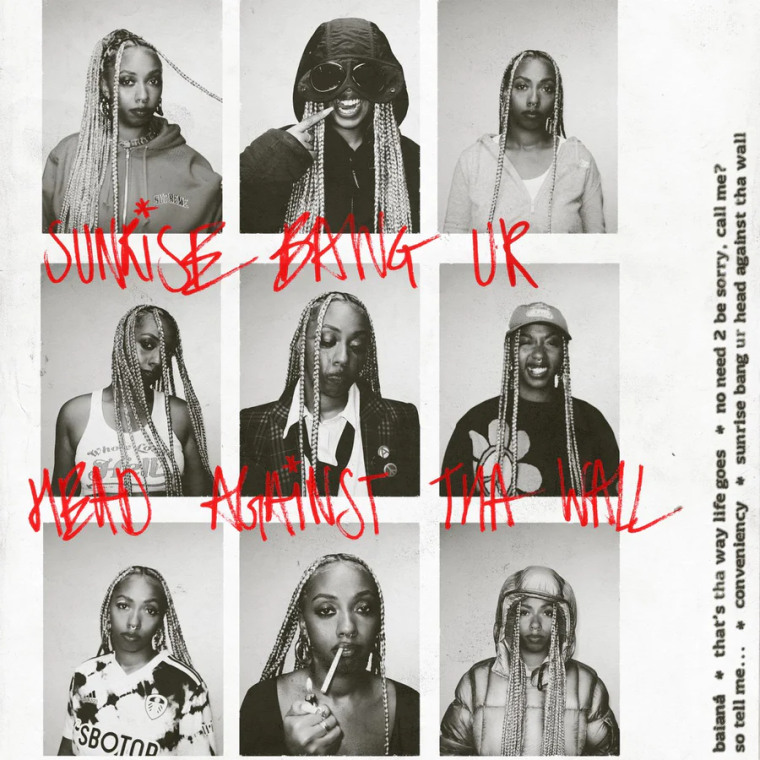 One of the faces of the jungle revival, Nia Archives carves an exciting future for the genre with her reinvigorating approach. Rather than get stuck in old-head ideas of the fiercely protected art form, the London musician incorporates emo-pop melodies ("So Tell Me…") and far-flung samples ("Baína") to satisfy her restless creative spirit. The new tape's lead single and title track has a lead piano pulled from the golden age of lo-fi hip-hop beats, until the amen break transforms it into something decidedly not for studying to.
Stream: Spotify | Apple Music
MSPAINT, Post-American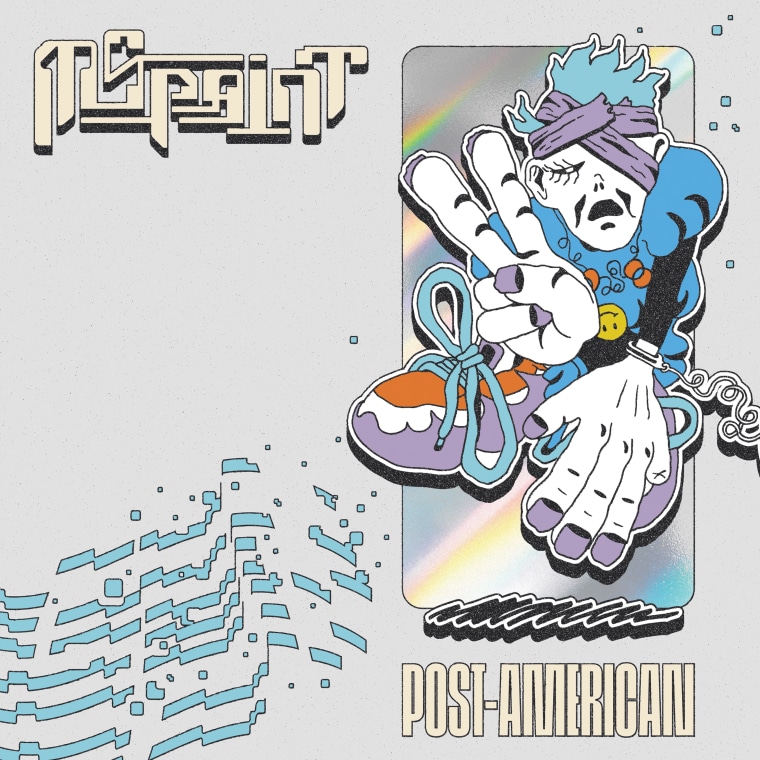 After Turnstile, could MSPAINT be the next punk act to blow up? The Mississippi band have a similarly kitchen-sink approach to their influence, layering synth-punk, hardcore, and rap into a searing cybernetic stew. Two of the singles from their debut album Post-American, "Titan of Hope" and "ACID," were Songs You Need.
Miley Cyrus, Endless Summer Vacation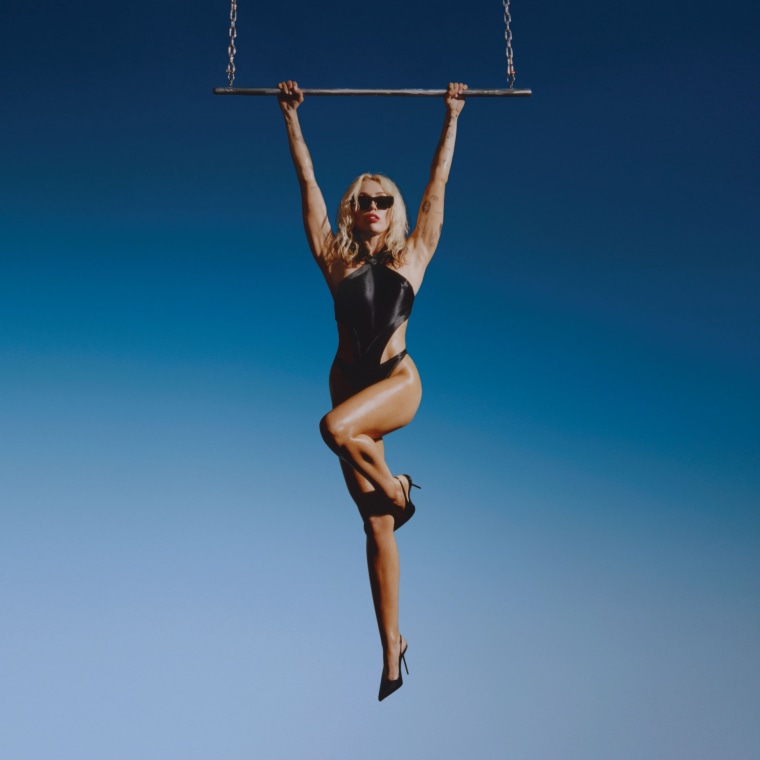 The eighth studio from Miley Cyrus arrives after she secured a recent No. 1 with the project's lead single, "Flowers." Sia and Brandi Carlile feature on the new effort.
Stream: Spotify | Apple Music
Fatima Al Qadiri, Gumar EP
A companion piece to experimental electronic composter Fatima Al Qadiri's 2021 album Medieval Femme, Gumar reunites her with its titular Kuwaiti vocalist. The EP's songs are "an homage to the influence of lamentation singing that both Fatima and Gumar grew up with and as a teenager, Gumar was formally trained in," a press release explains. "Mojik (Your Waves)," the second single from Gumar, was a Song You Need in February.
Stream: Spotify | Apple Music | Bandcamp
Various Artists, Blacklips Bar: Androgyns and Deviants — Industrial Romance for Bruised and Battered Angels, 1992–1995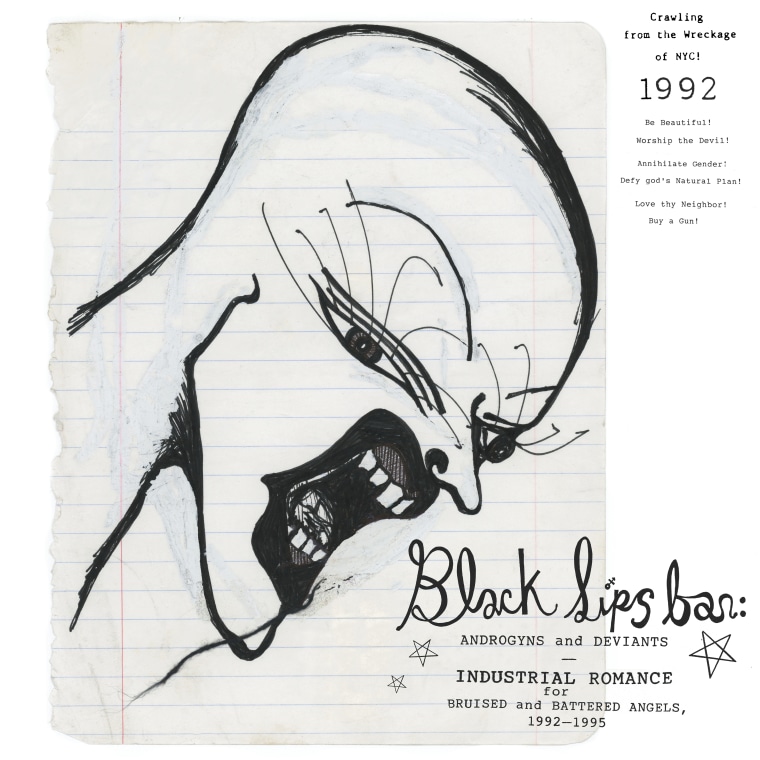 This new compilation celebrates the Blacklips Performance Cult, a New York City collective co-founded by acclaimed singer-songwriter ANOHNI in 1992. The Cult created a new play every week and showcased some of ANOHNI's earliest music. That's collected here in a remastered form along with DJ tracks and studio recordings from James F. Murphy, Dave Vanian, Rozz WIlliams, Joey Arias, and many more.
Stream: Spotify | Apple Music | Bandcamp
Conway the Machine & Jae Skeese, Pain Provided Profit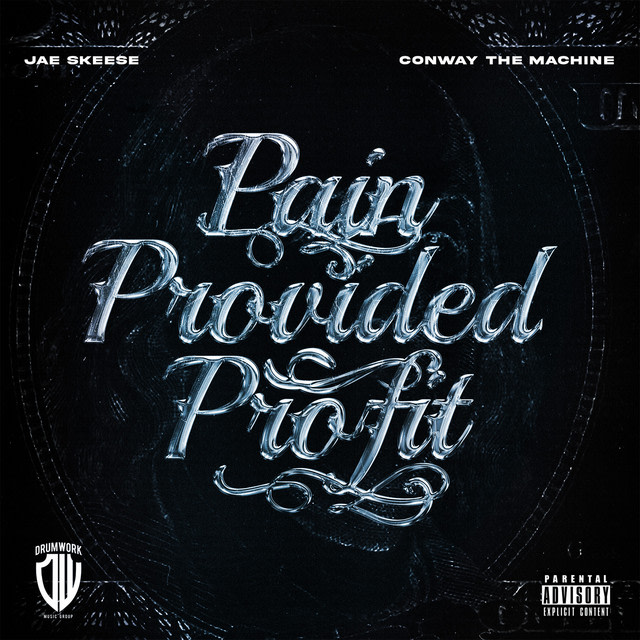 Best known as a former member of Griselda, Conway The Machine is eager to make a name for his own label, Drumwork. To that end, he's teaming up with one of his signees, Buffalo's Jae Skeese, for a new collaborative project. "Metallic 5's," the album's lead single, was a menacing cut of boom-bap and stone-cold assertions of dominance.
Stream: Spotify | Apple Music
Lonnie Holley, Oh Me Oh My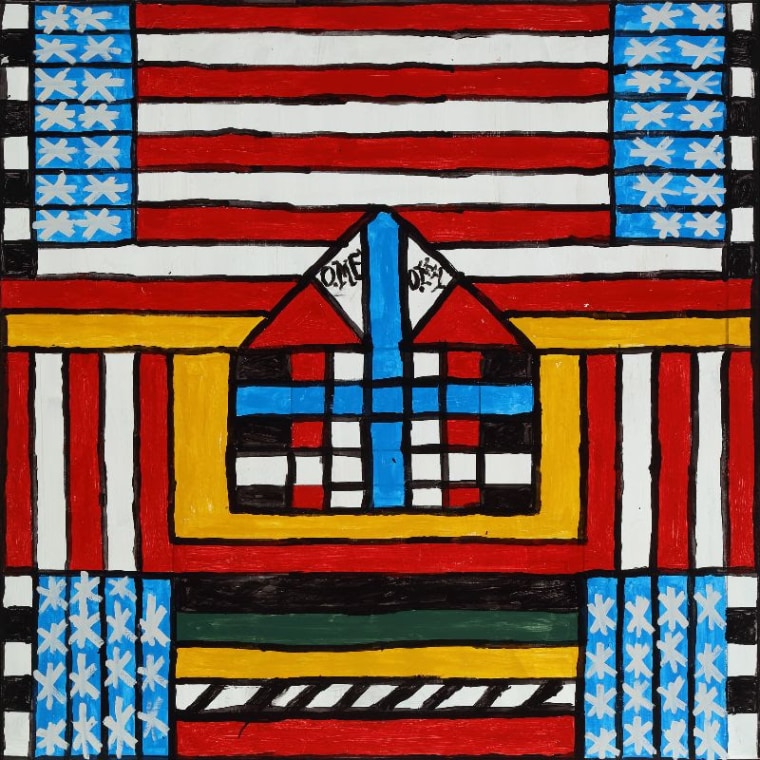 An acclaimed visual artist before beginning a music career in 2006, Lonnie Holley brings his incandescent, blues-inspired vocals back to Jagjaguwar for his third full-length album. The project's ensemble cast of collaborators includes Bon Iver ("Kindness Will Follow Your Tears"), Moor Mother ("I Am Part Of The Wonder"), and Michael Stipe (the title track, a certified Song You Need.)
Stream: Spotify | Apple Music | Bandcamp
Shalom, Sublimation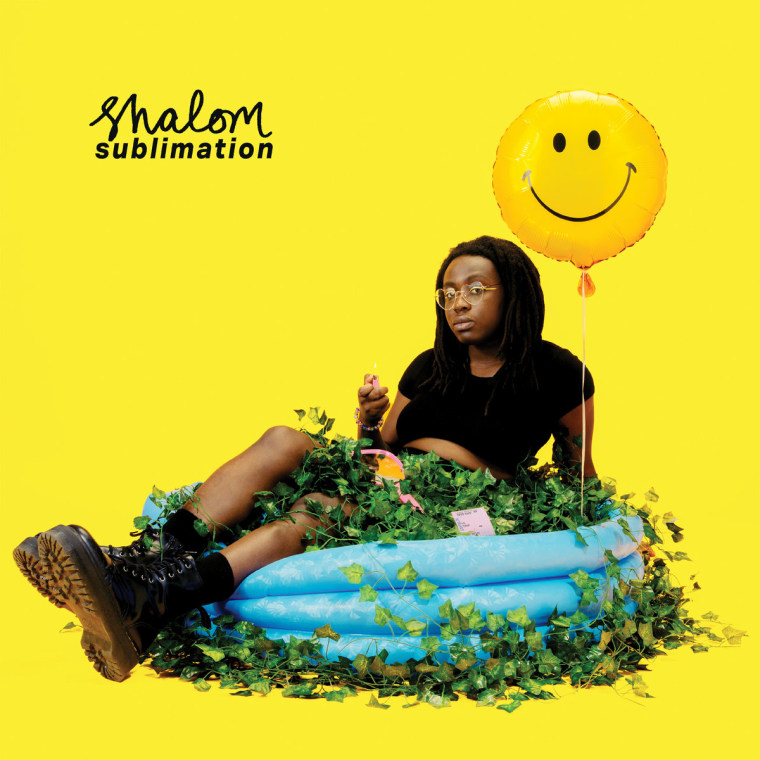 Shalom's debut album arrives today via Saddle Creek and comes produced by Ryan Hemsworth. The Brooklyn-based artist displays a firm grip on what motivates even the most casual of indie rock fans to dance with songs like "Soccer Mommy," "Happenstance," and "Lighter."
Stream: Spotify | Apple Music | Bandcamp
The Blaze, JUNGLE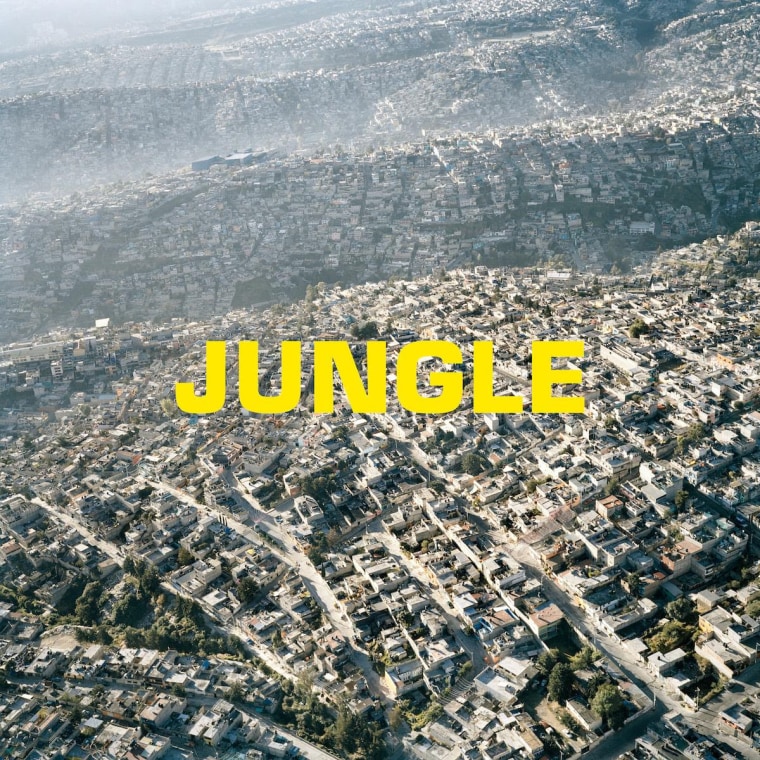 Guillaume and Jonathan Alric are French brothers who drew global attention to their electronic project The Blaze way back in 2016 thanks to some eye-popping visuals. Their debut project DANCEHALL came out in 2018, and JUNGLE arrives today behind the singles "CLASH" (M83 for a mosh pit), "DREAMER" (another EDM-adjacent anthem) and "EYES" (a meatier cut inspired by the vivid techno of Four Tet and Caribou).
Stream: Spotify | Apple Music
Musiq Soulchild & Hit-Boy, Victims & Villains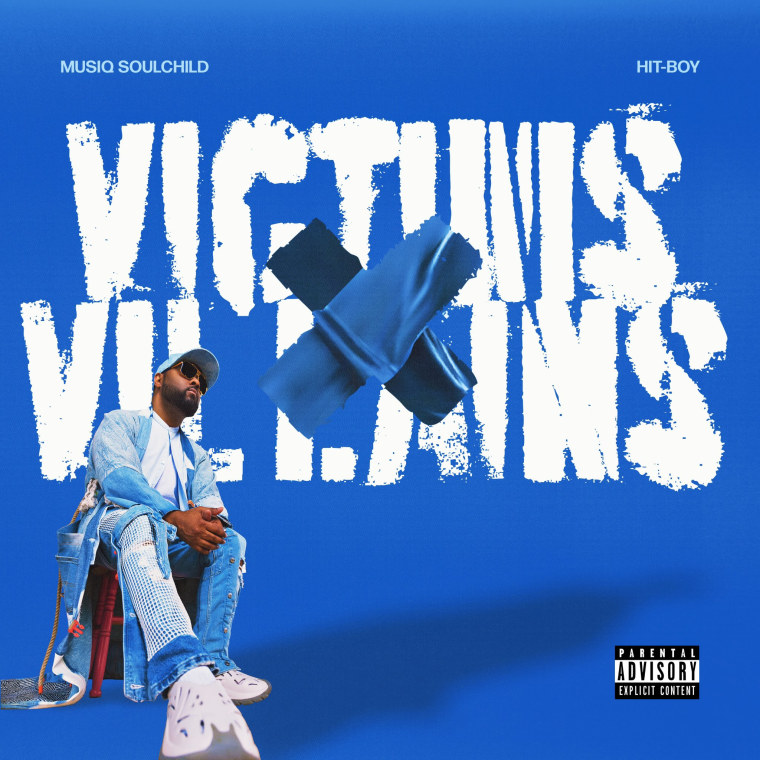 After helping Nas secure a recent Grammy for Best Rap Album with King's Disease (as well as a nomination in the same category for that record's sequel), Hit-Boy is teaming up with another turn-of-the-millennium icon. A shot at the polished neo-pop-R&B mastered by acts like Miguel and Jazmine Sullivan, Victims & Villains is Musiq Soulchild's first album in five years.
Stream: Spotify | Apple Music
Blxst, Just For Clarity 2 EP
Los Angeles melodic rapper Blxst has collaborated with Kendrick Lamar, Burna Boy, Kehlani, Babyface Ray, and many more superstar (and superstar-adjacent) artists. He inches closer to his spotlight moment with Just for Clarity 2, an EP serving as a sequel to his 2021 two-track tape. Mustard, Terrace Martin, Larry June, and Roddy Ricch show up across the four new songs.
Stream: Spotify | Apple Music
Godcaster, Godcaster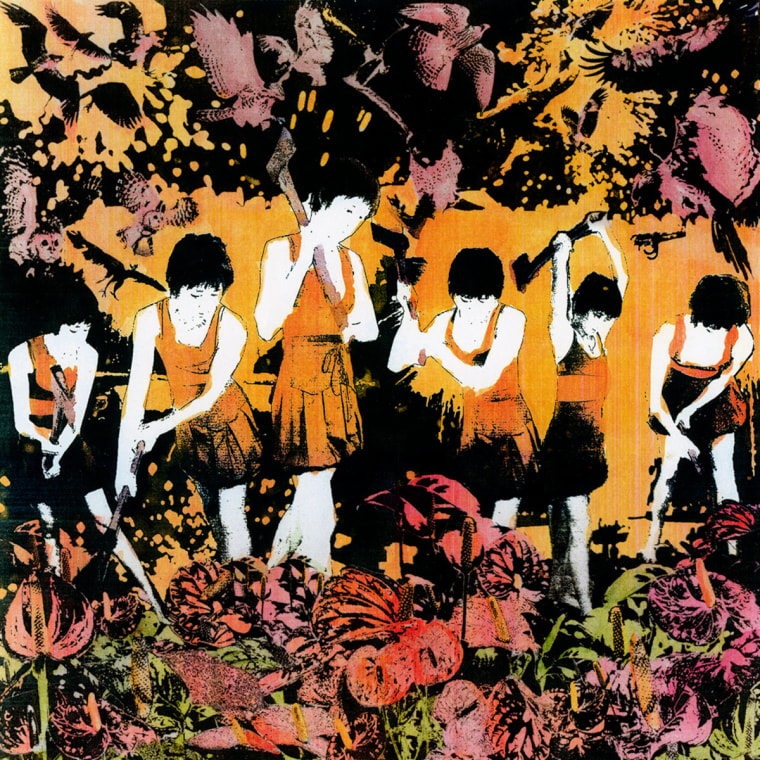 Godcaster's self-titled sophomore album is a the New York freak-rock sextet's most emphatic statement of intent to date. At turns overtly sinister and hauntingly beautiful, it's a record that threatens to burst into flame at any given moment. (For a prime example, see the certified Song You Need "Diamond's Shining Face.")
Stream: Spotify | Apple Music | Bandcamp