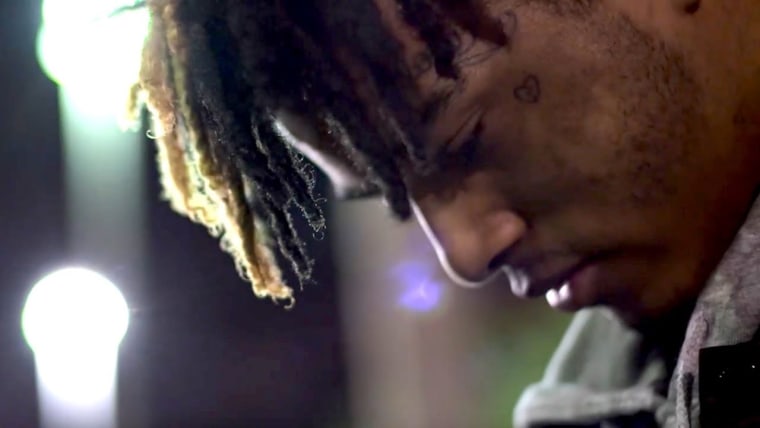 Last month three men, Trayvon Newsome, Dedrick Williams, and gunman Michael Boatwright, were found guilty of first-degree murder in XXXTentacion's death. On Thursday Williams, Boatwright, and Newsome were formally sentenced to life in prison.
Local news reports that the family of the late rapper, real name Jahseh Onfroy, spoke after the sentencing decision. Melody Jones, his great aunt, said, "I heard the death penalty is off the table, however, whatever time is given and whichever hole you are sent, I hope it is hell and you rot there."
Solomon Sobande, XXXTentacion's manager, added. "We sat through this entire trial without seeing the defendants display an ounce of remorse for taking Jahseh's life. Smiling at us, blowing kisses, waving, without even taking into consideration you not only killed a son, but you killed a father."
Prior to his death in 2018, XXXTentacion had risen from the nascent SoundCloud rap scene to the heights of chart success with songs like "Jocelyn Flores," "fuck love," and "SAD!" His albums 17 and ? went double and triple platinum, respectively. The projects Skins and Bad Vibes Forever were released after his passing. At one point in the trial, the defense tried to depose Drake. That attempt was dismissed by the judge.