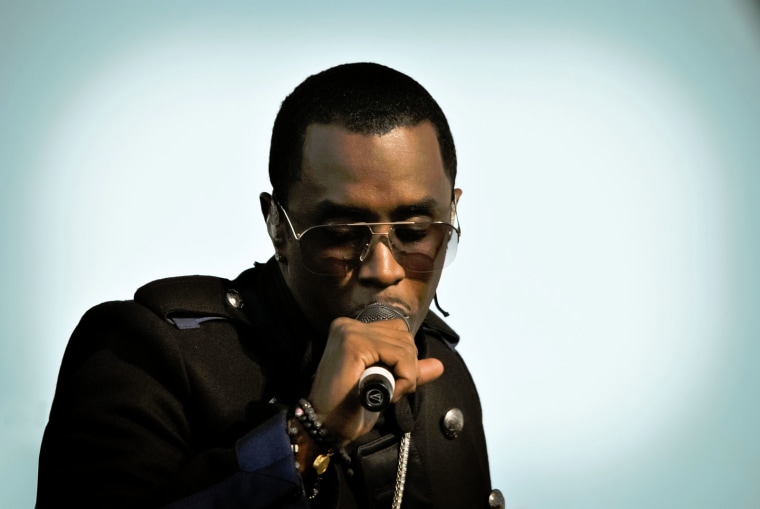 Sean Combs, a.k.a. Diddy, has filed a lawsuit against British multinational alcoholic beverage company Diaego, The Guardian reported. The two partner on several of Combs Wines and Spirits businesses, including Ciroc and tequila brand DeLeon. The company also owns the likes of Casamigos, Guinness, and Smirnoff.
The lawsuit reportedly states Diaego has been "unwilling to treat its Black partners equally – even when explicitly required by contract to do so" and has been putting his ventures on the back burner because they are "Black brands." It also says that the company's claims that they are leaders in diversity and inclusion are "a lie." In the filings, the Combs camp states that it will seek billions of dollars in damages because of Diaego's "neglect and breaches" in a separate lawsuit. The FADER has reached out to Combs' rep for comment.
A spokesperson for Diaego sent the following statement to The FADER: "This is a business dispute, and we are saddened that Mr. Combs has chosen to recast this matter as anything other than that. Our steadfast commitment to diversity within our company and the communities we serve is something we take very seriously. We categorically deny the allegations that have been made and will vigorously defend ourselves in the appropriate forum. For more than 15 years, we've had a productive and mutually beneficial relationship with Mr. Combs on various business ventures, making significant investments that have resulted in financial success for all involved. We are disappointed our efforts to resolve this business dispute amicably have been ignored and that Mr. Combs has chosen to damage a productive and valued partnership. While we respect Mr. Combs as an artist and entrepreneur, his allegations lack merit, and we are confident the facts will show that he has been treated fairly."
In recent months, the rap exec has been focusing on music, releasing a new tune with City Girls and Fabolous as well as announcing a Verzuz with Jermaine Dupri.