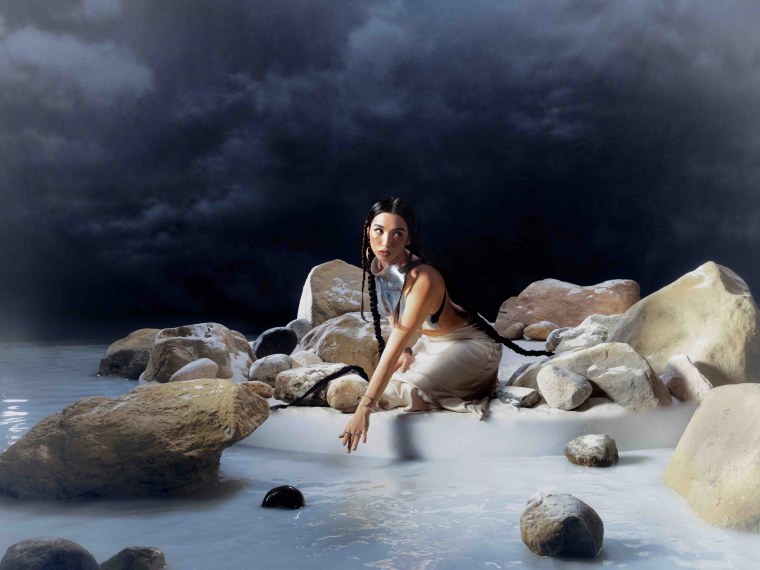 Indie-rock artist and Song You Need alum Wallice has released the third single and closing track from her upcoming EP Mr. Big Shot. "disappear" is number three out of only six total songs, but is definitely the best one yet.
Kicking off with a groove that's less a distant cousin and more a next-door neighbor of Radiohead's "Weird Fishes/Arpeggi," it doesn't take long for the simmering tension to boil over into one of Wallice's signature bubblegrunge choruses. An automated voice spells out the song's title accompanied by some dissonant saxophones, and before you know it "disappear" vanishes as quickly as it took shape.
"I wrote "disappear" when I was in London last year with Callaghan Kevany and David Marinelli. It's about being overwhelmed, and the stress that comes with feeling indecisive – sometimes you just have to give in to going with the flow. At a certain point, it's the only way to live," Wallice said in a press release.
Listen to "disappear" below. Mr. Big Shot releases June 26 on Dirty Hit.