Arlo Parks' Jai Paul cover makes "Jasmine" her own
The indie pop multi-hyphenate shared her rendition of an early 2010s indie classic in the SiriusXM live studio.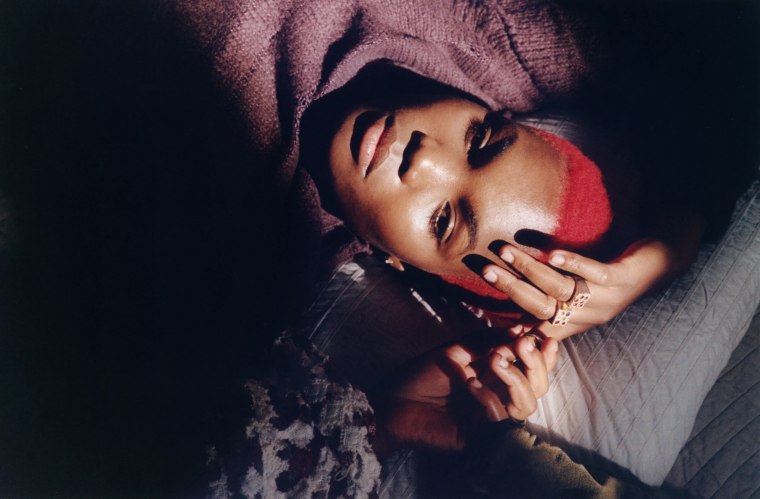 Jai Paul has always been a guiding light for Arlo Parks. On "Hurt," from the British singer, songwriter, and producer's debut album Collapsed in Sunbeams, she sang about being "so stuck on the new Jai Paul." In a sweet full-circle moment, Parks covered "Jasmine," one of a few singles that predate the infamous 2013 leak of Paul's unfinished debut album.
Parks' rendition of "Jasmine" is full of open space, and the instruments all sound naturalistic — even the pre-programmed drums. Watch her performance, which took place in the SiriusXM studio, below. Earlier this year, Parks shared her sophomore record My Soft Machine, as well as guesting on The FADER Interview podcast for the second time.