"Teen Mom" is Eyedress' belated Mother's Day present
The shoegaze innovator's woozy and sentimental single comes with a music video inspired by the '90s sitcoms of his youth.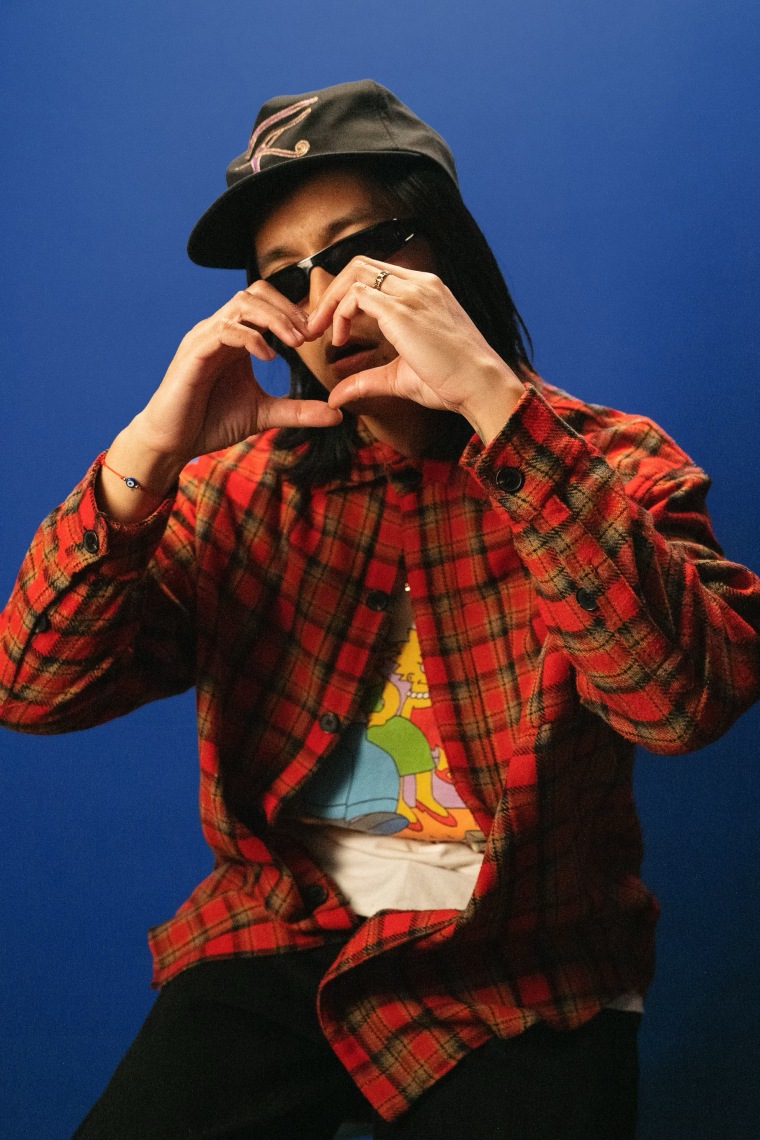 Eyedress has shared "Teen Mom" and its accompanying music video. The woozy and sentimental single — dedicated to his own mother — is out today (July 14) on RCA, which the singer, songwriter, and innovative shoegaze producer signed to earlier this year.
"Lyrically I was trying to revisit my childhood and what it was like for me growing up in America," Eyedress said in a press release. I wanted to show my mom's perspective because I spent a lot of time with her while my dad would be at work. She would do everything from driving me to school to driving me and my friends to the mall or the skatepark during our free time."
The video for "Teen Mom" combines claymation and live-action in an homage to the '90s sitcoms that Eyedress grew up with. Earlier this year, Kevin Shields of My Bloody Valentine remixed "HOUSE OF CARDS" from his latest full-length project FULL TIME LOVER. Check out the video below.