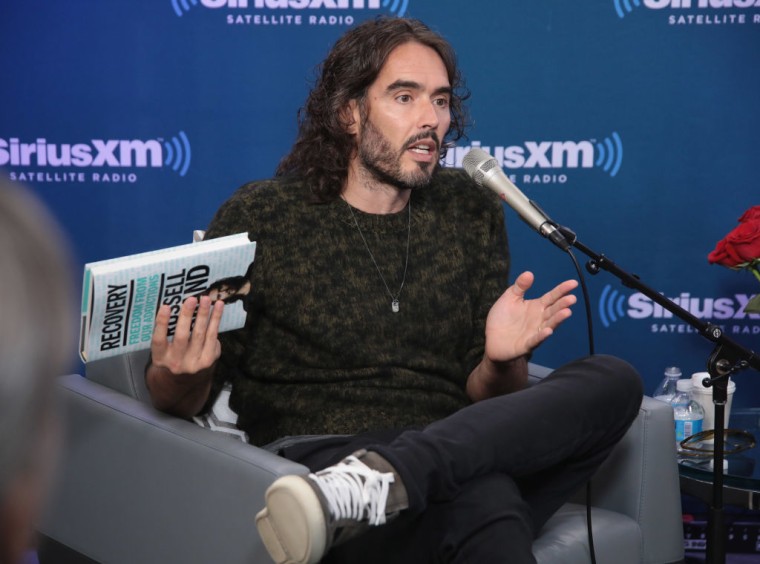 Police in London have confirmed they are investigating Russell Brand over allegations of harassment and stalking. This marks the second ongoing investigation into Brand following news last month that the comedian, TV host, and actor was at the center of a Metropolitan Police investigation into historical sexual offenses.
The second investigation comes after a woman contacted the Thames Valley Police with "new information" in relation to reports of "harassment and stalking," per the BBC.
The woman is understood to have made several complaints to Thames Valley Police between 2018 and 2022 but no further action was taken. Brand is also understood to have accused the woman of harassment against him in 2017, the BBC said. The Thames Valley Police said "it would be inappropriate to comment on an ongoing investigation," when asked by the BBC to comment. Brand has not yet responded to a request for comment.
Last month Brand was the subject of an investigation by The Times of London and Channel 4 documentary Dispatches which alleged he raped or sexually assaulted four women in the years between 2006-2013. Brand denies all of the allegations, stating that his relationships have "always been consensual."
In the subsequent weeks, Brand had his YouTube channel demonetized his account. He has continued to broadcast live on the rival platform Rumble, though some advertisers have removed their ads from his content.