Hear Bunji Garlin's "Red Light District (Remix)," a Flawless Combo of House, Soca and Reggae
"America's first soca pop star" refused to be pigeonholed. Hear his latest genre-spanning collaboration, with Yeezus vocalists and a reggae spin.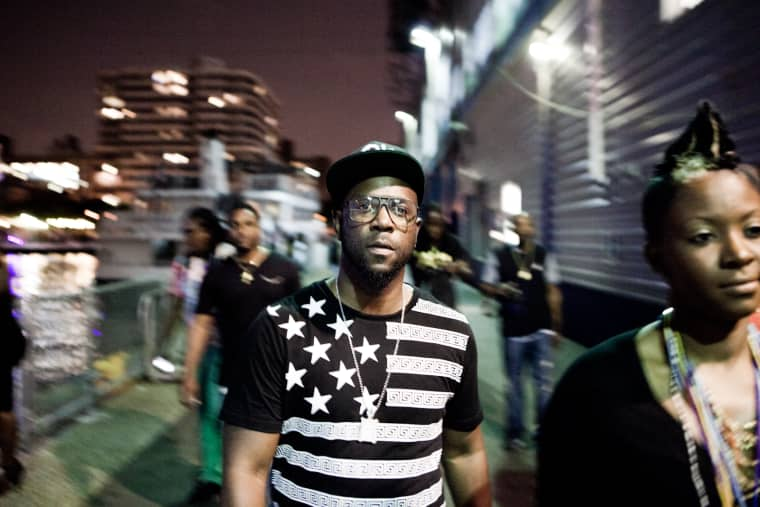 Bunji Garlin, though recently crowned "America's first soca pop star," is that special breed of artist that simply refuses to be pigeonholed into a single genre or sound. To his credit, Garlin, with the help of A$AP Ferg, is the sole reason why Trini Trap is now a thing. Ever the flexible collaborator, Garlin's latest remix of "Red Light District" calls on Yeezus guest vocalist Agent Sasco and Toronto's Kardinal Offishall to lend a reggae inflection while enlisting producers DJ Crown Prince and Lemy Currey to mellow the hyper-Carnival jam down a to relaxed dancefloor-ready pace. The resulting song lies somewhere the precincts of soca, soulful house, and reggae—an unlikely yet undeniable hybrid that we've been bumping all Friday long. Bless Garlin for his fearless spirit and stubborn ways. Garlin's latest album, Differentoglogy, is out now. Stream the remix below and for more on Garlin's sans border approach to soca, revisit our interview with him here.